What if as a parent you could see EVERYTHING your kids are doing online without hovering over them every minute of everyday? What if you could see exactly how long your kids have spent on each device online with out having to watch a clock? What if you could block the content you do not want your kids to see online? It would make life a TON easier wouldn't it?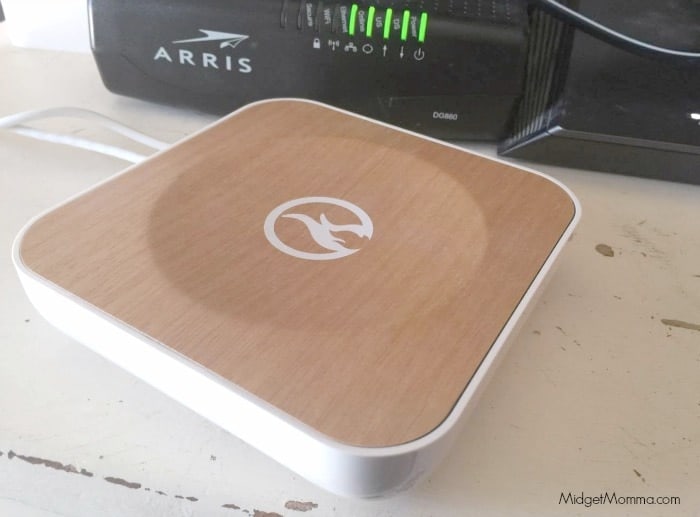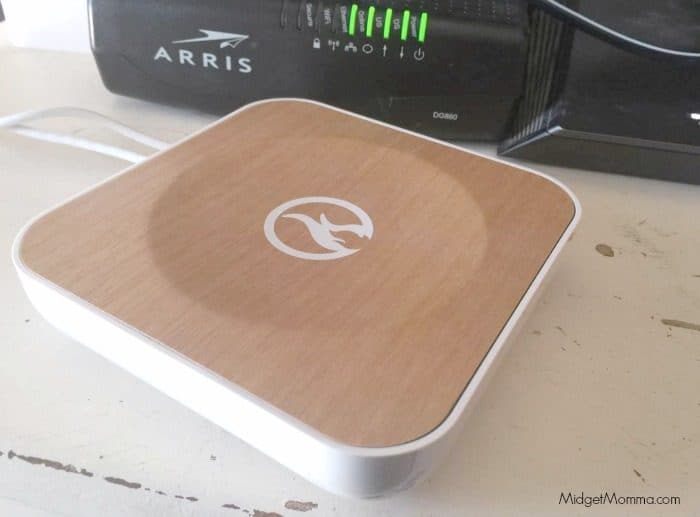 Well I have some exciting news for you! There is a way that you can do that! I have been doing it for the past few months and it has greatly helped our household! Using a simple to set up Torch Router! I can see all and keep tabs on all with out driving myself or anyone else in the house crazy!! Plus I keep my sanity while my kids are online!


How easy is Torch to set up? Ridiculously easy! Anyone can do it!
How to set up Torch Router:
Plug in Torch and create your account.
Create profiles for each children and assign devices to each profile. Customize settings and bedtimes for each child.
Sit back and relax. Your children can browse the web, you can see what they're doing, and you can know they're safe. Nice work, Super Parent!
Torch puts the control back in my hands, as Mom and not the control of my kids or others when they are online.
After setting it up you are able to log in to your account and see EVERYTHING they are doing! Seriously it is AWESOME! Oh and you can make it so their devices can only be online at certain hours of the day! No sneaking online by getting up before mom and dad in the morning!


Everything that Torch has to offer Parents:
Online Timeouts: 
A pause button for the internet for things like dinner time, or when it's time to take a break from the screens and go play outside. It's customizable for each kid so it can be tailored to what is going on in your household.
Bedtime: 
Give your internet a bedtime, and it can be different for each child. No more nightly battles of '5 more minutes' or 'let me finish this level,' we're giving the power back to the parents.
Content Customization: 
Torch allows you to block any sites you don't want to include in your child's tech exploration. This is customizable, so the internet can become an age-appropriate playground and kids have room to be curious
Detailed Web History:
The technology keeps an eye on the sites your kids are visiting online. And with Torch, children can't erase their browsing history or use incognito mode to avoid mom and dad's oversight.
Data Usage: 
Torch shows you how much data is being used by each child. It is categorized the top sites in a simple way, such as social media, education, and gaming, so you can understand what types of sites your kids are on.
Screen Time: 
Torch lets you and your kids see how much time they have spent in the virtual world, and when that time is up. So you can make sure your kids are balancing their time.
Simple.
This is the biggest one for me. It is simple to use! The way to navigate Torch is almost effortless, it's easily controlled from the mobile app too! Parents can pause the internet with two clicks on their phone. Plus there is no need to have to be on every device to have the protection we want for our kids, everything is done with the router, verses having to do each device individually!