2016 kids movie programs
Important Tips for these Movies:
Get there early – they tend to fill up fast
Check the cinemas websites to see what movies are playing
Find out what time the doors for the movie open
Find out if your theater will let you bring juice boxes – this will save money on drinks
If they have a refillable popcorn option buy that and ask for courtesy bags to split it among the kiddos.
Find out the ages for kids that do not need tickets, some theaters it is 2 and under and others it is 3 and under that you do not need to pay for their ticket, however some theaters will have your child sit on your lap if you do not purchase a ticket for them.
Make sure you read the FAQ for each individual promo as they are run by different theaters.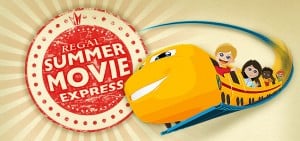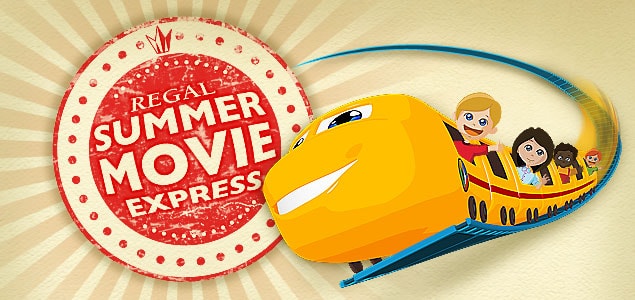 Regal Cinemas: Every Tuesday and Wednesdays at 10am at Regal Cinemas you certain G and PG movies are just $1 for admission!  Make sure you check here for current Regal Cinemas coupons that you can print to save money on popcorn and snacks. All movies are G & PG rated and perfect for fun with the kids.
MegaPlex Movie Theater: 10 Movies for ONLY $10. See a movie each week and pay $10 for the whole summer and that is just $1 per movie! Go here to find a theater near you participating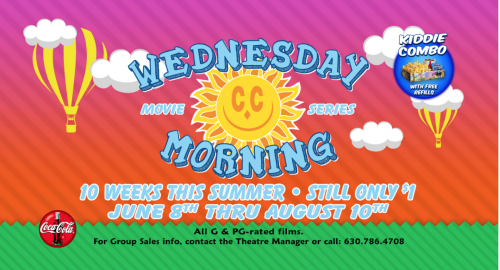 Classic Cinemas: Wednesday Morning Movie Series, Each Wednesday morning at 10 am they will have their $1 movies, all movies are G and PG rated. Find a theater near you here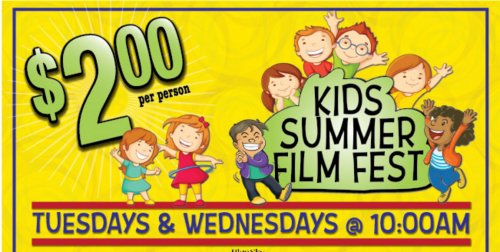 Malco Theaters: Every Tuesday and Wednesday at 10:30 am they have their Kids Summer Film fest where tickets are only $2. Find a theater near you here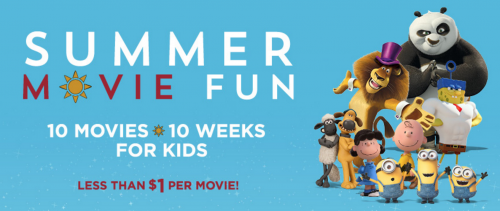 Harkins Theater: There are 2 options, you can buy the season pass and it is less then $1 per movie and there are 10 movies in the season to see or you can buy them the day of the movie for $2 per ticket. Show times are at 9:45 am. Find a theater near you here.

Cinemark Theaters: Kids movies for as low as .50 per movie! If you purchase the 10 movie pack in advacne you will pay just .50 per movie or you can pay $1 per movie at the box office the day of the movie showing.
Wehrenberg Movie Theater: on Wednesdays and Thursday see movies for just $1 each from June 1- August 4th. Find a theater near you here.