Amazon Prime day is in 3 days!! I LOVE Amazon Prime Day, it is one of my most favorite days next to Black Friday and Cyber Monday! We are going to be posting a TON of deals in the deal Facebook group, and then in the newsletter that day I will have a round up of all the HOT deals that you do not want to miss.
Don't forget Amazon Prime Day Starts July 16th at 3pm EST!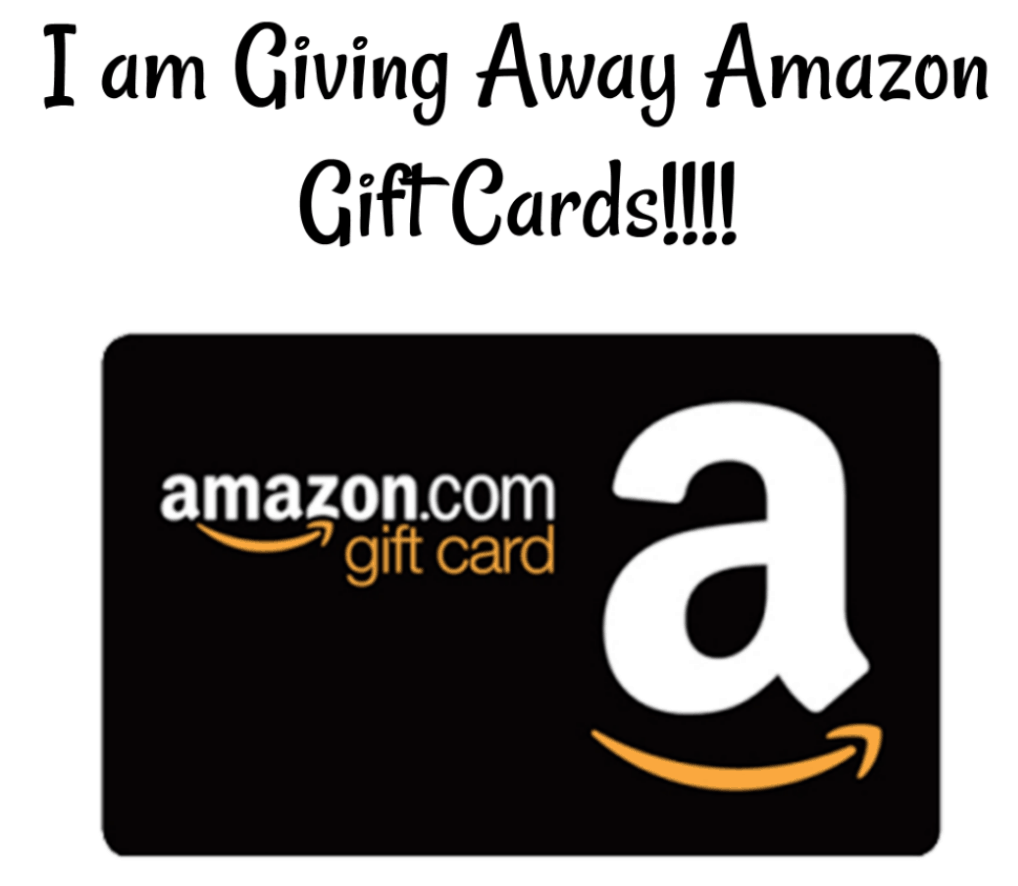 But we are going to make it even more fun by giving away FREE Amazon gift cards in the Facebook Group here, so make sure you are a members you don't miss the awesome deals and the fun Amazon gift card giveaways!
Plus make sure you have Amazon Prime so you get FREE Shipping on all of your orders! You can get FREE 2 days shipping on many items with amazon prime, if you do not have Amazon Prime you can sign up for a FREE 30 day trial here.
Join the newsletter
Subscribe to get our latest content by email.