Wanting to ride in style this back to school season? The Hover-1 Electric Folding Scooter will make riding to school so much more fun and have you riding in style!
No matter if the kids are walkers for school or bus riders the Hover-1 Electric Folding Scooter can make getting to school lots of fun! Instead of walking the Hover-1 Electric Folding Scooter can save time and make it fun when getting off to school!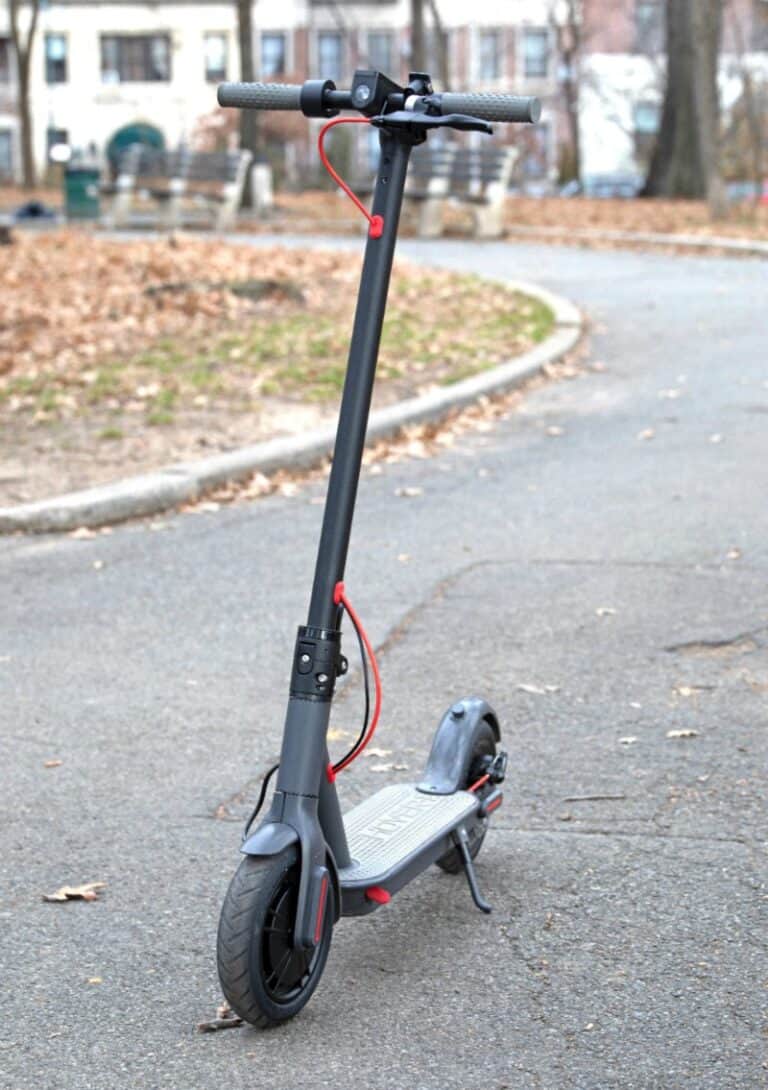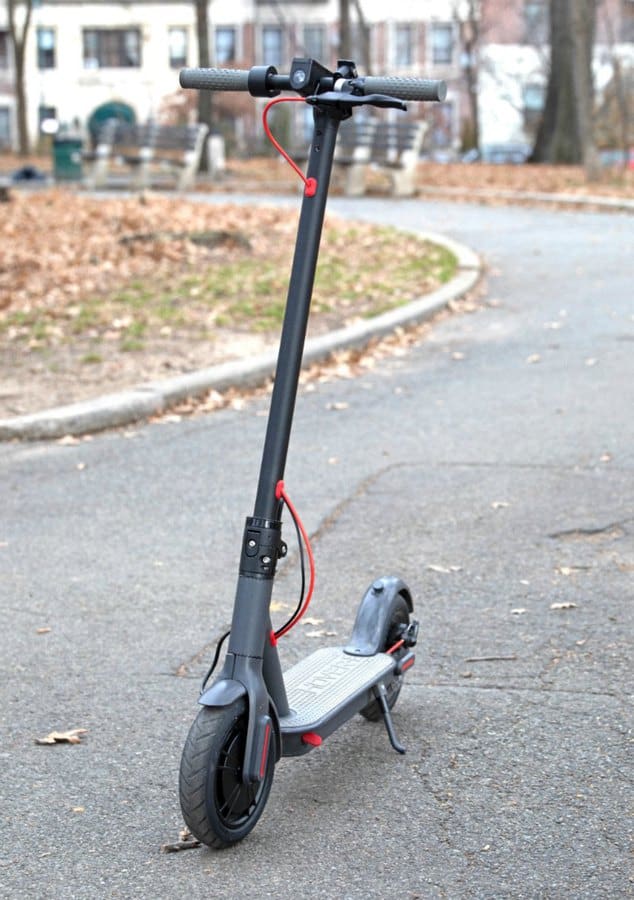 5 Reasons the Hover-1 Electric Folding Scooter is Awesome!
Can handle rough terrain! This Hover-1 electric folding scooter has 8.5-inch tires that can handle rough terrain without a problem.
Reaches speeds up to 14 mph! You can ride anytime, anywhere. The Hover-1 Electric Folding Scooter has a range of 16 miles before it needs a charge, and it tackles hills at angles of up to 15 degrees effortlessly, so you can ride almost anywhere.
36V UL certified battery pack. Simple to charge with the provided easy-to-use charger. No messing around with complicated charging, it is easy to use the charger.
Foldable and light weight design. Offers a convenient, stylish, and exciting form of transportation that also folds small to make storing easy. At 27 pounds it's light enough to lift and stow after it gets you where you want to go.
Safety! It has electronic and foot brakes to use for the the scooter come to a complete stop safely. Plus the bright LED headlight for safety when riding when the sun isn't out yet.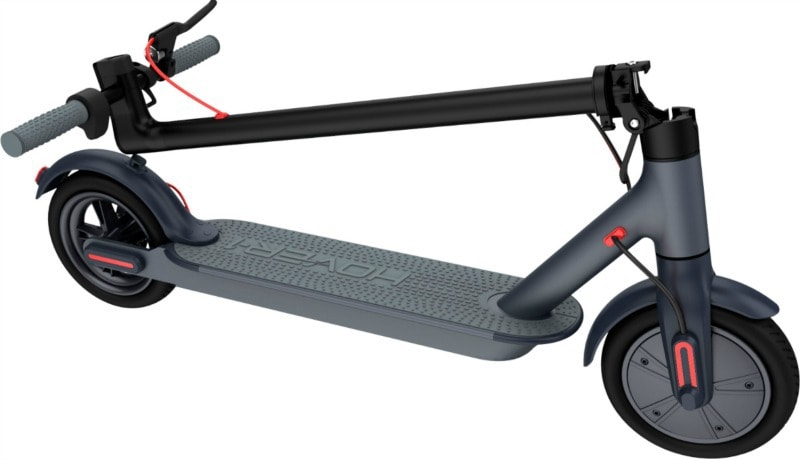 Ride Responsibly:
The purchaser and rider of this product are responsible for knowing and obeying all state and local regulations regarding the use of this product. It is highly encouraged that you read and follow the product instructions including all safety precautions and use protective gear. Protective gear can be found at 
https://www.bestbuy.com/protectivegear
.
Disclaimer: This post is sponsored by Best Buy. All opinions are 100% my own!