I look at McKenzie and I see a beautiful, intelligent, full of life, growing up tween girl. As the teenage years approach us I want to make sure that she KNOWS these things about herself. I want her to continue to be the confident person that she is and I know that it may be a struggle for us both. I am working hard now to make sure when the teenage years hit that she keeps a high level of self-esteem.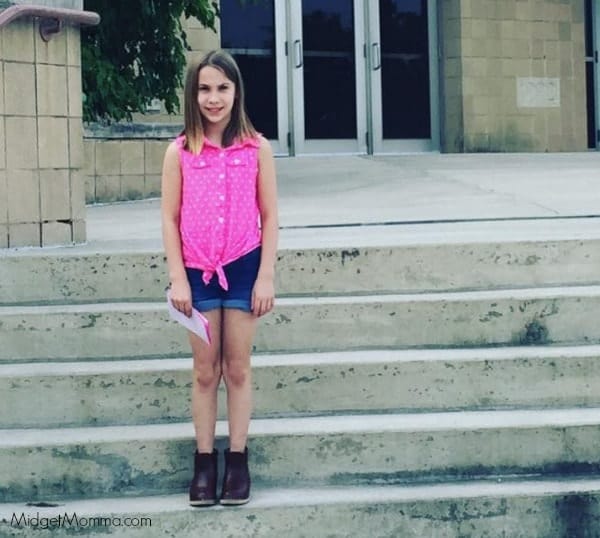 Did you know that 52% of girls think online negativity damages their self-esteem!?!? Thats crazy high and something we as Moms need to join together in to help our girls be confident in themselves! I have a lock down on my kids using social media, a big part of that is I don't want others to be able to influence them in how they feel about themselves.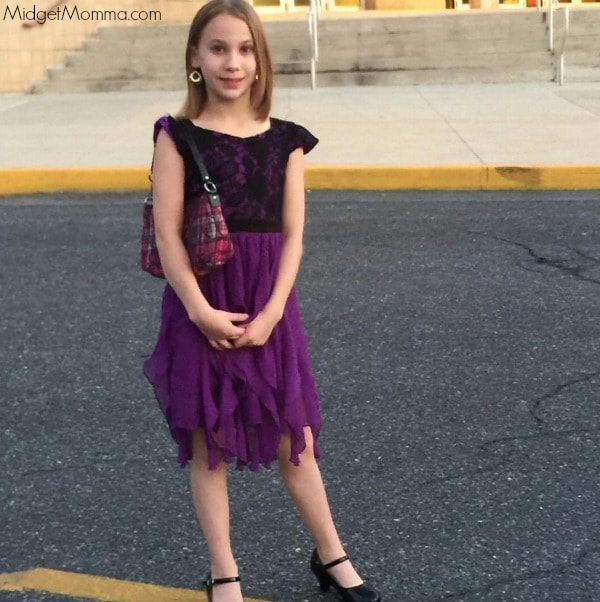 5 Ways I am helping my daughter's Self-Esteem
1.Encouragement – I encourage McKenzie to try new things. I encourage her to step out of her comfort zone a bit and explore because you don't know if you will like something unless you try it.
Positive speaking– While her choice in outfits may not always be up to par, instead of saying something looks "bad" I will suggest another outfit that I think would be better.
Affection – She might not always want a hug or kiss from me, and at times she pushes away when I try to give her a hug in public but I also have seen that it bothers her if I don't do it. So it is easy to tell that she still wants it however is putting on the front that she doesn't. I will continue to give her the affection she needs even when she thinks she doesn't.
Talk positive about myself – If she hears me say negative things or thinks I think negatively about myself she will think it is ok to think that way about herself. I try hard not to make comments about how I feel negative about my body in turn showing her that no matter what her body looks like she is perfect and should love herself for it.
Letting her make mistakes – She won't be perfect at everything, she is going to make mistakes along the way but letting her make mistakes and learn from them will help her to know that mistakes happen in life and you can learn from them.
I am loving that Dove feels the same way I do and that they are promoting teens to love themselves and to have a strong belief in themselves. That is so important for our kids and I am really excited about the Dove Right on Girls Scholarship Contest!
Do you know a teenage girl who's inspiring, daring or completely go-getting? Maybe she's all of the above and more. Whatever amazing qualities make her the wonderful girl she is, now is the perfect time to show her some recognition – right now Dove and ShopRite are working together to instill in young women a strong belief in themselves, and are giving away $30,000 in scholarships as part of their effort.  
So if you know a young girl who is making strides around her community, one that you believe is a Dove Right On, Girl, nominate her today for a chance to win a scholarship. Learn more at shoprite.com/rightongirls
Let's continue to #speakbeautiful and build each other up so that we can all grow confidently together!
Disclaimer: This post is sponsored by Mirum. All opinions are 100% my own.