I like to shop in general, however there are two things that stress me out having to go shopping for; 1 – houses (which thankfully that process is over) and 2 – cars. I always dread the words car shopping, and will avoid it at all costs, including just fixing a car that really just needs to be traded in.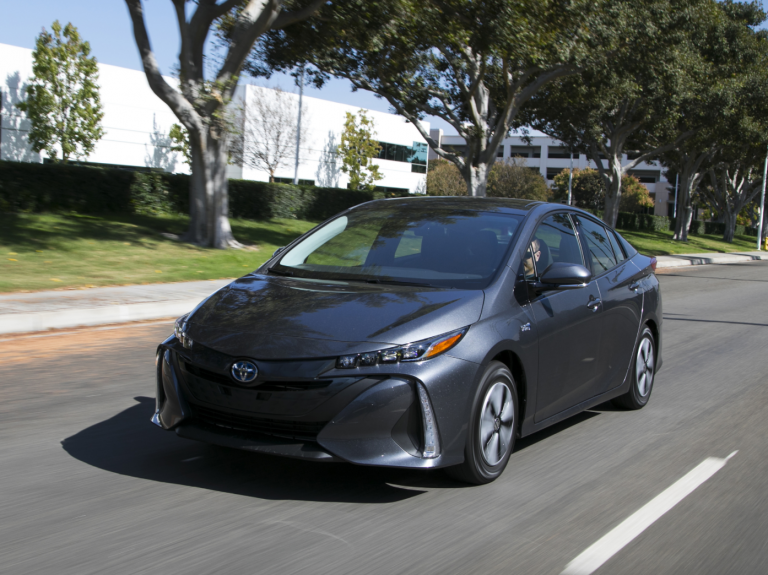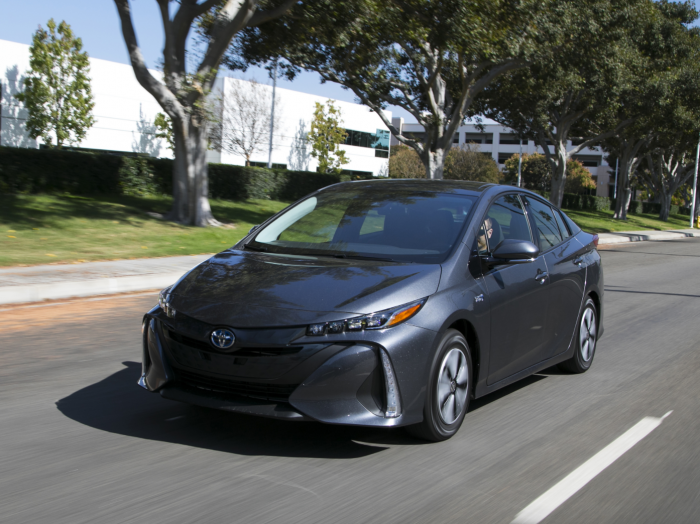 We need to go car shopping again with in the next few years and I am dreading it, however I am happy to know that Kelley Blue Book can help relieve some of the stress of the car buying process and give me some peace of mind. I can easily use the KBB.com website to research any information I need about the cars I think will be a great fit for my family. Then I can take that information with me while hunting down the perfect car for my family.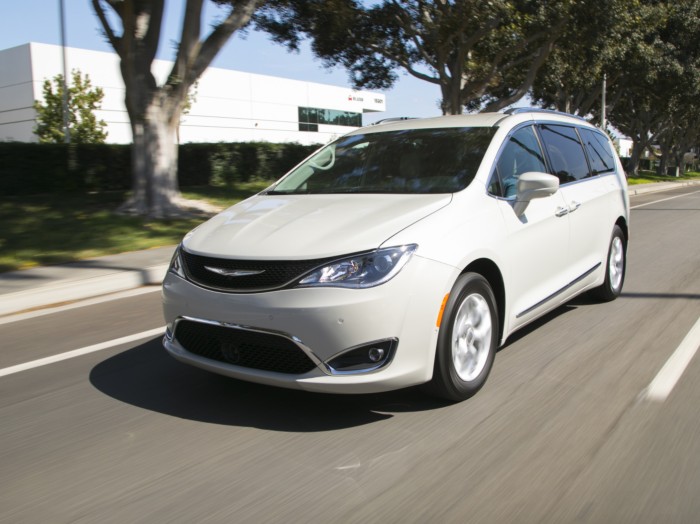 5 Ways Kelly Blue Book Gives Peace of Mind When Car Shopping
Knowing the prices and values of cars. Each week the company provides the most market-reflective values in the industry on its top-rated website KBB.com, including its famous Blue Book® Trade-In Values and Fair Purchase Price,which reports what others are paying for new and used cars this week. For me I want to make sure I am not over paying for a car when I am doing my shopping at a dealership. I also want to know how much I should be getting when I trade a car in and make sure I am not losing money on the car.
Vehicle information. I need to know more about specific cars then just which one has a DVD player in it. The awards are the culmination of a year-long regimen of expert vehicle evaluation and testing of nearly every new vehicle available in America, along with analysis of a broad swath of vehicle-related data, including vehicle pricing/transaction prices, 5-Year Cost to Own data (which includes depreciation, insurance, maintenance, financing, fuel, fees and taxes for new cars), consumer reviews and ratings, and vehicle sales/retail sales information.
Quality information. Kelley Blue Book is the vehicle valuation and information source trusted and relied upon by both consumers and the automotive industry. That means that the information they are sharing is information that will help me and give me everything I need to know.
Easy to use website. Navigating the KBB.com website is easy. It is easy to research new and used cars that you are wanting information on and it is easy to find out the values of a car you are wanting to trade in.
Less Stress when buying a car. Being armed with the information I need when going car shopping is important. Having all the information I need makes the car buying process a little less stressful.
Kelley Blue Book is the vehicle valuation and information source trusted and relied upon by both consumers and the automotive industry. In order to best help consumers they have the  Kelley Blue Book Best Buy Awards. These awards are designed to provide a significant service to new-car buyers by identifying the best of all available 2017 model-year vehicles. These awards are given after much evaluation and testing of vehicles. Many things are taken into consideration – pricing, cost to own, consumer reviews and more. If you are in the market for a new car, the 2017 Honda Civic has been named Kelley Blue Book's Overall Best Buy of 2017, alongside Best Buy Award winners in 12 major vehicle categories. These awards are a great way for you to know what cars will be great for you and your family's needs.
Disclaimer: This post is sponsored by Kelley Blue Book. All opinions are 100% my own.