Back to school time is here and we are all getting the needed school supplies, the new clothing and working on the new activity schedules. It is a crazy time, but one of the most important things for back to school is to remind the kids "It is GREAT to be YOU". I think it is extremely important for us as parents to let the kids be able to express themselves and to be themselves when they are getting ready to go back to school.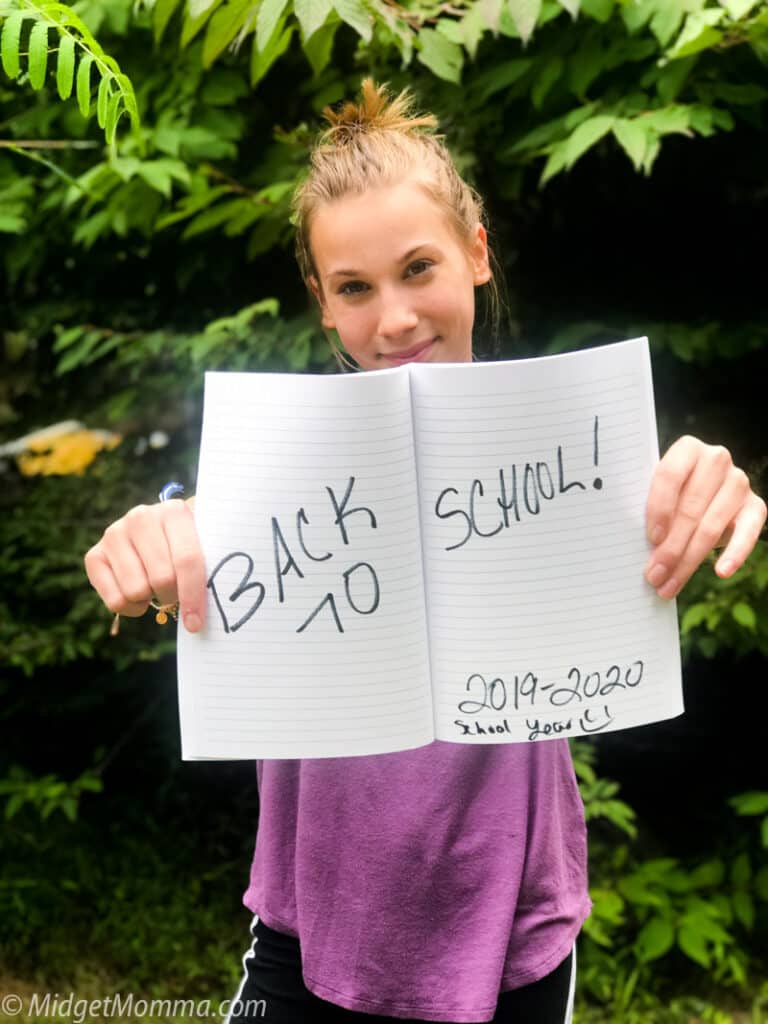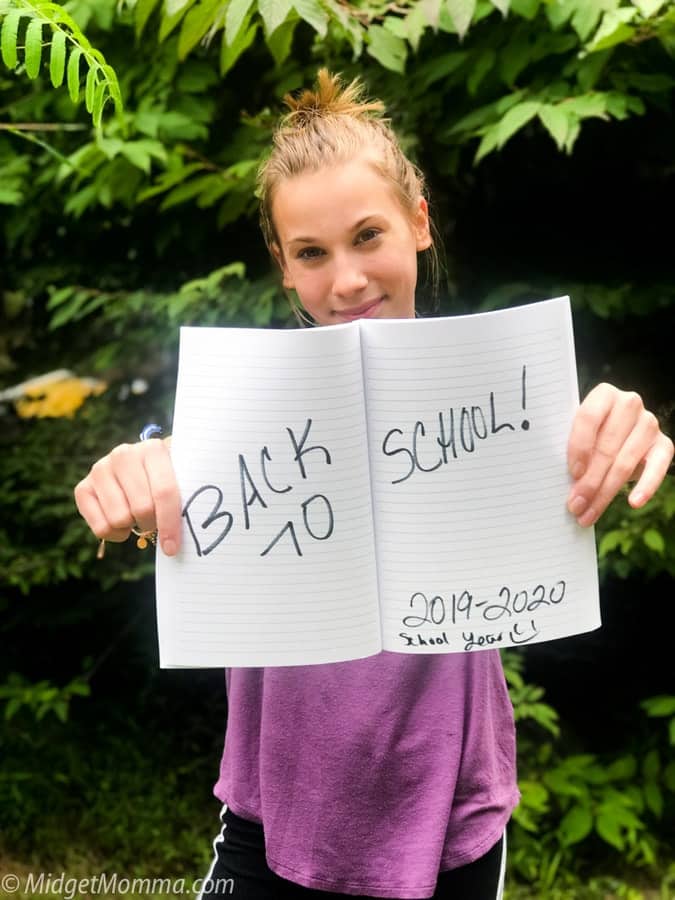 Every year we start school bookwork back up and planning field trips with our local homeschool group that ends up being the easiest part of back to school. If you are getting ready for back to school and are not a homeschooler I think the feelings are the same for us all.
Making sure our kids are ready for back to school with supplies AND being confident in who they are. For us they play hand in hand. The variety of school supplies on Amazon makes it easy for us to find supplies the kids need but also fit their personalities. Amazon's Happy School Year section is filled with everything you need and you don't have to even leave the house to get the shopping done!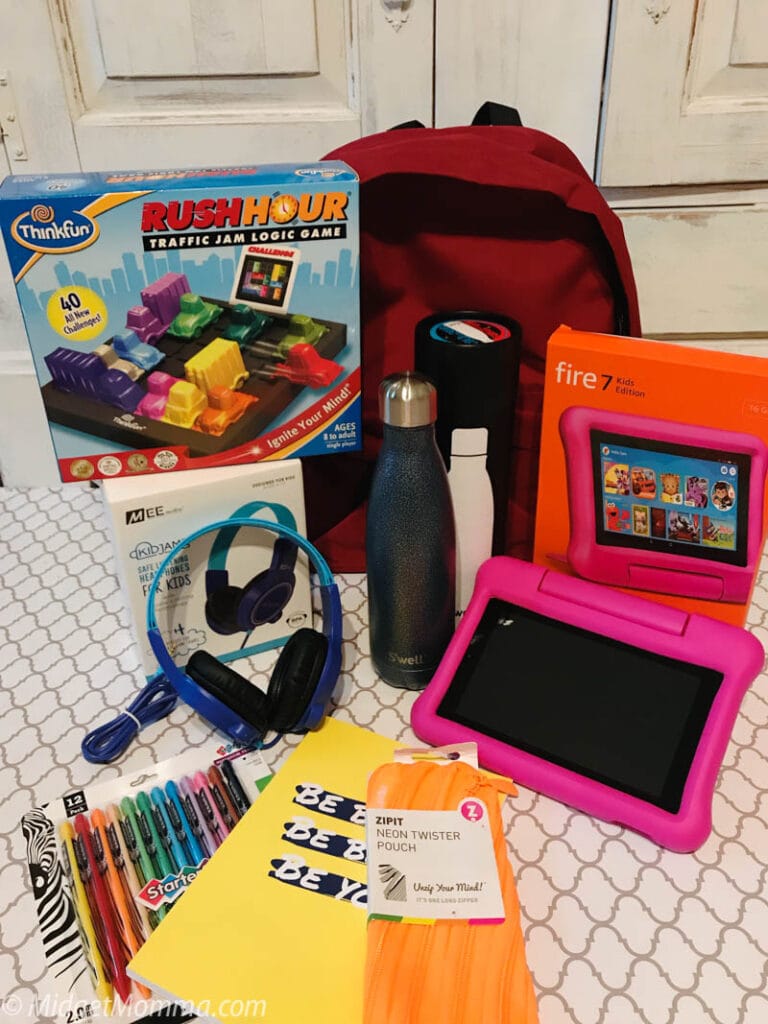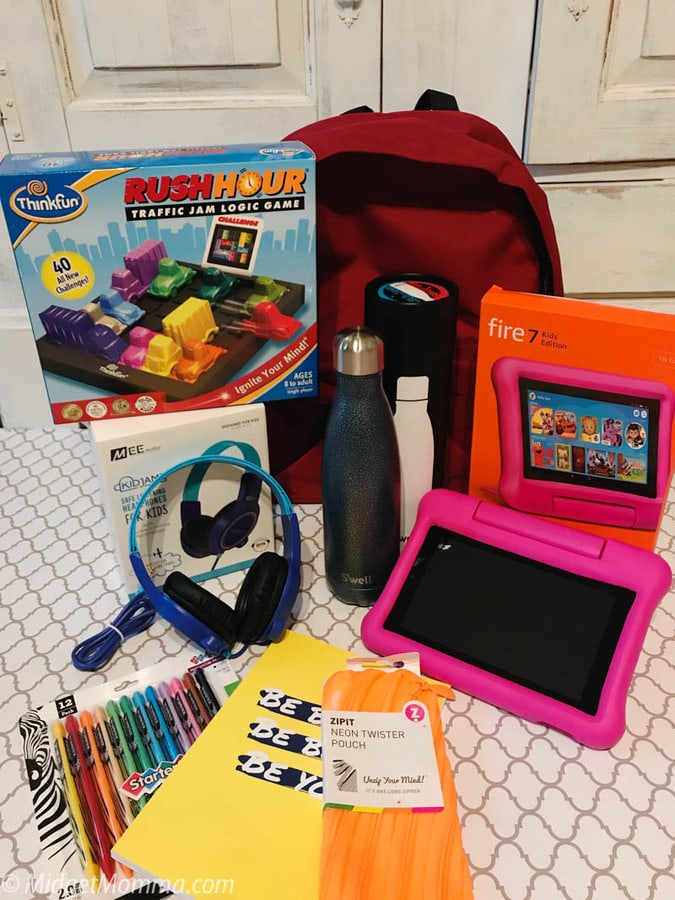 5 Ways School Supplies Can Teach the Kids to "Be YOU"
Now I am sure you are wondering exactly how school supplies can teach a kid to be themselves. After all they are "just" notebooks, backpacks, and writing utensils right? Well over the years I have found that the school supplies I arm my kids with do make a difference in not only how much they focus on school work but how much they focus on loving themselves and being happy.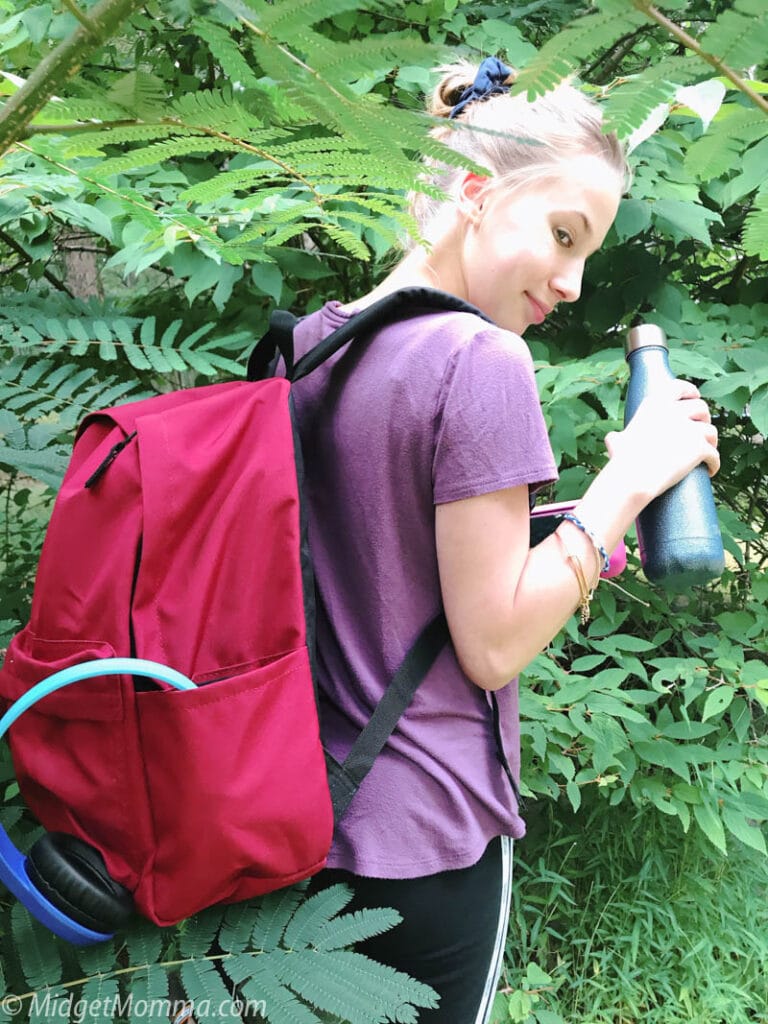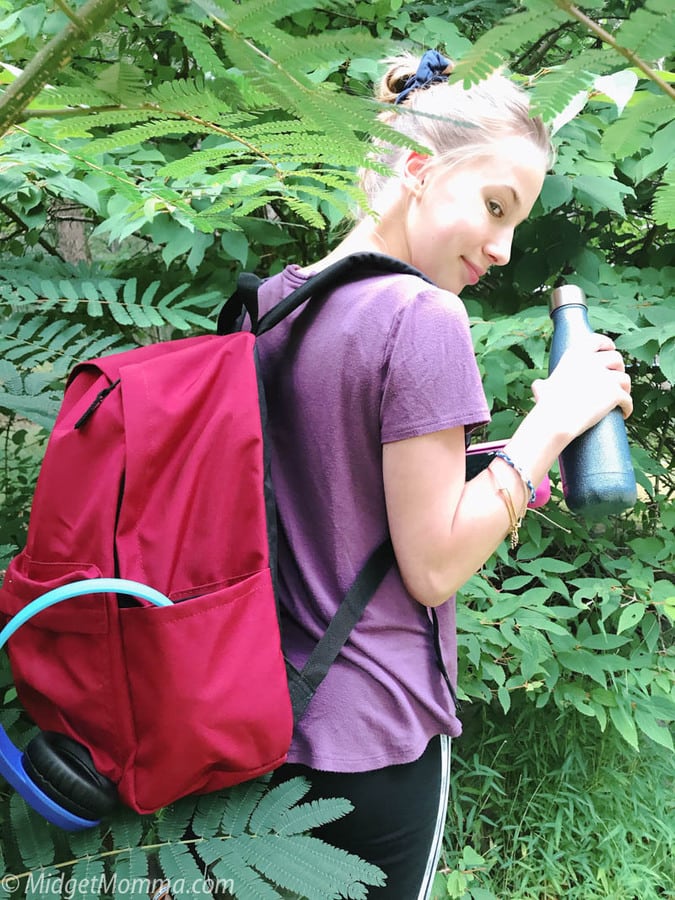 Let the kids be creative. 
Yes there are plenty of backpack options to pick from, but this year we are really loving the AmazonBasics Backpacks. They are solid colors which gives my kids the ability to decorate them how they choose.
While we haven't gotten that far yet, McKenzie has been planning just how she is going to personalize her backpack. If you are wondering why a homeschooler needs a backpack, let me just say now that homeschooling has nothing to do with even being at home. I feel like we are on the go and learning everywhere vs actually being home.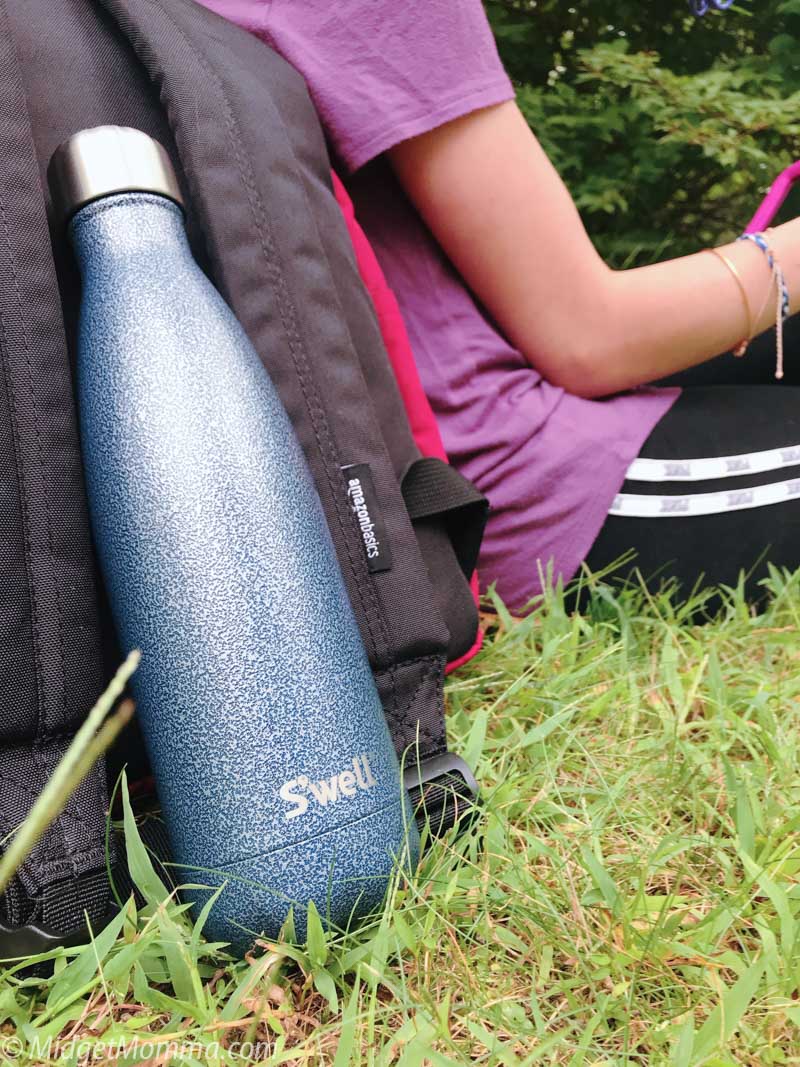 Supplies that fit their style.
Gone are the days that yellow pencils are the only pencils you can find. Now there are pens and pencils that fit just about every kids style. You might think I am a bit crazy here, but I have seen it in my own house. If they are excited about the writing utensils they are using, they are wanting to use them and it leads to better learning. Things like Zebra Cadoozles Mechanical Pencils, a  ZIPIT Twister Pencil Case and  Geddes Scented Donut Shoppe Erasers were loved by McKenzie when she got the Amazon Back to School gear.
Style doesn't stop at the school supplies the water bottle can show off their style as well. McKenzie loved the S'well Stainless Steel Bottle she got, and the large assortment of colors to pick from means every kid can match their own style with an awesome water bottle.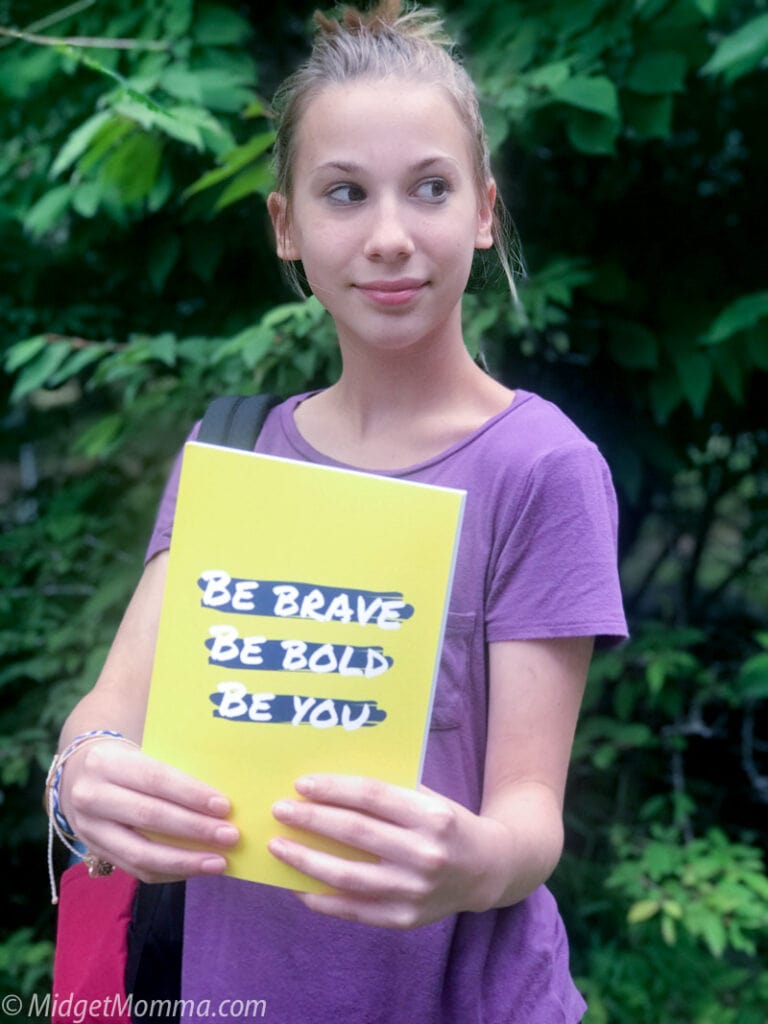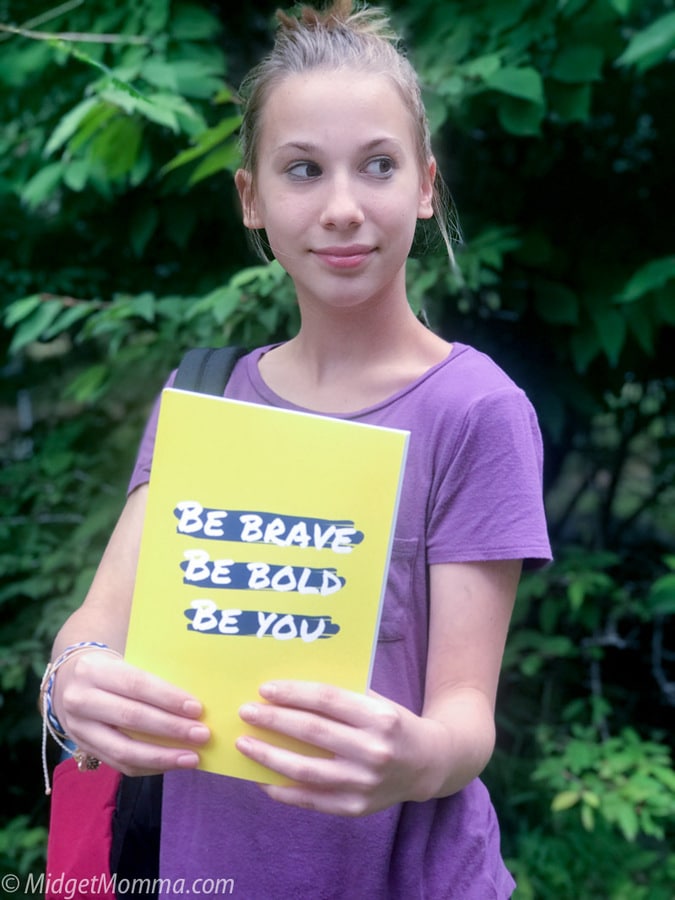 Powerful Messages.
While it might seem kind of silly to think that the words on a notebook or folder can have a meaning to the kids it holds true more than we know. The Be Brave. Be Bold. Be You composition notebook gives the kids a positive message every time they are getting ready to write.
I saw lots of other powerful, positive messages notebooks and composition books on Amazon that are perfect for giving the subtle boost that a kid might need when they are doing their school work.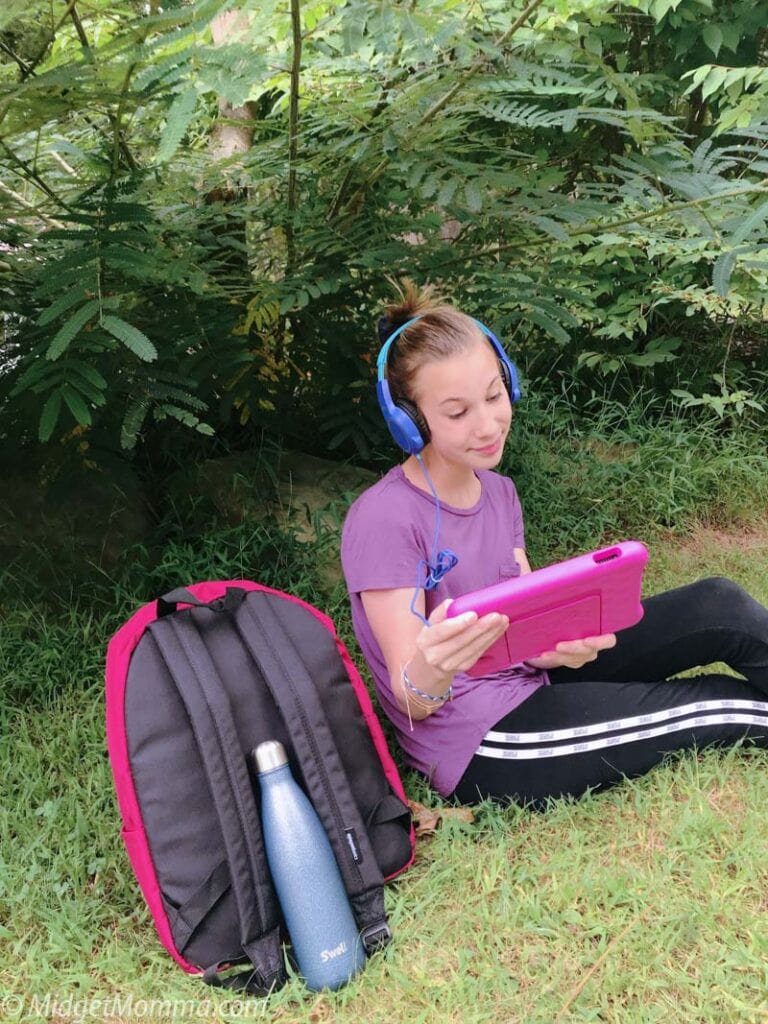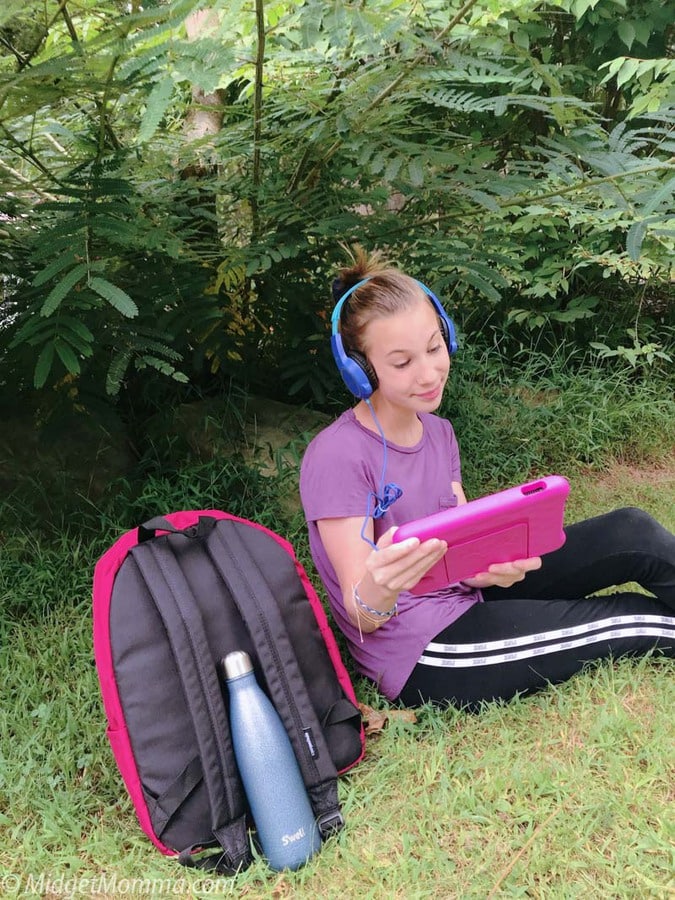 Hands on learning.
There are lots of different ways that learning can happen and all learning doesn't come from a book. In fact over the past 2 years of homeschooling I have learned that more information is retained when the subject is made fun and is hands on.
When the kids are loving what they are doing and learning they are more self confident. Finding ways to change up the learning by using STEM products and devices like the Kindle Fire can give the kids a self confidence booster and help them with loving who they are.
This whole parenting adventure is one that I am loving even though there are many rough moments along the way. Finding ways to help my kids be self confident and being comfortable in showing who they are is something that is very important to me. I can speak it but giving them the ability to say it in their own way even with things as simple as their school supplies makes a big difference.
Disclaimer: This post is sponsored by Amazon. All opinions are 100% my own.