50% off Swap.com coupon code
HURRY! over to Swap.com to score AMAZING Deals with the 50% off Swap.com coupon code! When you use coupon code BACK2SCHOOL50 you will get 50% off your order!! That 50% off swap.com coupon code can also be used on clearance items!! Wahoo!! That makes for HUGE Savings and name brand clothing items for under $2 each shipped!!
If you have any issues with the 50% off coupon code you can use coupon code 45DMIBTS  and you will get 45% off your order!!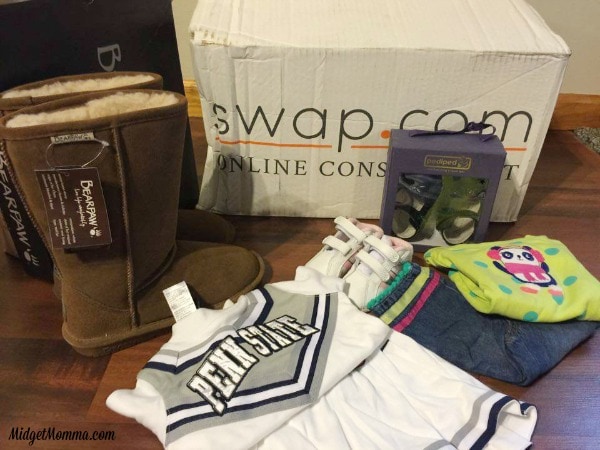 Plus if you have never ordered with them you will get FREE Shipping on your first purchase of $10 or more!! – The shipping is also SUPER fast too! Which is great for those of us who are impatient after we order stuff online 😉
I have LOVED everything I have purchased from Swap.com – Everything has been in like new condition and most items still brand new with the tags, even though they are on online consignment store!!
You can see a few of my shopping trips with Swap.com here. We love Shopping at Swap.com! I scored amazing  Deals on Matilda Jane not to long ago – and yes! You can use the 45% off coupon code for MJ!!
They have sooo many brand name items and prices are starting at just $2.30!! That makes them under $2 with the 45% off coupon code!!!
When you use the 50% off Swap.com coupon code you will save a TON because they already have amazing prices! Swap.com is the largest online consignment store and my personal favorite to shop at!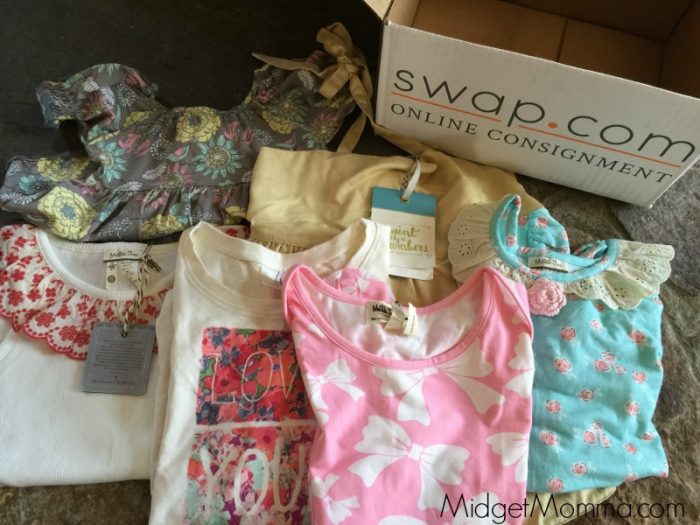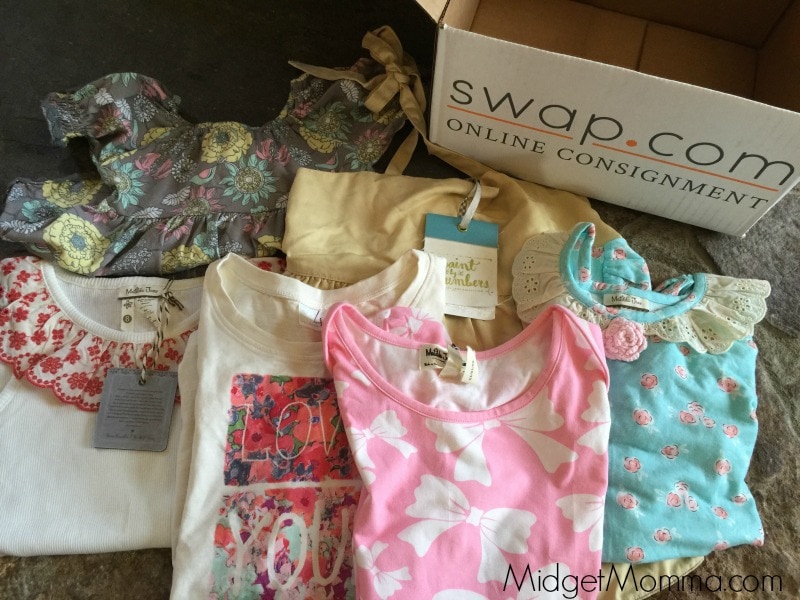 Hurry on over to Swap.com while the pickings are good to score amazing STEALS!