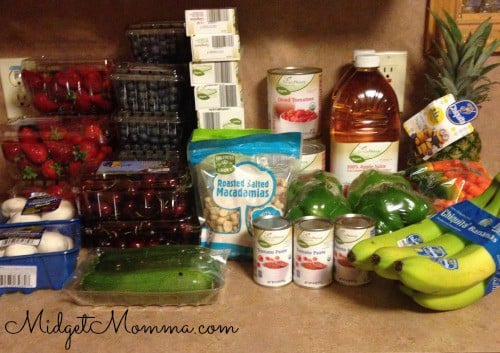 Guys I have som SUPER DUPER Exciting News!! Now you all know that it has not been all that long of a time that I have been shopping at Aldi and LOVING the savings but it has gotten even better!!!!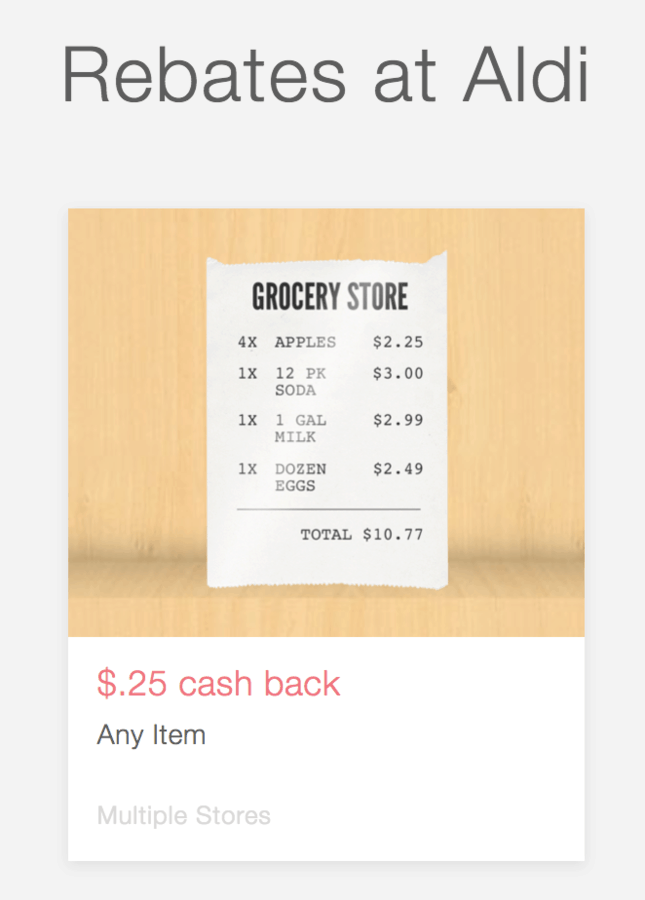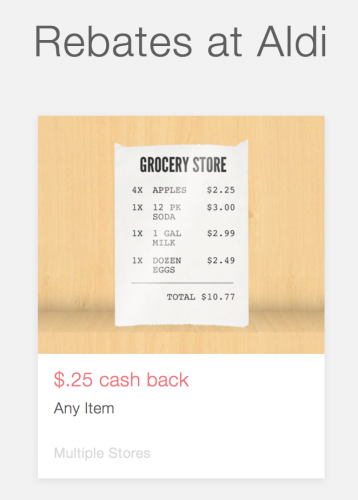 You can now save money using Ibotta at Aldi!!
Ok so right now there is only 1 rebate that you can pick – 25¢ off ANY item BUT That means that we will soon see more money saving Ibotta rebates at Aldi!!
Wahoo for Saving More Money!!!
Ok so if you have never used the Ibotta App  it is sooo EASY! 
All you have to do is go here and download it to your phone (Totally FREE!)
Then go to the store and do your shopping keeping an eye on the rebates that Ibotta has
When you get home scan the bar codes and your receipt using the app and thats it!
They will put the money into your Ibotta account and once you hit $20 you can cash out!
It takes me just a few minutes to do each time I shop and so worth it! Plus if you are shopping at a store that you can use coupons at you can use coupons at the grocery store and then get money back with Ibotta!