Looking for the best Amazon deals? We've got you covered! Amazon is one of the world's largest online retailers – and one of our favorite places to shop. Check out the deals below and check back often for updates.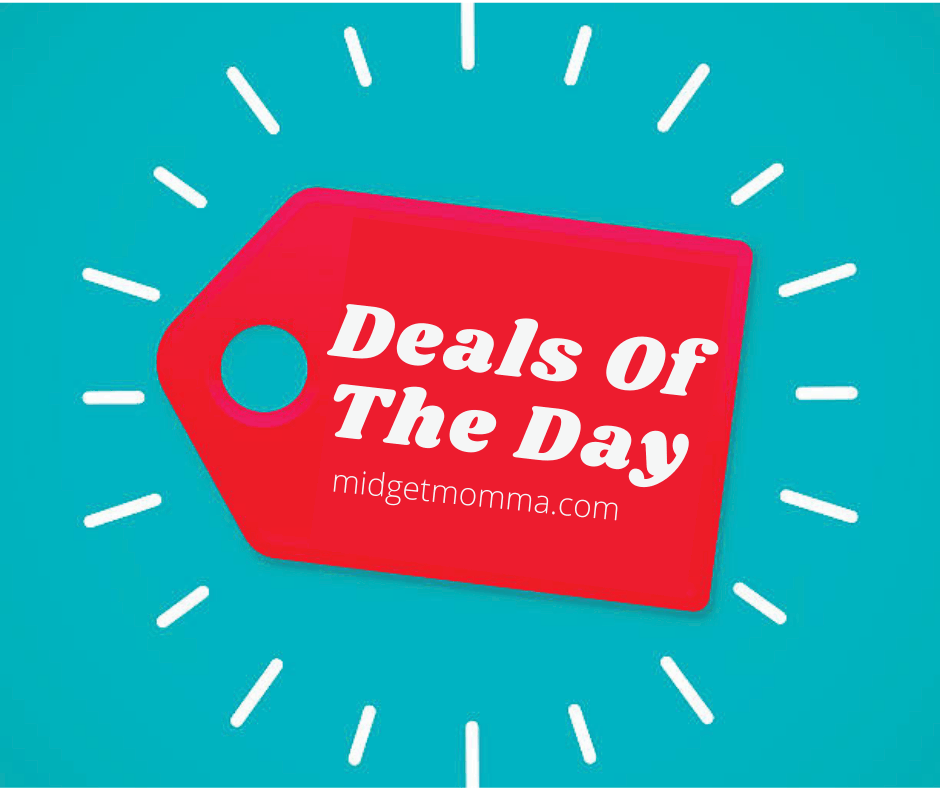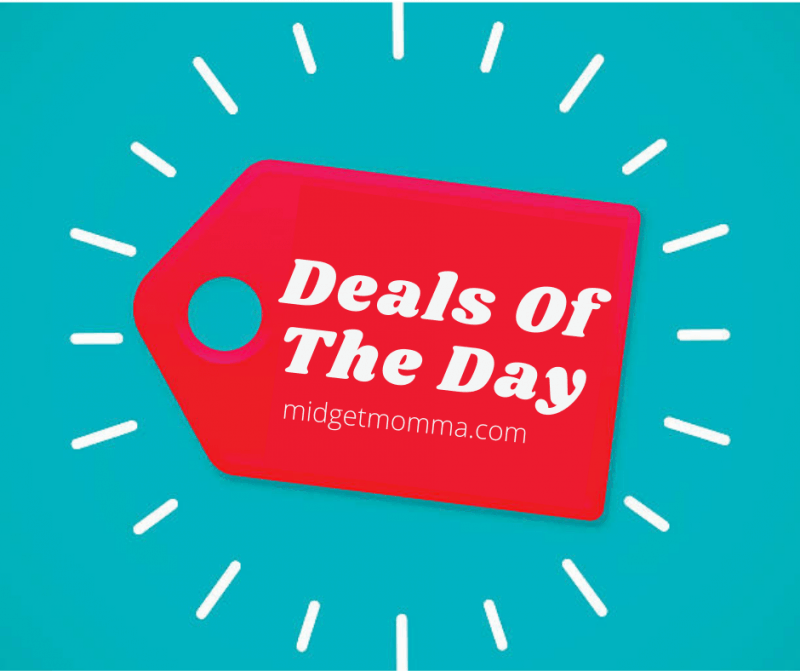 Some of the best deals I spotted this morning. Remember with Amazon, prices can change at any time.
If you are an Amazon Prime member, you can also access some amazing Subscribe & Save savings deals. You can find today's Subscribe and Save deals here.
If you are not a Prime member yet, you can sign up for Amazon Prime membership here.
Make sure your Amazon Prime Membership is up today and be ready for Amazon Prime Day.
Make sure you click on your item of interest below. Prices are a limited time offer, may change without notice and may offer a special promotional coupon.
Amazon Deals I Found Today:
Check each item for additional savings coupon on product page.
Limited Time Offer ~ Prices are subject to change without notice.
Looking for more FREEBIES?
Free Starbucks Coffee Grounds for Gardeners
Kids Bowl FREE All Summer Long with the Kids Bowl FREE Program
FREE National Parks Pass for 4th Graders
FREE National Parks Pass for 5th graders
Weekly Writing Prompts for kids (FREE Printable Pack!)
Free Virtual Tour of Endeavour Space Shuttle at California Space Center