Mini Wireless Waterproof Earbuds. Ready to turn out the world? Make sure to score this amazing deal with the money-saving coupon AND Promo Code Below! Great Deal! Solid Reviews!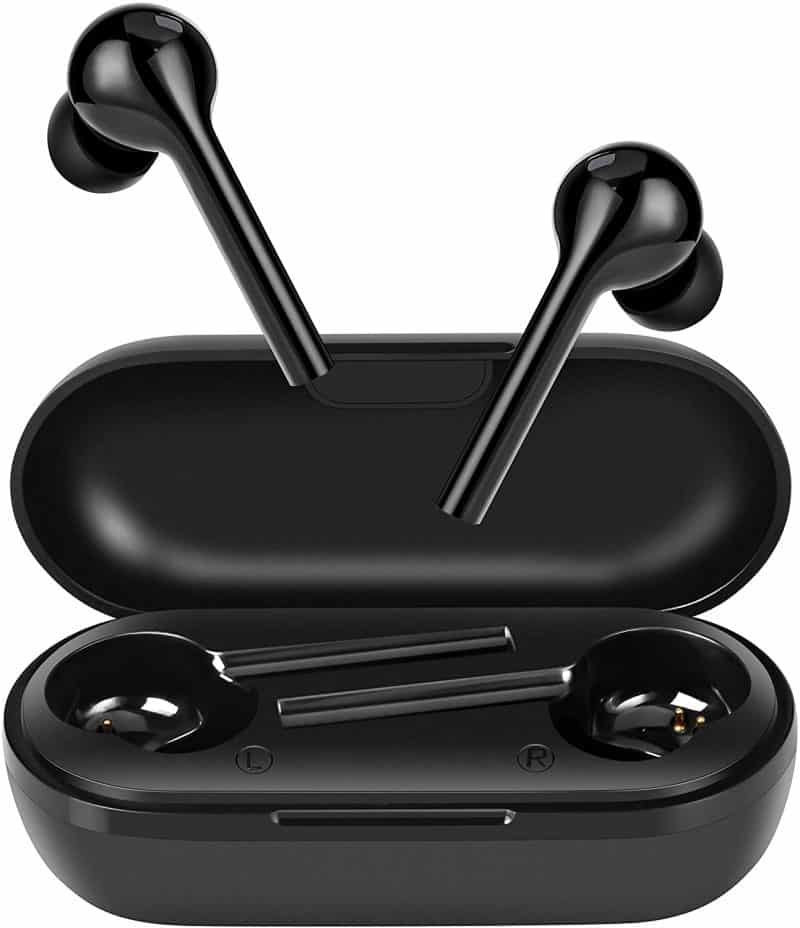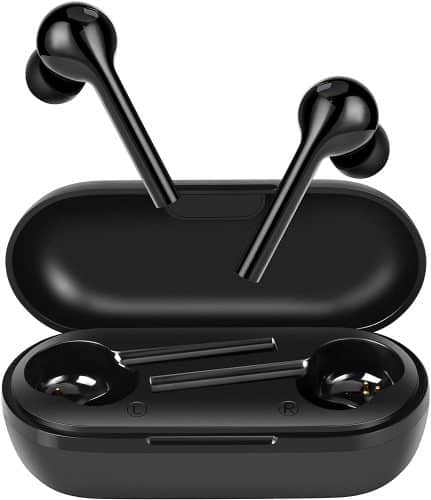 Amazon | Mini Wireless Waterproof Earbuds
Hop on over to Amazon and get a deal on this Mini Wireless Waterproof Earbuds. You can wear two earphones and enjoy the unique music world, or you can also share either earbud with your friends or families to listen to the same music!
Just $12.29 when you clip the $2 off coupon and use the code KFUN8QEK at checkout!
Wireless earbuds use the latest Bluetooth technology and true wireless stereo sound which gives you the perfect sound. In-ear noise-canceling stereo headset provides clear sound
Bluetooth 5.0 wireless earbuds can guarantee a faster and more stable connection and transmission
Waterproof wireless earphones are small and lightweight, portable charging box can be taken to the gym, school, office, or anywhere
Limited Time Offer Prices/Offer subject to change without notice
Be sure to check out our most popular recipes!