Amazon No Touch Digital Thermometer. Stay Safe and Stay Healthy! Score an amazing deal on an essential daily need. Don't forget to snag that promo code below for huge savings!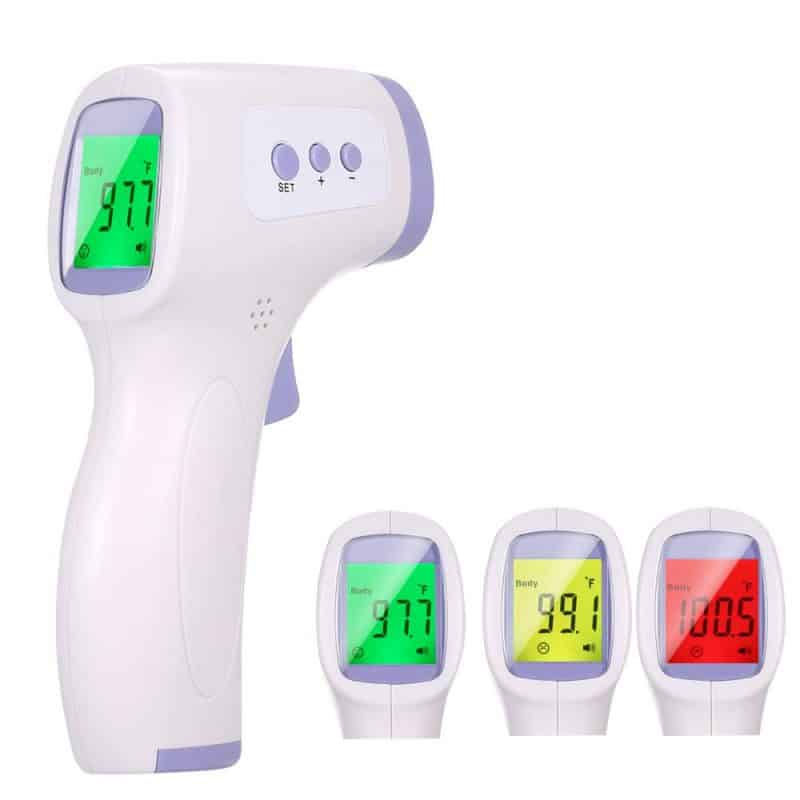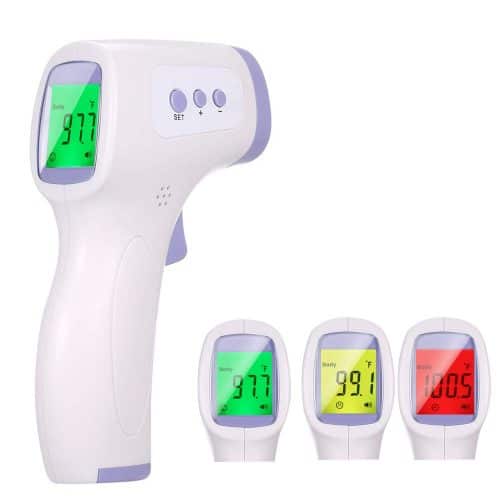 Amazon No Touch Digital Thermometer  
Hurry on over to Amazon and grab this highly rated No Touch Digital Thermometer for ONLY $9.99 Shipped when you use promo code KQ6FHDIL at checkout!
This digital thermometer has been clinically tested and found to be a fast and absolutely reliable gadget to use. It is ideal for forehead and ear readings and has a very small error margin. It is actually more accurate and healthier than standard mercury thermometers.
Limited Time Offer Prices/Offer subject to change without notice