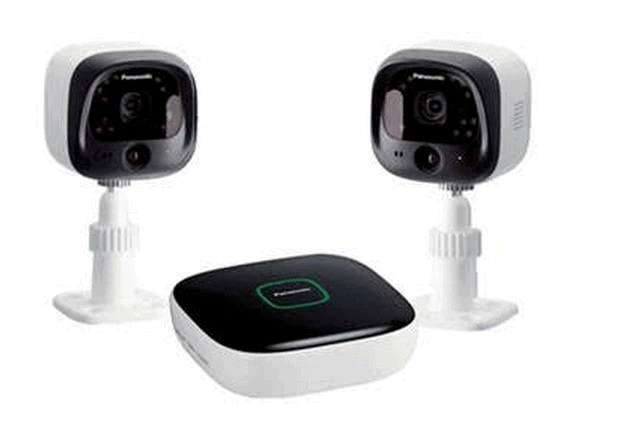 Amazon Prime Day Sneak Peek Deal
Amazon Prime members have a huge deal to look forward to tomorrow, July 15 – for one day only, members can save $100 on a Panasonic home monitoring camera kit. This DIY, no-fee video surveillance kit allows homeowners to monitor the exterior of their home and receive alerts via smartphone/tablet. Typically $299.95, Amazon Prime members can save 33% tomorrow!
–          Designed to monitor two exterior areas or one area from two different angles, the wireless, do-it-yourself video surveillance kit includes a DECT-enabled hub unit, 4GB MicroSD card and two outdoor cameras
–          Monitor entrances, garage, patio, garden or other key exterior locations
–          Record video to your MicroSD card and view on your computer
Make sure you check out all of the Amazon Prime Day Sneak Peek Deals here!
Amazon Prime Day Sneak Peek
Ok so there have been a few things leaked about what we are going to see on Amazon Prime Day July 15th! Enjoy this sneak peek at Amazon Prime Day! Haven't heard the news? Make sure you check out my original post on Amazon Prime Day! We will be seeing deals on products across categories including electronics, toys, video games, movies, clothing, patio, lawn and garden, sports and outdoor items and more!!! And we will be posting them as we find them! Exciting day for deal hunters!
Plus don't forget that you can Sign up HERE for a FREE 30 Day Trial so that you won't miss out on the hot sales on Amazon Prime Day!!! Amazon Prime will also make it so you score FREE shipping!
This post may contain affiliate links. Please read my disclosure policy
here