Amazon Prime Day will begin June 21st and run for 48 hours- so Prime Members will get 48 hours of deals. Over one million deals according to Amazon.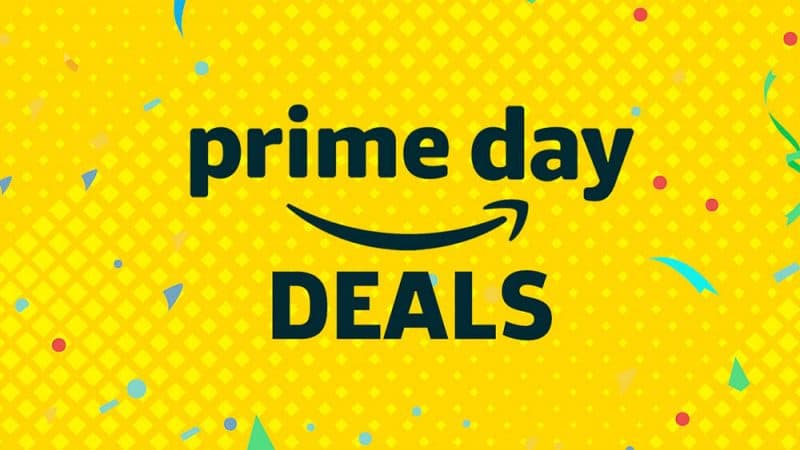 Are You Ready?
Prime Day will offer more than one million deals globally, including new featured Lightning Deals. These deals will include jaw-dropping prices on top-tier brands. Due to the nature of these deals, many will have limited quantities and could sell out fast, so Prime members should come back frequently to view new deals launching throughout the 48-hour event.
Snag FREE Amazon Credits to spend on Prime Day
FREE $3 Amazon Credit when you sign up for a FREE MyPanera Rewards account,
Ends June 22
Note that you must be a new Panera Rewards member AND an active Prime Member by 6/22 in order to receive and apply the promotional credit.
After joining MyPanera Rewards, be sure to check your inbox to claim your $3 credit.
Plus, you'll get 40% off any online Panera order on June 21st or 22nd only, up to a $10 value.
Get a FREE $10 Credit when you spend $10 on products from Amazon Small Business
Spend your $10 Credit from 6/21 to 6/22
This offer is only available for Prime members
Must click the confirmation link in your email to apply it to your account.
To get the credit, you'll just need shop eligible products from a variety of categories such as home & kitchen, grocery, beauty, pet supplies, toys & games, electronics, jewelry, books, & more.
More Awesome Deals
21 FREE Photo Prints
Use code PRINTS21
Amazon Kids+ 3 Months Membership Only 99¢ ($29.99 Value)
$15 OFF a $100 Prime Wardrobe Purchase
Use code GIFTFORPD21
20% OFF Amazon Brand Snacks, Household Items, Pet Supplies and More
FREE Amazon Explore Virtual Experience (Cooking Class, Cultural Tours, etc) up to $50 Value Use Code FREEFUN
If you see something you think might be on sale on Amazon Prime Day – add it to your cart or watch list!
If you're not an Amazon Prime member yet, it's a great idea to sign up before Prime Day or even take advantage of Amazon Prime's FREE 30-day trial. Either way, you'll have the best shot at scoring all of the hottest Amazon Prime Day deals!
Amazon Assistant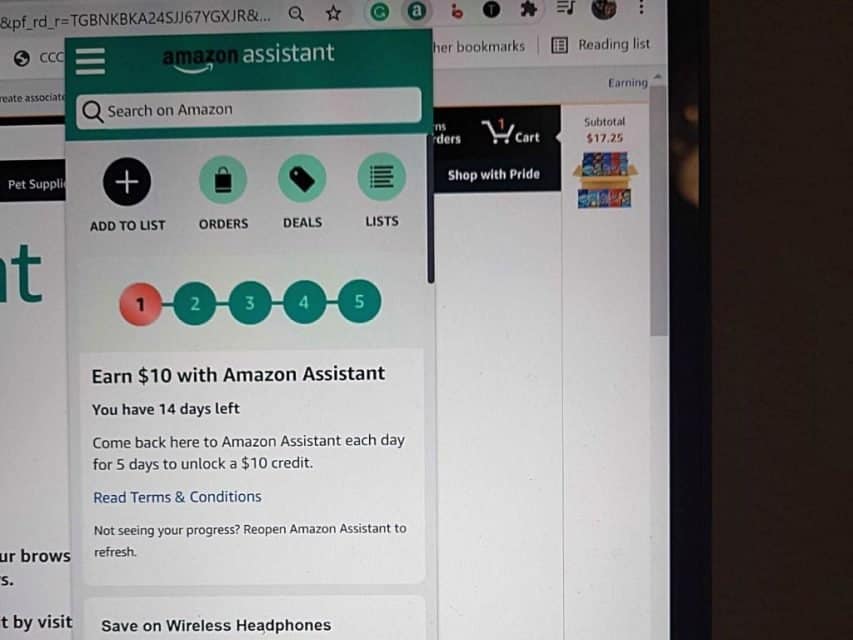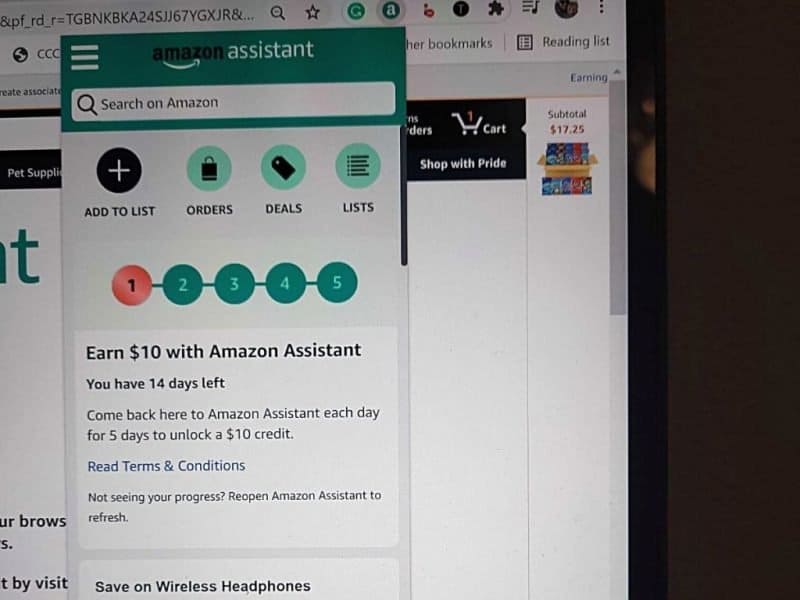 Want to earn an easy $10 credit for Prime Day?! Just visit Amazon Assistant to redeem your offer! For new Amazon Assistant customers, simply head here to install Amazon Assistant and click on the 'a' icon in your browser. You will earn a $10 credit by visiting Amazon Assistant five times within 14 days.
For existing Amazon Assistant customers, click on the 'a' icon in your browser to earn your $10 credit by visiting five times within 14 days.
Customers will need to visit Amazon Assistant no later than June 17th to earn their credit in time for Prime Day.
Amazon Prime Credit Card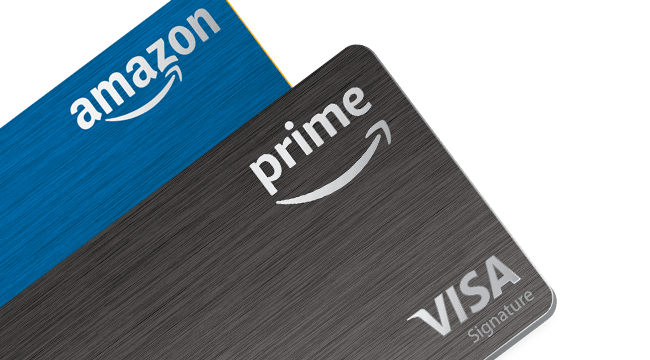 Another way to score huge savings on Prime Day is to apply for an Amazon Prime Credit Card if you don't already have one. This credit card is a team favorite among us Hip2Savers because the perks are truly the best. It's a total no-brainer if you're a Prime member and a frequent Amazon shopper!
When you're approved for an Amazon Prime Rewards Visa Card, you'll instantly get a FREE $100 gift card! Plus, you'll earn 5% back every day on Amazon and at Whole Foods Market, 2% back at restaurants, gas stations, and drugstores, and 1% back on all other purchases.
Prime members also get a whopping 20% cashback on rotating Amazon categories and products, so it's easy to watch your rewards stack up fast.
PLUS, if you use your Amazon Prime credit card during Prime Day, you will be able to earn an extra 1% reward (total of 6%) with an eligible Prime Membership.
Head on over here to learn more about the Amazon Prime Rewards Visa Card and be sure to get your application in before Prime Day if you want to maximize all those perks!
Get Ready For Amazon Prime Day
Right from the source! Visit Amazon.com for all Amazon Prime Day information.
Check out more daily deals and fun below:
FREE Home Depot Kids Workshops
Pizza Hut Book It Reading Program For Kids
Over 60 Freebies On Your Birthday
7-Eleven Small Slurpee Only $1 Every Day Through June
Regal Cinemas Summer Movie Schedule! FULL MOVIE SCHEDULE! Only $1 Per Person!
Free Starbucks Coffee Grounds for Gardeners