For a limited time, Audible is offering NEW members a FREE 30-day trial membership to Audible Plus or Audible Premium Plus – no promo code needed! If you opt for Audible Premium Plus, you'll score 1 free audiobook and 2 free Audible originals when you sign up!
Use the free Audible app to listen while walking or in the car! You can access your Audible audiobooks on all Apple and Android devices, Alexa-enabled devices, and even on Kindle.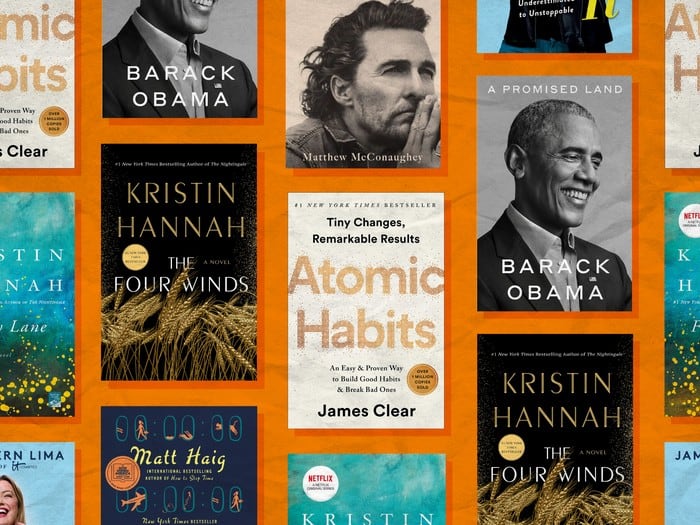 Audible Plus lets you stream thousands of books with your membership!
Audible Plus allows you to stream thousands of books as long as you're an Audible subscriber! Plus, new audiobooks are added to the Plus library every week! Similar to OverDrive or Libby, you won't get to own these books, but you can listen to them anytime as long as you're a subscriber! Awesome! 
Or, go for their Premium Plus Plan!
Audible Premium Plus memberships give you access to thousands of Audible Originals, audiobooks, and podcasts just like Audible Plus. Plus, you will get a monthly credit to buy any title from their entire premium selection (regardless of the price) and 30% off all additional premium selection titles if you choose!
There are no commitments and you can cancel at any time. If you decide to keep your Audible Premium Plus membership, you will be charged the regular price of $14.95 per month after the four months are up.
Our Latest Post