Back to school is almost here, so like every year I went on the hunt for some of the coolest back to school stuff that would make your life easier, or I just thought were super cool and you all had to know about them!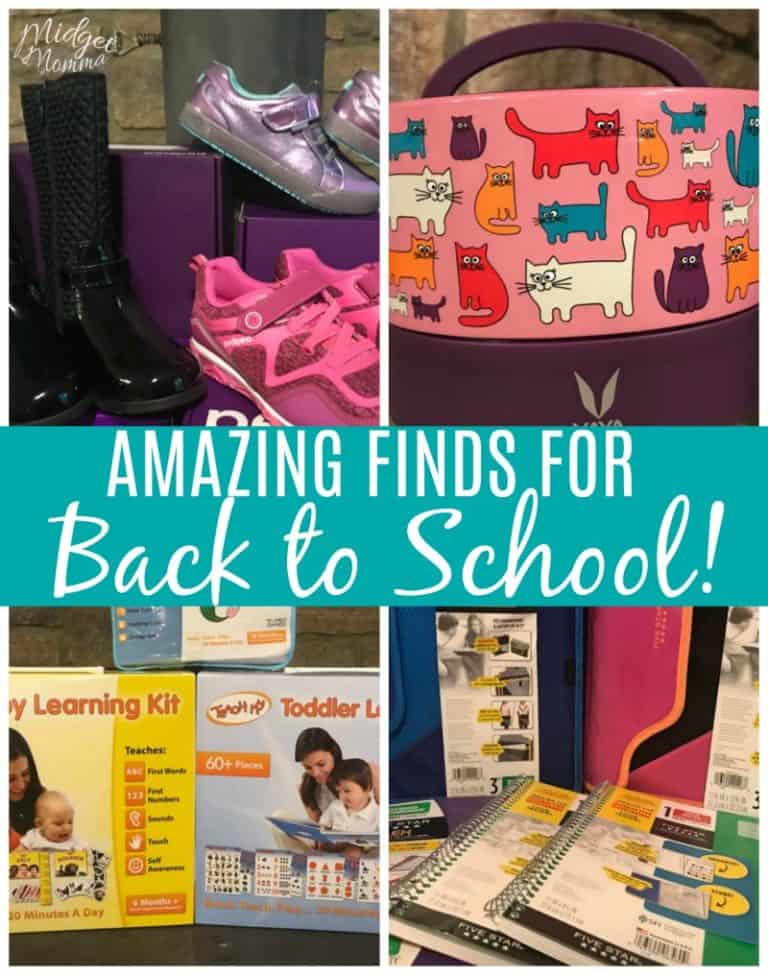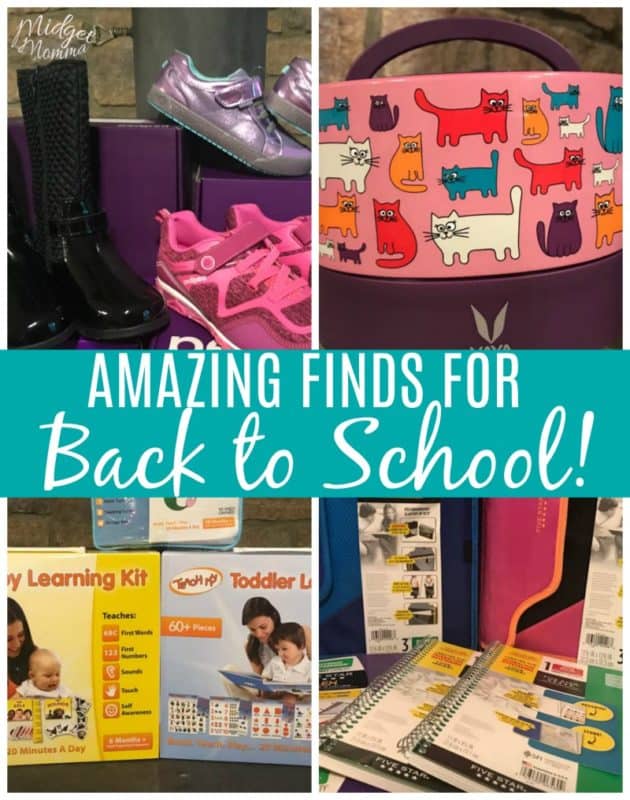 If you are wondering what to pack for lunch, be sure to check out the 101 Lunch box ideas for kids! You will never be stumped on what to pack for lunch!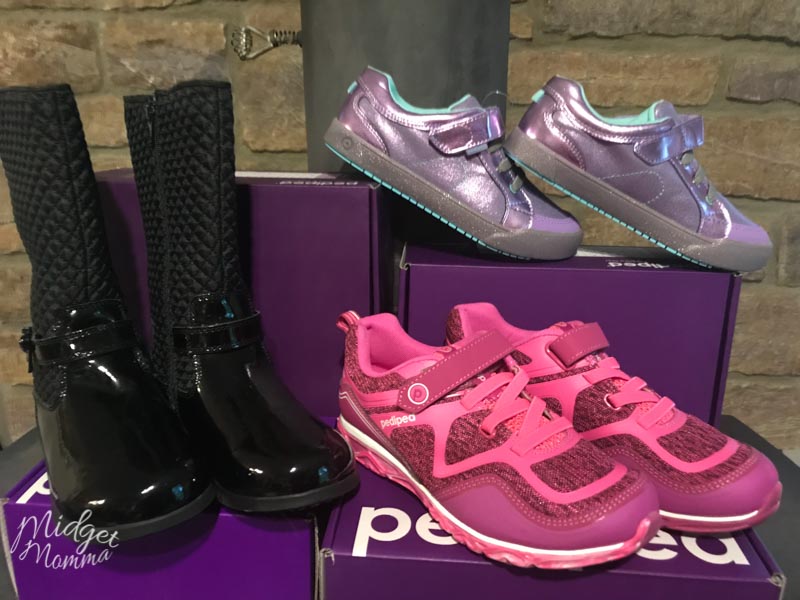 Pediped Shoes. If you have not heard of Pediped then you are totally missing out! They have shoes for boys and girls, and my kids tell me they are one of the most comfortable brands of shoes ever! Alyssa loves the sneakers and boots, so much so that she had me get her and Hannah matching shoes!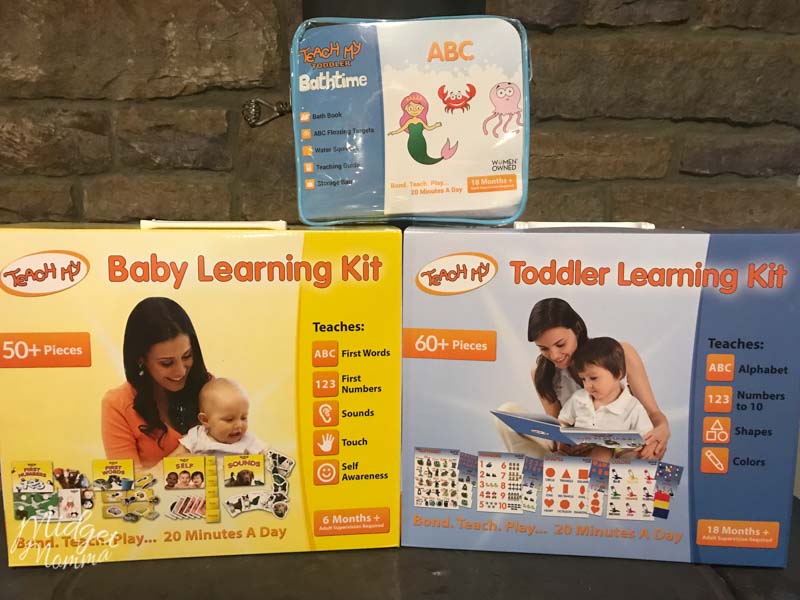 Teach My. If you are looking at starting homeschooling with the kids, or you are wanting to just teach the little ones then you for sure want to check out Teach My. They have learning kids for baby thru Kindergarten. Simple kits that will start the kids love for learning early.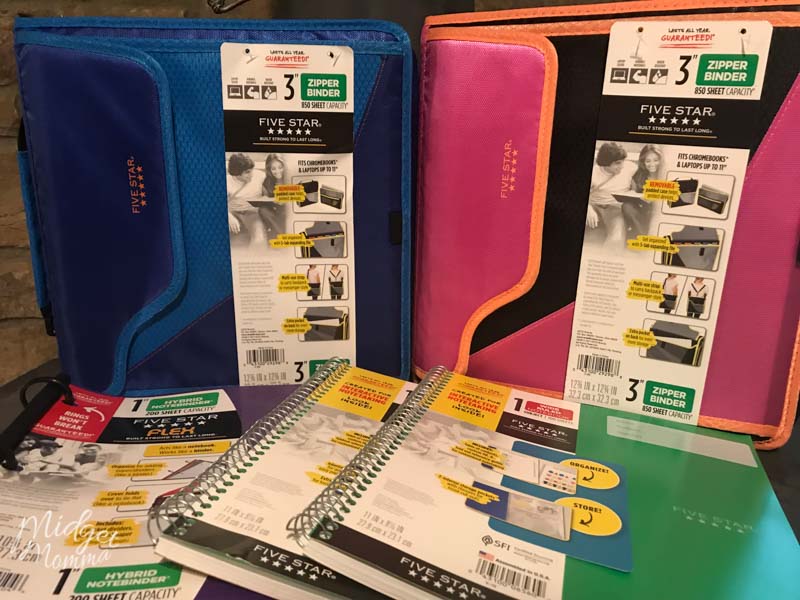 Five Star. This is a brand I know you see me talk about every year. This is because I really love them! The products always hold up to the abuse my kids give them and they are a solid brand that I know I can trust. I know the products are perfect for our use and they have everything the way we need it. Even now that we are homeschooling Five Star products are a must have for us. New this year are the following items, that I think you will love just as much as we do!
Five Star® Interactive Notebook
Five Star® College Ruled Reinforced Filler Paper
Five Star® 3-inch Binder with Removable Padded Case
Five Star Flex® Hybrid NoteBinder®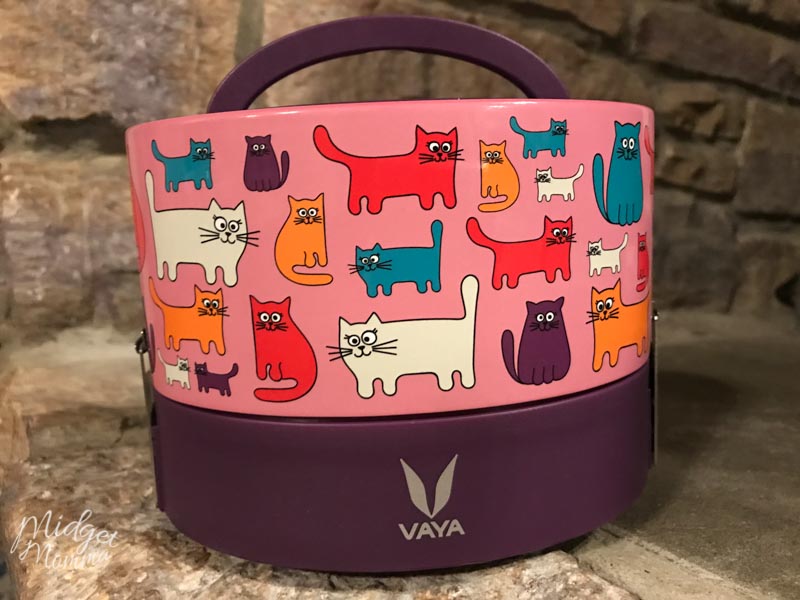 If you are looking for one of the coolest lunch boxes ever then you have to check out VAYA Lunchboxes! these metal tin lunch boxes come in an awesome variety of designs! What could be cuter than seeing your adorable kid off to school proudly toting a packed lunch in an (almost) as adorable lunchbox!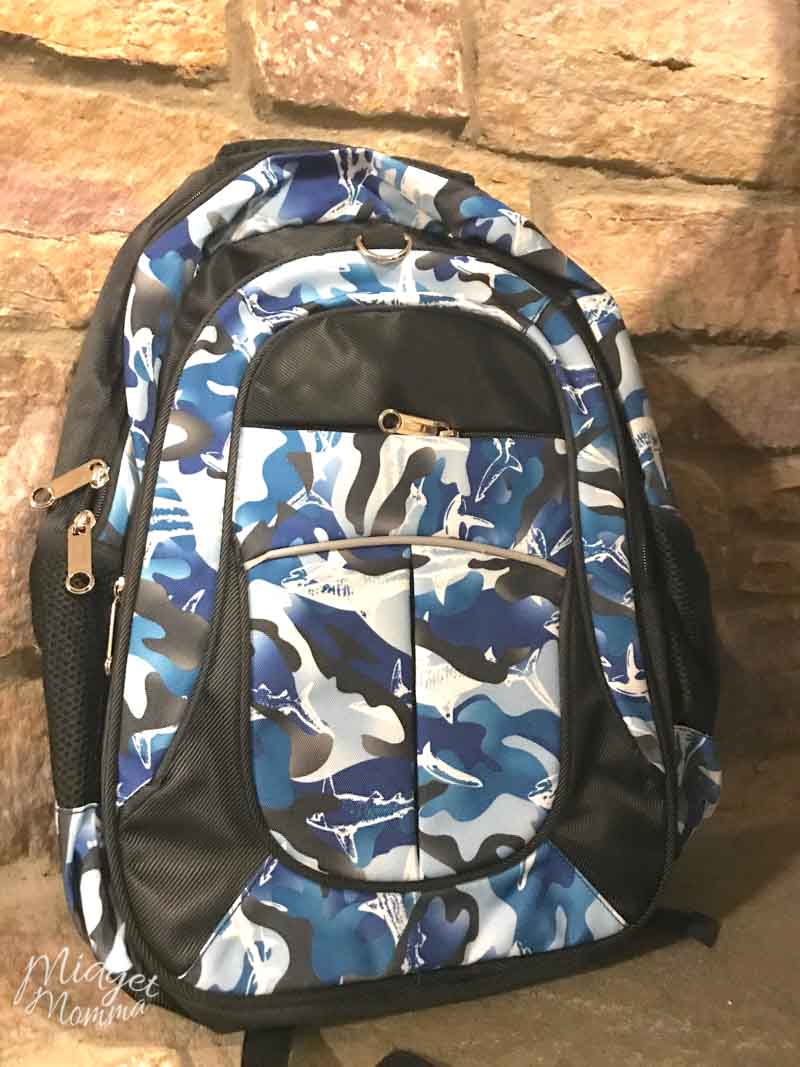 If cool backpacks for back to school are on your list then you have to check out the Fenrici Brands Resilience Collection Bravery backpack! Seriously the patterns are AMAZING! Totally perfect for all ages that are headed back to school!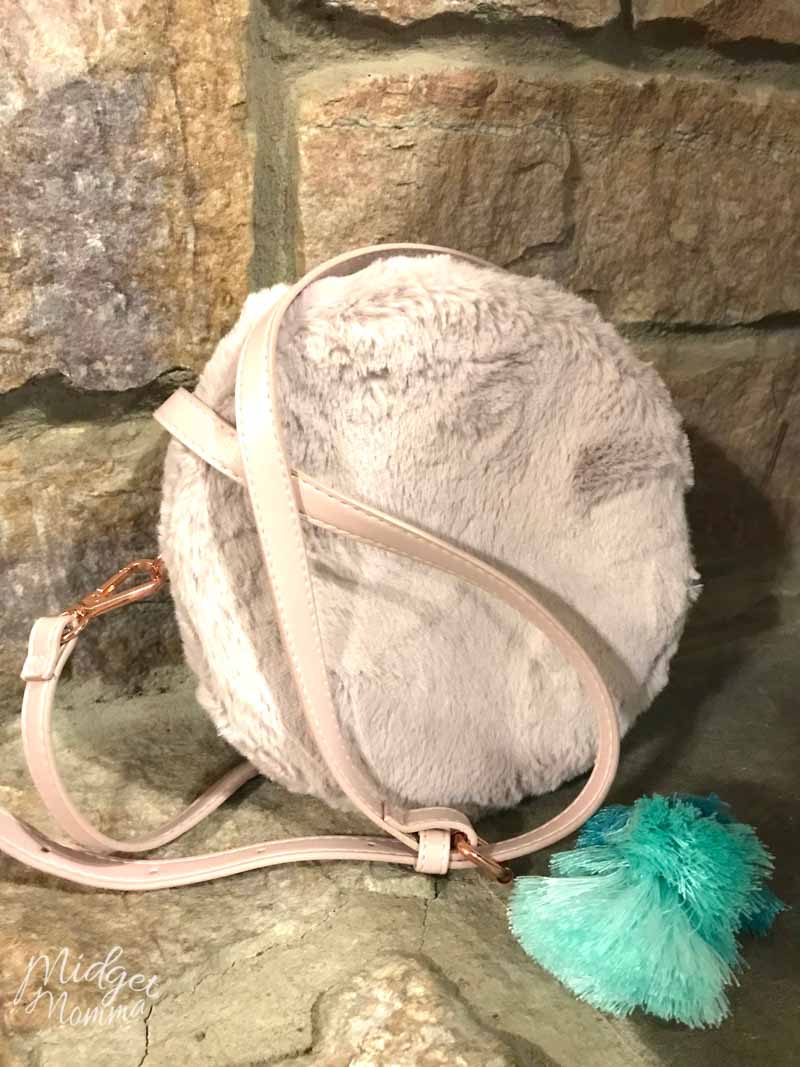 If you have tweens or teens then Bewaltz is the place to check out for all things girly and glittery! Seriously this purse is so freakin soft, that I sat there rubbing it for way to long! Both of my girls fell in love with not only the color of the purse, but the softness too! They also have awesome tassels that are perfect for keychains!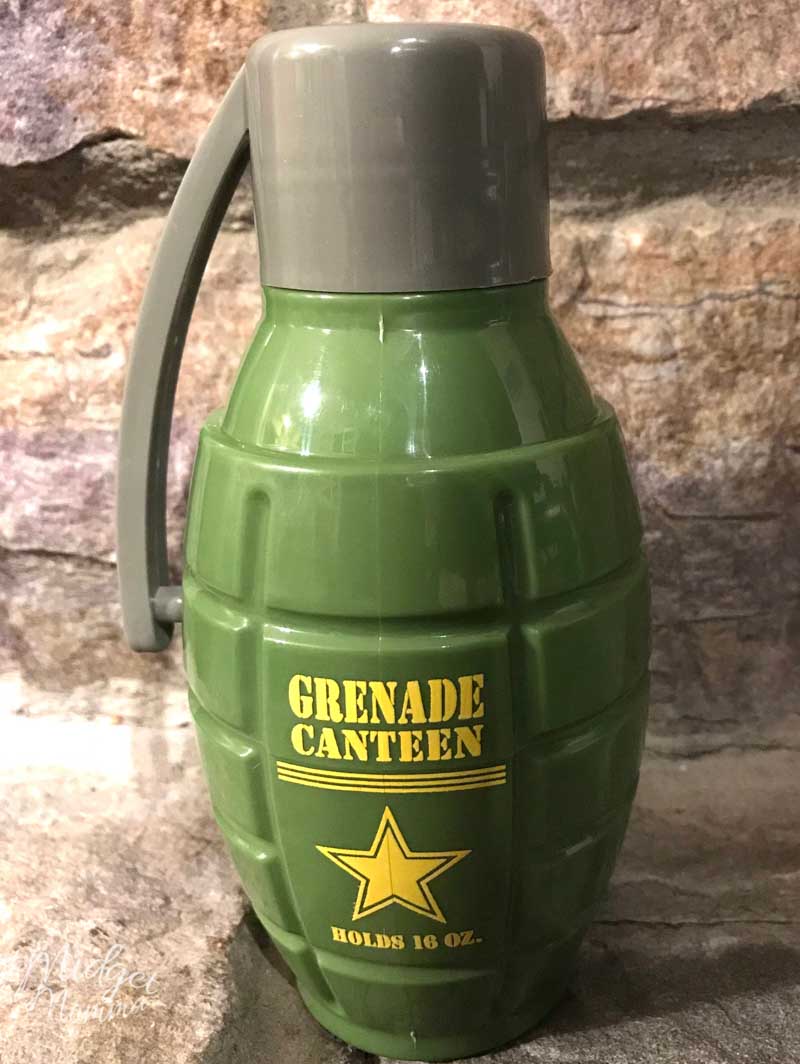 If you need fun and funky cups, that are perfect for making the lunch box fun and school mornings seem like a party instead of the dreadful time that it says on the clock Kheper Games is the place to go! Yes I know they call them party drinkware, but in our house we like to make things a party whenever possible and some of them could easily go in the lunchbox or be used to make breakfast more fun!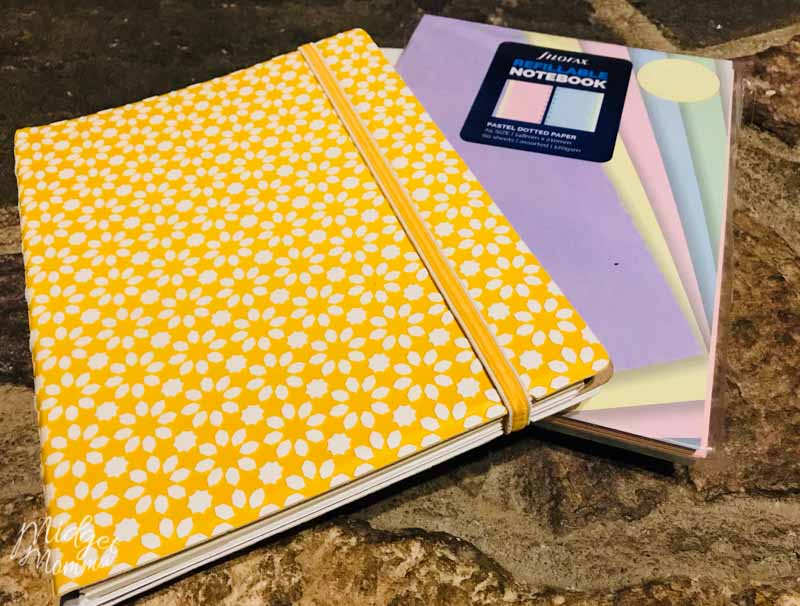 According to my teen, bullet journaling is a total must have for going back to school. Filofax has these awesome notebooks, that you can add additional pages to, different types of paper to and so much more that are perfect for back to school bullet journalling. Plus they would be great to work on time management and chore responsibility for the teens by having them write it all down in their bullet journal!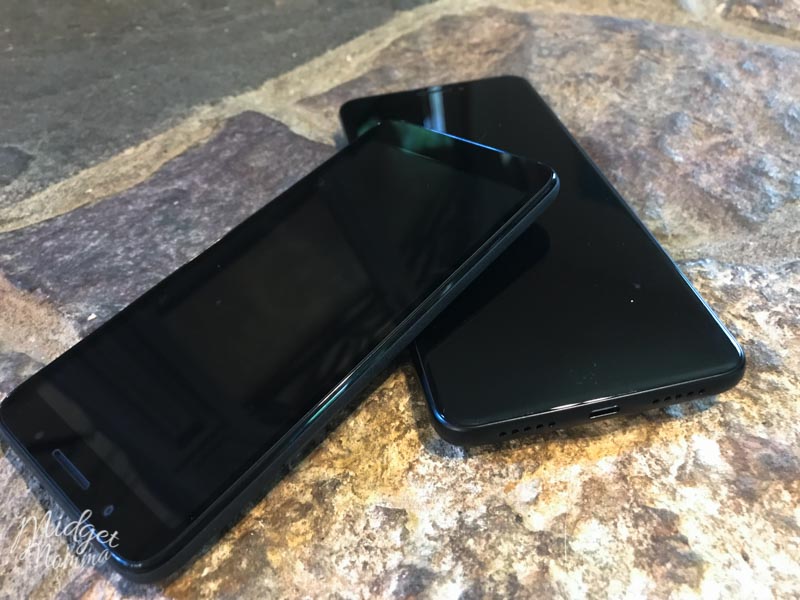 Alcatel 3V Cell phone. For only $149, the Alcatel 3V is a sleek and elegantly designed smartphone that comes with Android Oreo and is packed with plenty of features you'd come to expect in a more expensive device, such as a 6-inch 2K 18:9 display, dual rear cameras, advanced facial recognition and fingerprint sensor. The Alcatel 3V is carrier unlocked to support GSM networks and is available to purchase on Amazon and Walmart.com.
Alcatel 1X Cell Phone. Say hello to the most fabulously frugal smartphone to hit the market! The new Alcatel 1X is the perfect solution for those of us craving all the bells and whistles of a premium phone on a limited budget. For only $99, this sleek smartphone provides all the snazzy features and design of those super expensive phones for a fraction of the cost. The Alcatel 1X ultra-affordable smartphone is one of the first under $100 to sport an 18:9 full view display and is packed with other intuitive features like an all-day battery, high-resolution front and rear cameras, and a reliable fingerprint sensor. It's also one of the first to come with Android Oreo (Go edition), which provides you with the Android experience you love in a leaner, safer and more efficient package. The Alcatel 1X is carrier unlocked to support GSM networks and will be available on Amazon.
Be sure to keep checking back on this post, because I have a whole bunch more things that I have found to share with you that will make your back to school adventure soo much fun!