If you are looking for awesome gifts for your Dad, your husband, your boyfriend or any other "him" on your shopping list then you are going to love these fun gift ideas! I rounded up all sorts of ideas for all the "guys"! There is really no theme to the gift ideas I put on this list, other then they are all things that I think would make a great gift!
Be sure you also check out our awesome gifts for Dad under $50!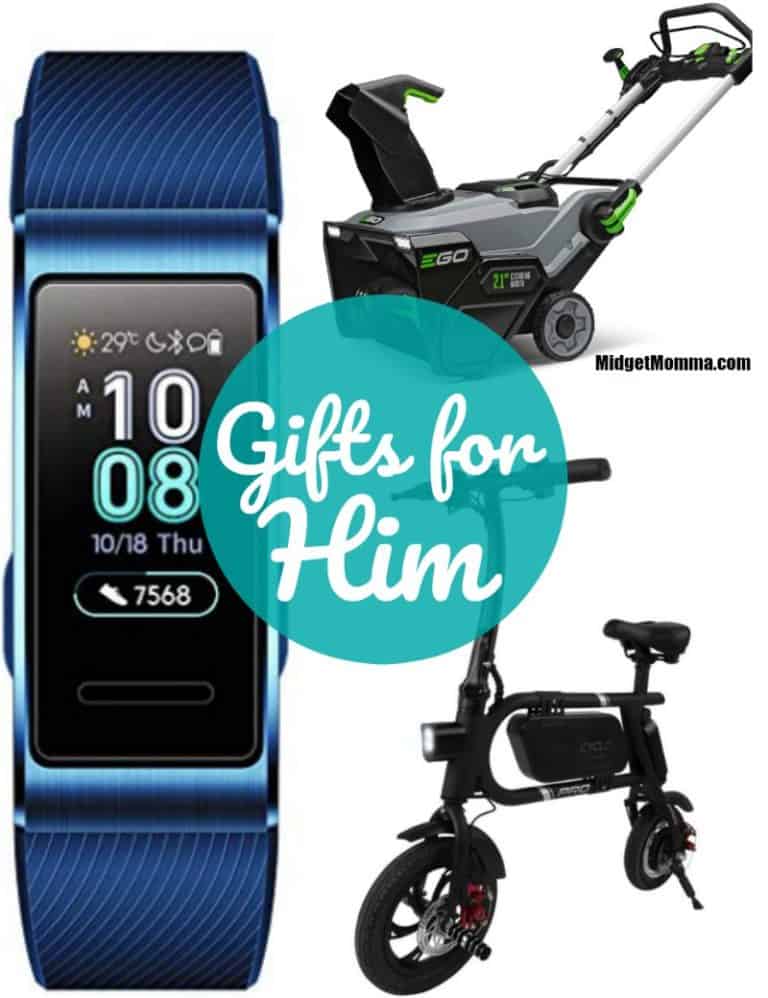 Awesome Gifts for Him! (Dad, Boyfriend, Husband, Brother!)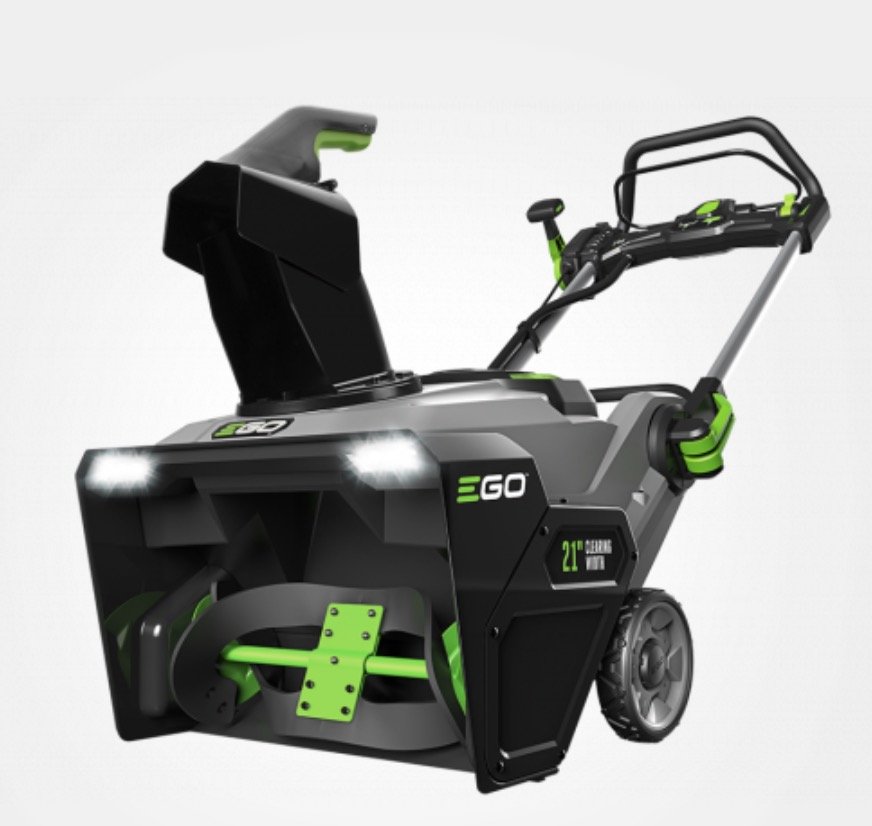 Power+ Snow Blower with Peak Power™
DETAILS
The EGO POWER+ Snow Blower is the only cordless snow blower that's as powerful as gas. Featuring Peak Power™ technology, it combines the power of any two ARC Lithium™ batteries for the power to clear heavy, wet snow. Built with a high-efficiency brushless motor and a 21-inch wide intake, this snow blower can handle what the city snow plow leaves behind. Easily adjust the variable-speed auger to control how far the snow is thrown. With a 35-foot throwing distance, remote chute adjustment and robust steel construction, it's the industry's first cordless snow blower with the power and performance of gas but without the noise, fuss and fumes. The EGO snow blower kit includes two (2) 5.0Ah batteries and the Rapid Charger. Experience Power Beyond Belief™ with the EGO POWER+ Snow Blower and the entire EGO POWER+ lineup.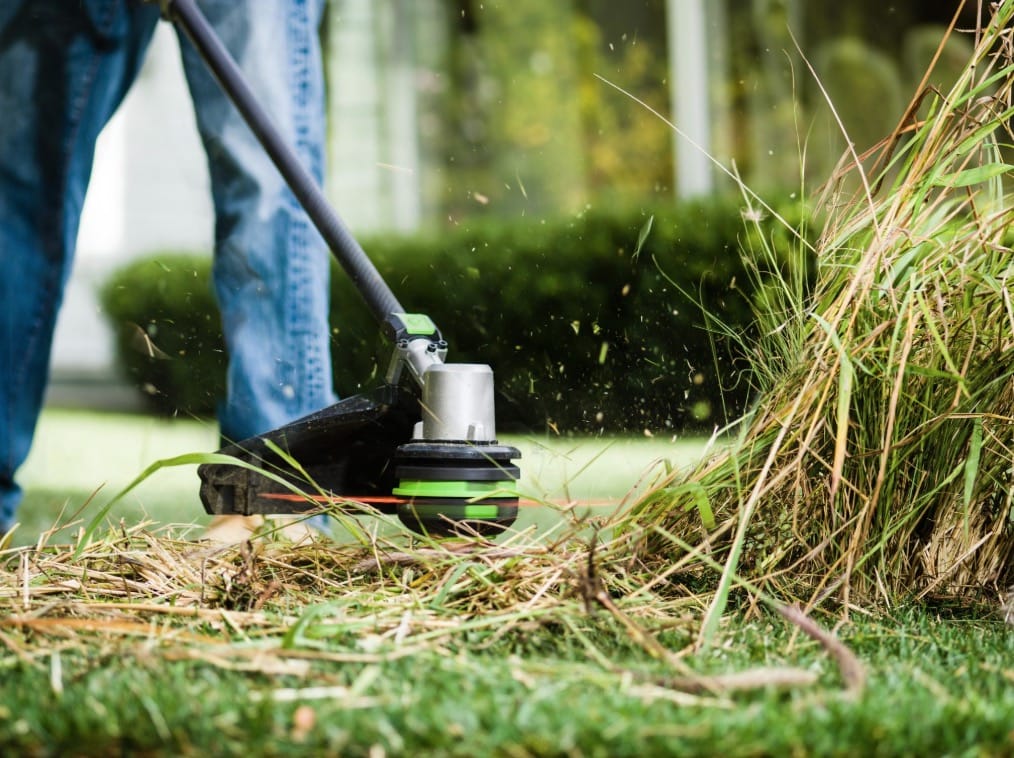 EGO Power Plus Powerload String Trimmer
DETAILS
The world's first String Trimmer with POWERLOAD™ Technology. This patent pending technology solves for one of the biggest pain points of string trimmers, POWERLOAD™ technology automatically winds your trimmer. Replacing your string line is as easy as feeding the line into the head and pressing a button! The EGO POWER+ 15″ POWERLOAD™ String Trimmer has a Carbon Fiber shaft that is stronger than any other string trimmer shaft on the market today. The shaft is equipped with a lifetime warranty so the strength and durability is guaranteed to last forever! This revolutionary trimmer is also built with a high-efficiency brushless motor, bump feed line advance, .095″ professional cutting line, and is compatible with all EGO ARC Lithium™ batteries to maximize the convenience of cordless and deliver Power Beyond Belief™.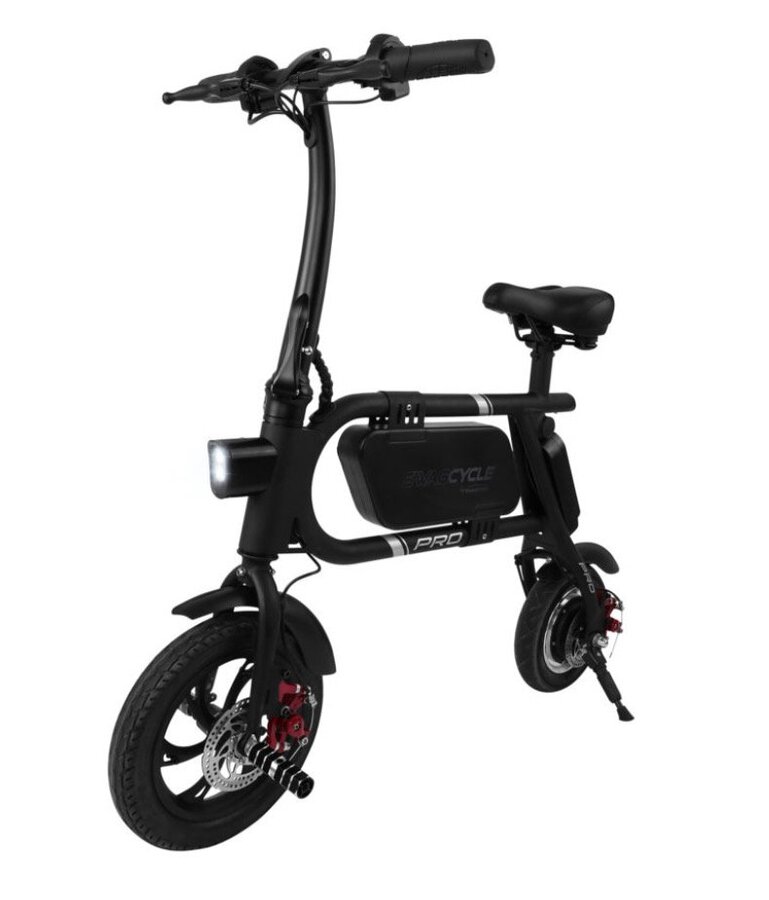 Cruise anywhere guilt and pedal free. Swagcycle Pro uses all-electric, zero emissions power.
ALL-ELECTRIC POWER
Cruise anywhere guilt and pedal free. Swagcycle Pro uses all-electric, zero emissions power.
KICK IT INTO HIGH GEAR
With optimization from the app, Pro's high-torque 350W motor gets a boost to reach speeds up to 18 mph.
COMPACT FOLDING DESIGN
Fold Pro's handlebars and stem for easy storage in trunks, small closets and other tight spaces.
Video Games Dad can play with the kids!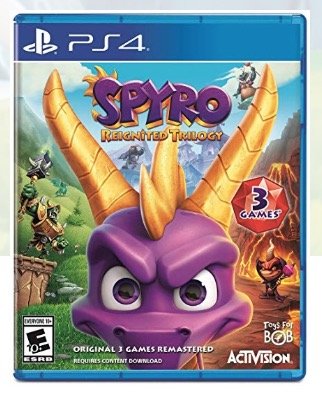 Spyro Reignited Trilogy brings the nostalgia to new levels through the return of the iconic purple dragon Spyro! As a fully remastered version of the first three titles – Spyro the Dragon, Spyro 2: Ripto's Rage!, and Spyro: Year of the Dragon – both new and original fans will have the opportunity to Spyro, now ready to fly high and burn baddies in scaled up HD visual fun!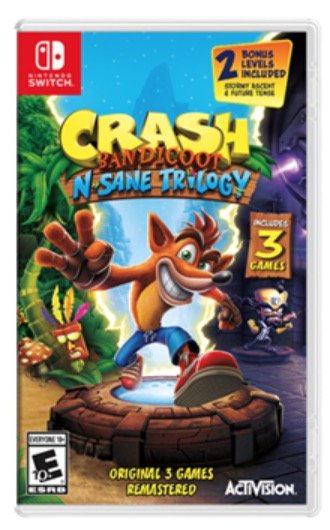 Crash Bandicoot N. Sane Trilogy – the record-breaking series remaster series featuring the super popular 90's character – is now available for the first time ever on Nintendo Switch, Xbox One and PC! Fans will enjoy the remaster of the first three titles – Crash Bandicoot, Cortex Strikes Back, and Warped – as they play as Crash or sister Coco in their fight against Doctor Neo Cortex!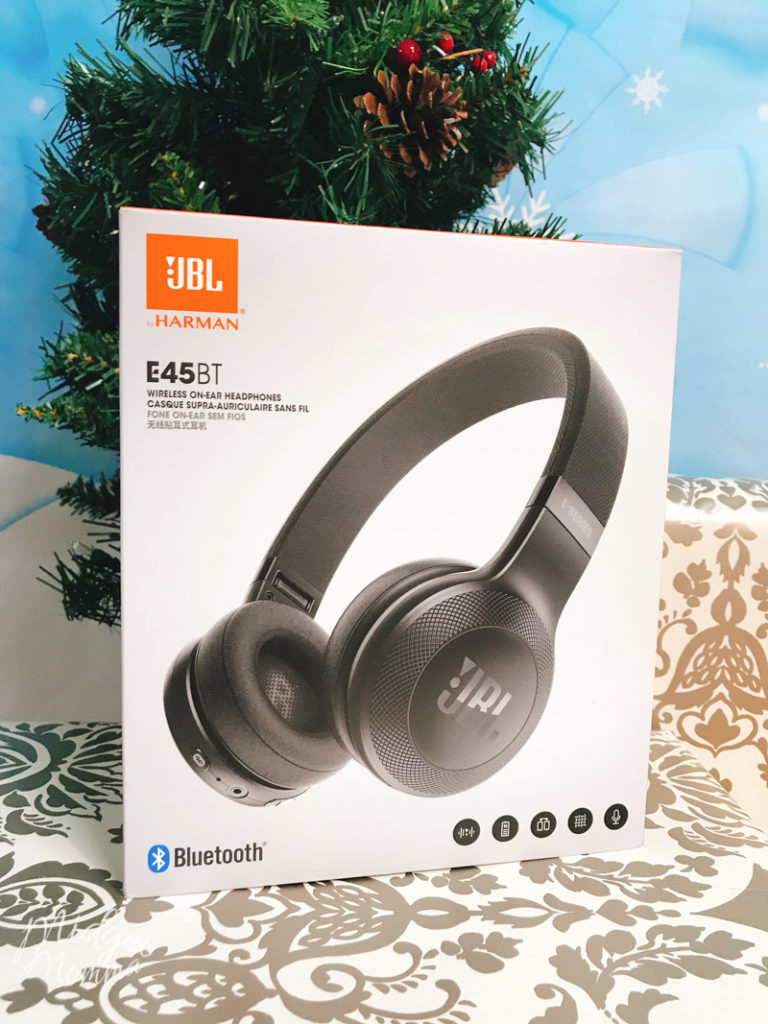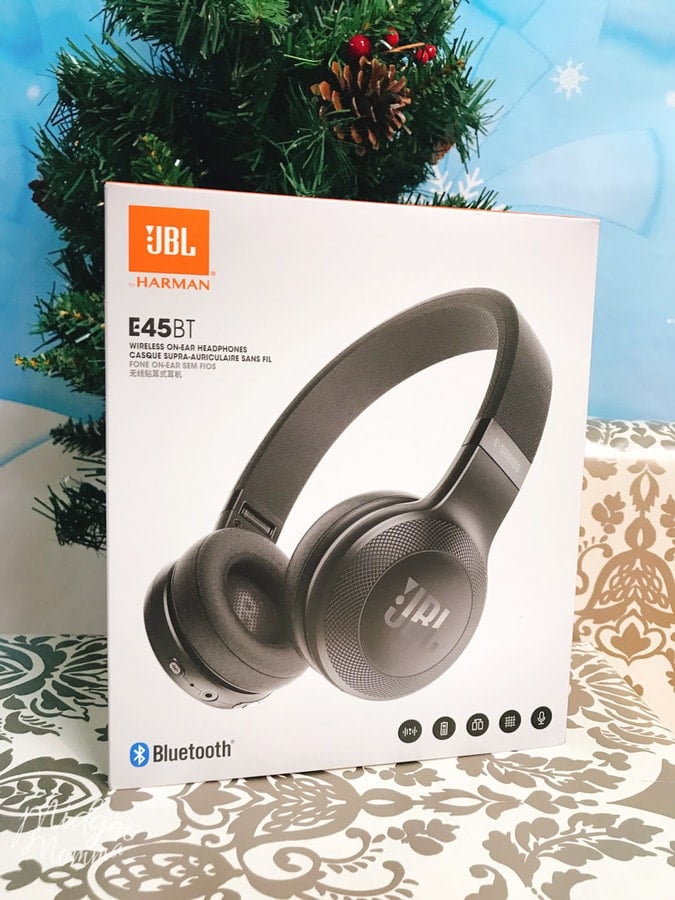 JBL E-series is a line of five versatile wireless and wired lifestyle headphones that includes in-ear, on-ear and around-ear styles. The JBL® E-Series' stylish design combines both comfort and fashion, creating a visual statement as striking as its sound. The JBL® E-Series wireless models, the E25BT, E45BT and flagship E55BT, connect to smart devices through Bluetooth® technology, and each model allows users to seamlessly switch between devices providing an uninterrupted listening experience. Users can effortlessly switch from music on a portable device to a call on a smartphone, guaranteeing they never miss a beat or phone call.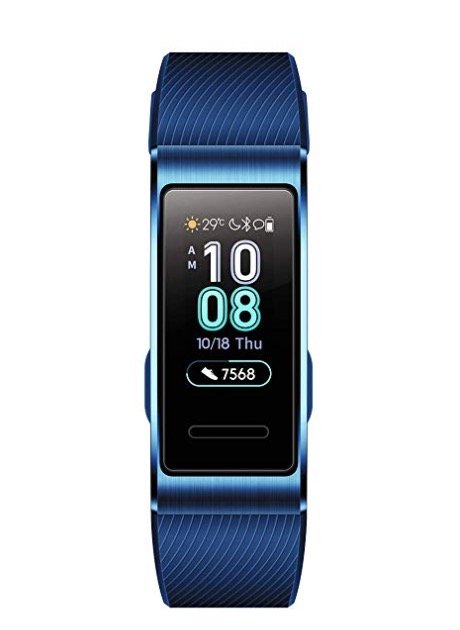 Huawei Band 3 Pro All-in-One Fitness Activity Tracker
AMOLED touch display: color screen and adjustable screen brightness; full screen touch and home button control – built-in GPS tracks workouts without your phone
5ATM: 50M water resistance, pool swim and open water with a 6-axis imu sensor, providing stats for stroke style detection, distance, laps, swolf, number of strokes and calories
Multi-sports mode: indoor/outdoor run, walk, indoor/outdoor cycle, swim, free training and various exercise types – 24/7 heart rate monitor: provides precise real-time heart rate data
Sleep tracking: true sleep 2.0, developed in collaboration with Harvard medical school's cdb center, identifies the 6 most common sleep-related issues, and gives suggestions for better sleep
Camera remote: doubles as a Camera shutter remote for your smartphone – take better selfies, group photos, and shots at distances without carrying an extra Camera shutter remote
Blackstone Griddle 
This is a great gift for any dad who enjoys outdoor cooking, eliminating the hassle of carrying a bulky grill and lugging around charcoal and lighters. Featuring a travel-friendly design, Blackstone Griddles can be used at home, at tailgates, while camping, or on a summer day at the beach. They are also extremely versatile, removing the limited cooking options a regular grill offers and allowing users to prep eggs and pancakes for breakfast, burgers and hot dogs for lunch, and a delicate fish for dinner. And more importantly, clean-up is also super easy!
Blackstone Griddles are available in three sizes: 36" for $299.99, 28" for $199.99, and 17" for $99.99, fitting a variety of budget and backyard or porch sizes.
Get yours here
Be sure you also check out the Walmart Layaway if you plan on doing any of your holiday shopping at Walmart!
Be sure you check out the rest of our Holiday Gift lists to help you get all of your holiday shopping done! You can see the full list of Gift Lists here, but here are a few to check out now!
Awesome Christmas Gifts for Girls(Ages 6-9)
More Christmas Fun for Kids
Of course lots of times the kids wants to Call Santa and they can with Santa's Phone number. If you want to make it even more fun the kids can also Facetime Santa!
Does Elf on the Shelf come to visit your house? If so make sure you check out these awesome Elf on the Shelf Ideas!
We have LOTS of elf on the shelf ideas too so make sure you check them out!
Elf on the Shelf Kitchen Ideas
50 Easy Elf on the Shelf Ideas
If you are doing Elf on the Shelf, then be sure you also print out the Elf on the Shelf Rules
Looking for Christmas Crafts to do with the kids? We have lots of those too! So be sure to check out the Easy Christmas Crafts for Kids, for LOTS of fun Christmas Crafts Ideas to do with the kids.
There are so many tasty christmas treats that the kids will love and they are all perfect for any kids Christmas parties that you might have. Some of our favorite Christmas treats are Santa Hat Cupcakes and Whoville Cookies ! But you can check out the full list of Kid Friendly Christmas Treats and pick out your favorites to make with the kids!
If you are looking for cookie recipes we have you covered there too! Check out our Beautiful Christmas Sugar Cookies, 12 Days of Christmas Cookies, The Best Christmas Cookies Recipes, and Christmas Tree Desserts Recipes!