School is right around the corner and I just like many of you are getting everything needed for the kiddos. When I had the opportunity to work with Gymboree I was excited, as many of you know I have always been a fan of their clothing not just because it is super cute for kids but because the quality is amazing and stands up well to the roughness of kids.
When it comes to size for the most part they are true to size except I have found that the pants are a little bit bigger then other brands. I really enjoy that they have styles for kids from newborn up through size 12 and they are age appropriate for them. I love being able to have my kids wear matching outfits, what is great about Gymboree is they have styles that are for baby and toddler that also match the older kids clothes but each style is different and age appropriate but still matches the other.
When the box arrived of the clothes for the kids they were all super excited and the first thing they wanted to do was try on their new outfits and have a fashion show… so we did 🙂
As you can see we had a ton of fun!
Enjoy!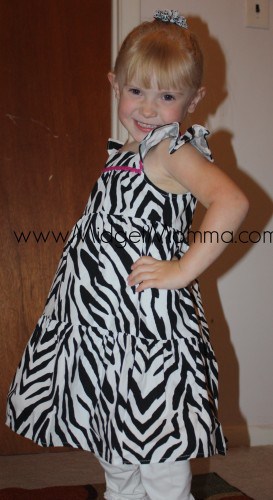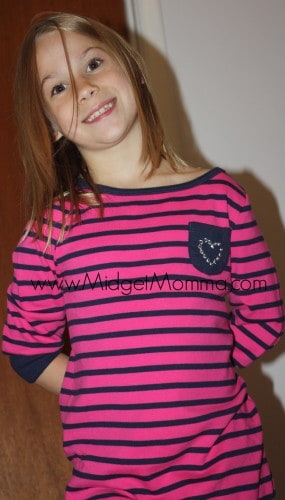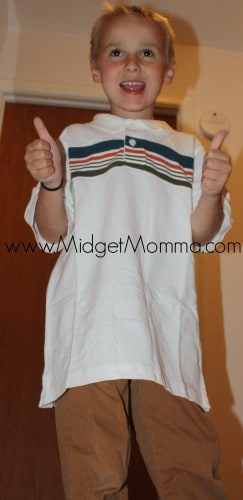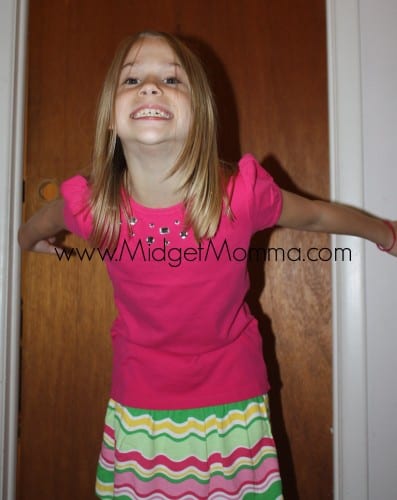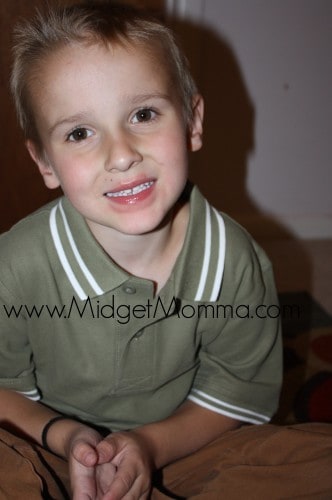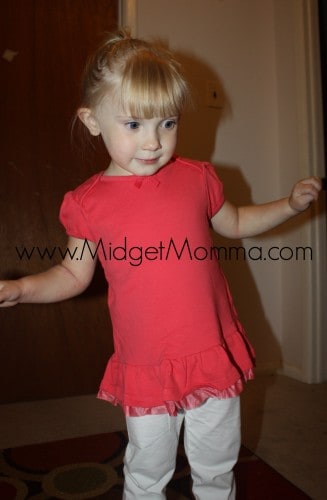 As you can see the kiddos had a ton of fun showing me and Tom their new outfits and they are excited to wear them for school!
Disclaimer: I was provided a gift card to purchase clothing for my children from Gymboree. No compensation was received and all opinions are 100% my own.
This post may contain affiliate links. Please read my disclosure policy here