As parents the toughest time is back to school, trying to find what we need, what the kids need, where to buy it, figuring out the back to school styles and trends, finding the budget to get them, sticking in the budget, finding the best deals and the list goes on and on and on. Make sure you read this post on how to save money on school supplies, it will help you save a TON of money each school year! Also make sure you check out the Back to School Deals section, where I am posting all the back to school deals 🙂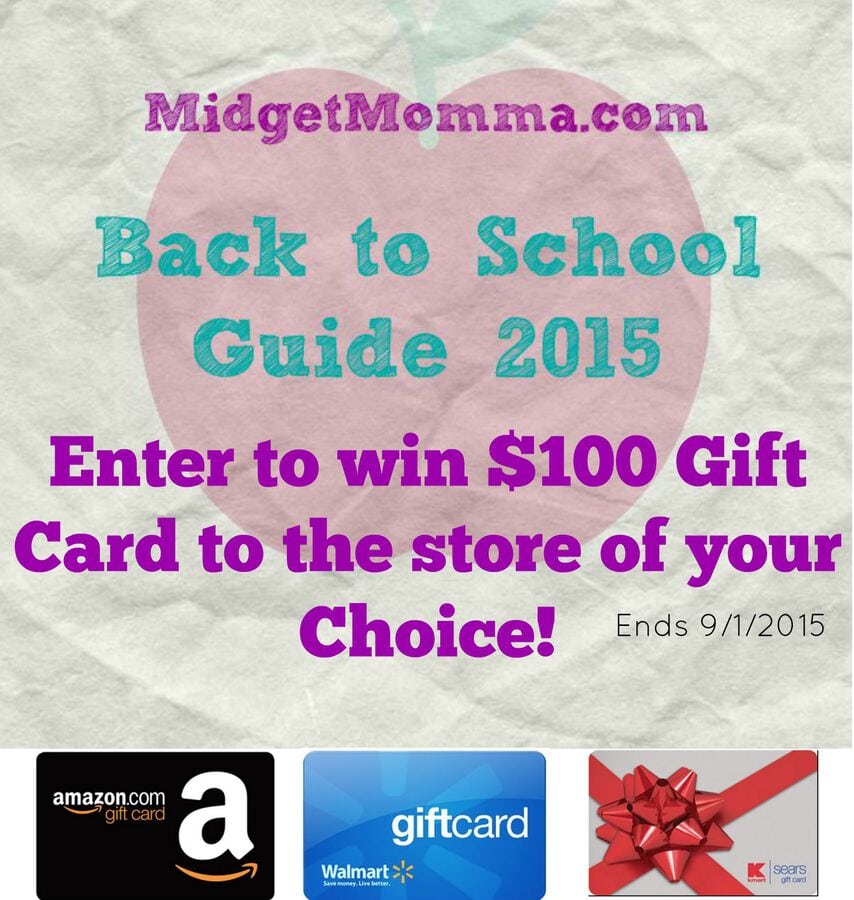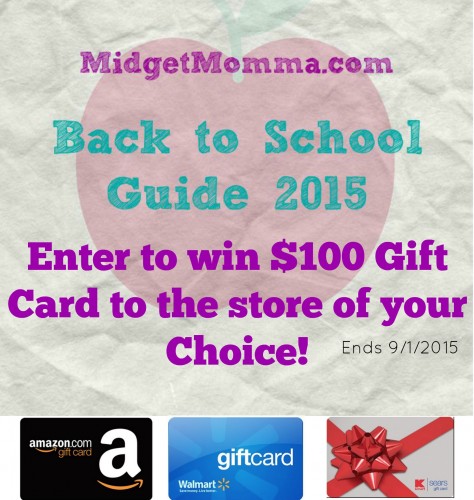 As a Mom with 3 kids I feel the pain of all of you who are in the adventure of motherhood right along with me because its tough and so is back to school time!
To help you all get some of the hunting down you know I post deals to help you save and well this year for back to school I also got the inside scoop on some of the things you need for back to school, and we have been putting lots of items to the test and have put together this guide and helpful posts to help you keep your sanity this back to school shopping season! I am going to continue to update this post with all the information as I get it live so make sure you check back here often!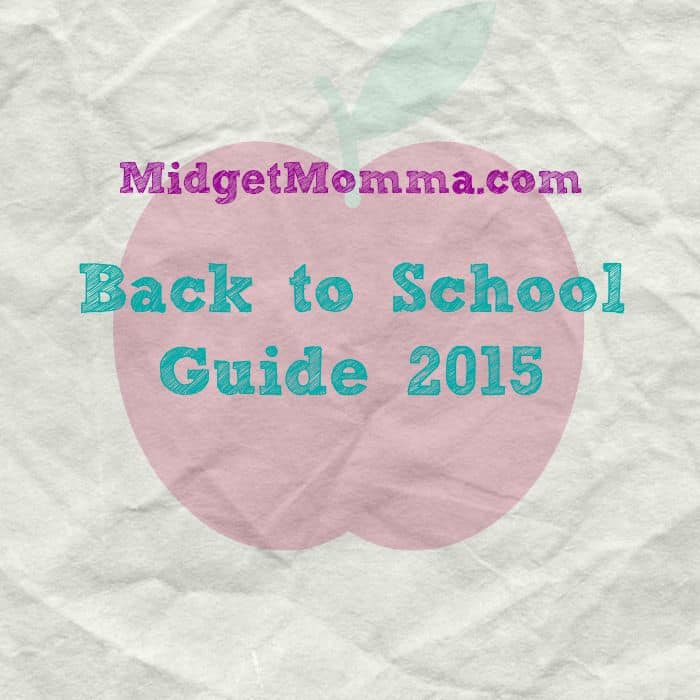 Lunchbox Needs for back to school:
The lunch box is a money saver but it can also be a pain in the butt when you are trying to get everything the kids need for lunch and finding what the best products are to put in their lunch and ones that are kid friendly. So I have rounded up the best ones and the ones we love to help you with your lunchbox packing:)
Lunch Tips for back to school:
Healthy Lunch box Meals with Organic items for under $10 a week!!
10 Lunchbox Sandwich Ideas other than PB & J
See the full guide to Lunchbox needs here
Kids Fashion for Back to school:
Fashionable Back to School Shopping for boys clothing while on a Budget At Kohl's
See Full guide to Kids fashion for back to school here
School Supplies Guide for Back to school:
School supplies from backpacks, to notebooks and more are an essential part of back to school. As moms we want to make sure we get the kids ready to go to school and have everything they need.
See the full School Supplies Guide for Back to school here
Mom Must Haves for Back to School:
As moms we need things for back to school too! The kids are off to school during the day but that doesn't mean the house stops and all our must dos slow down.
See the full Mom Must haves for back to school here