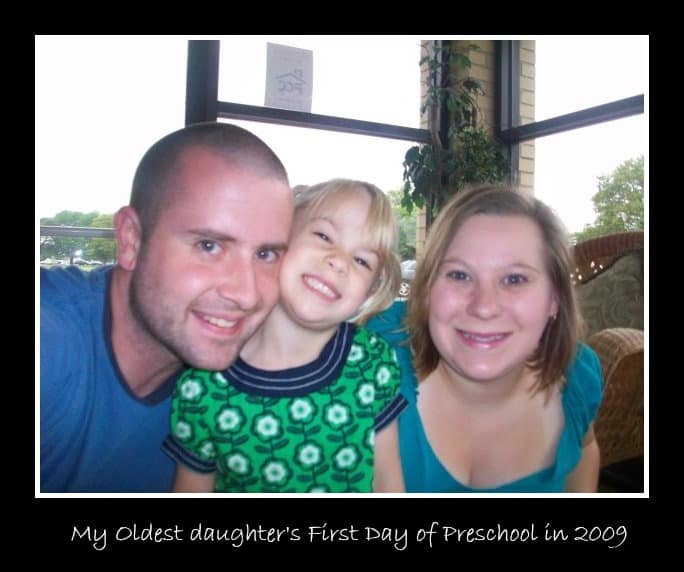 Each year when the back to school season starts there is a time when I cry ALOT, and I am crying because I am going to miss my babies being home and the fighting that they do among themselves (haha kidding on the fighting, that I don't miss 🙂 ) and the fact that they are growing up so fast.
Last year when I hosted the Backpack Party to help out local kids get school supplies I realized just how many people in the town I was living in needed the help, and realized that the tears that some parents shed at back to school time are tears of sadness because they can not give their kids the things they need to go to school. It really broke my heart to see these moms and dads come with their kids because they were in need and were not able to provide those things for their children. It brought tears to my eyes (and even now) when I think about how grateful these families were that I did something to help them. Sadly this year I was not able to do a backpack party but I am hoping that time will allow me to next year.
Helping out our community is important, and the Boys and Girls Club of America (BGCA) have partnered with some great companies to help out those in need.
They have partnered with Disney to launch the Tools for Back to School, which you can help out with just a few clicks of your mouse with the fun interactive pop-up game that every time you get an answer right, they donate school supplies to those in need.
They have also partnered with JcPenny and for the entire month of August when you do your shopping you can round up your total to make a donation to help those who are in need of back to school supplies. All you have to do is join JCP cares  to round up your shopping trip totals to help those in need.
The Boys and Girls Club of America also has useful back to school tips for parents including :
Time management tips
Think College tips
Powerhour hints for parents
Helping Children set Goals
Be Ready Parent Tips
You can get all the information sheets and tips here  all you have to do is download them (they are free to download) and use them  to make your school year better and started on the right foot.
Let's all do our part to help the kids that are in need!
Disclaimer: I wrote this review while participating in a blog tour by MomCentral Consulting on behalf of Boys and Girls Club. I received a promotional item to thank me for taking the time to participate.
This post may contain affiliate links. Please read my disclosure policy here