This is a sponsored post written by me on behalf of Balmex for IZEA. All opinions are 100% mine.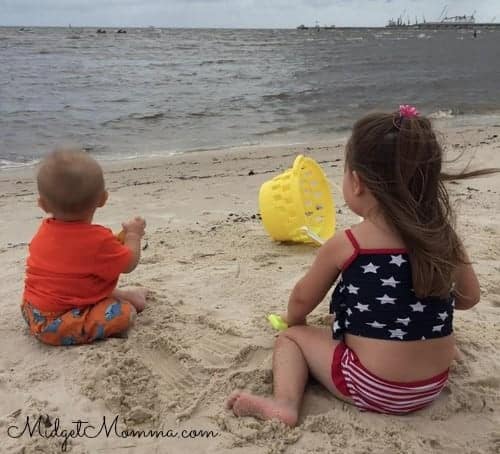 When baby E was a little baby he was very lucky to not have diaper rash and so was I. However his problem was under those rolly polly neck rolls, he would get bad neck cheese from how messy of an eater he was, I would try to clean it out but it would always cause a rash no matter what I did. I tried to just leave it alone to see if it would go away but it never did, I tried multiple diaper rash creams that I received from my baby shower but they just didn't seem to work. My friend told me to try Balmex with ActivGuard on it and it worked! Mommy was happy and so was baby! He is still a baby but as he gets older I know which cream is my go to, Balmex! It was able to #EndTheRed.
Balmex is a diaper rash cream that moms can use to fight diaper rash, and it's proven to reduce redness in ONE diaper change! It forms a barrier to help keep moisture out and the main ingredient is zinc oxide, which is the ingredient doctors recommend using for rashes! It has a combination of vitamins, extracts and oils to help soothe your baby's gentle skin. I love the texture of this cream because it goes on very smooth. You can find Balmex at these retailers: Wal-Mart, Walgreens, Toys-R-Us/Babies-R-Us, CVS, Kmart. Before you head out to one of these stores make sure you print off your Balmex Diaper Rash Cream Special Offer coupon found here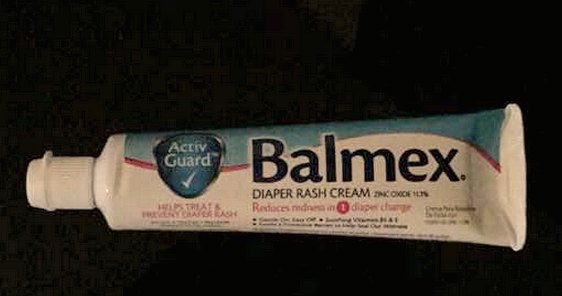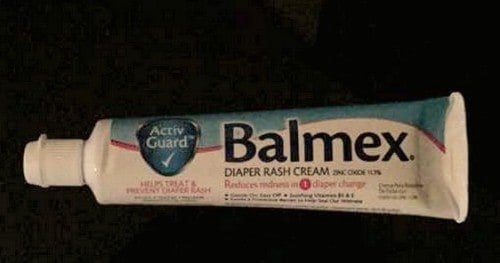 I think we all have had that moment when your baby's face gets all red because they were so unhappy. I can still see poor baby E's face when we were out shopping the other day. It was a long day of shopping and we were at our last store. His sister kept bothering him and just getting on his nerves. I had to have her walk beside me and help shop to get her away from him. But that didn't help because he was already too far gone. His face just started getting red and he just started crying. I need to get through the rest of my shopping so I wouldn't have to go out again. My mother instinct kicked in and I made a B line to the baby aisle. I grabbed a bag of his favorite snack and let him go to town on them. You could just see the joy on his face.
I was able to #EndTheRed. Share your favorite time when you were able to #EndTheRed.
Fight irritation. End the red. Use Balmex instead.