Barnes and Nobel is having a HUGE Sale on Books, They are having a Fiction for everyone sale where Thousands of titles are on sale! Here are just a few of the titles that I found that are on sale, there are soooo many titles it is awesome! All orders over $25 ship for free!!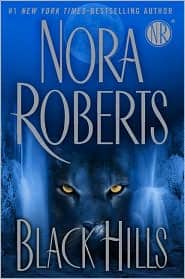 Nora Roberts Black Hills is $2.99 down from $26.95 (Amazons price right now is $11)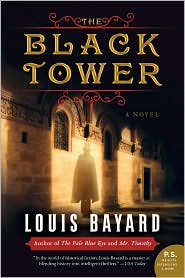 The Black Tower is on sale for $1.99 (on Amazon for $14.99)
There are sooo many books (like HUNDREDS) That there is no way I could list all the good ones, but there are Children's books, romance novels, Mystery every type has a TON of books on sale!
To save even more money shop through ShopAtHome.com and get 4% cash back!
This post may contain affiliate links. Please read my disclosure policy here