Bio: This post is written by Michelle. Michelle is the Mom to an 18 month little girl. She lives in Philly with her husband and daughter.
I am a parent to a very stubborn almost 18 month little girl. Everything is a battle with her. Getting dressed, changing her diaper, bath time, even putting her in the stroller, and pretty much anything else you can think of. So being the parent to a tiny dictator, you have to choose things that will make both your's and your little one's life easier. Huggies.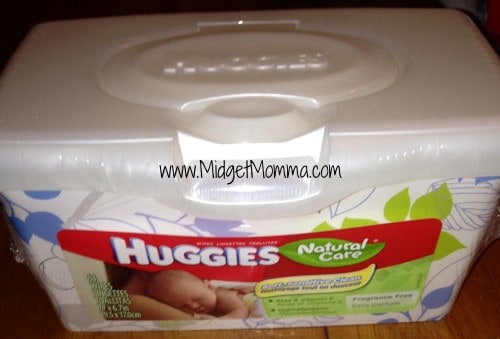 Huggies wipes, for myself, are a lifesaver. They are the perfect thickness, not too thin that your finger pokes through when changing a dirty butt and not too thick that where it scraps the poop off. And they come in the cutest containers.
Bath time is filled with many needed items – from shampoo, baby towels and wash clothes, lotions, and toys all of which are needed for babies in the tubby tub 🙂 Of course let's not forget the baby that is an essential part to bath time with baby.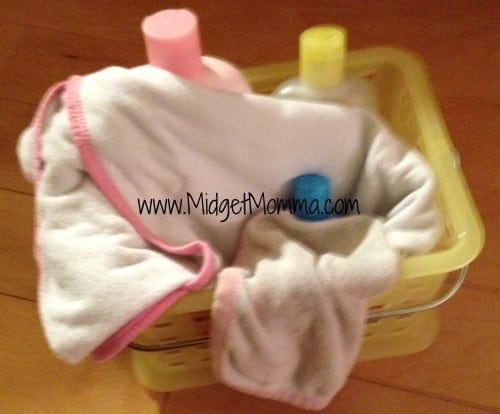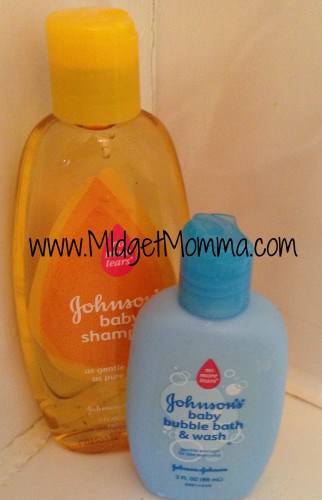 Bubbles can make bath time fun!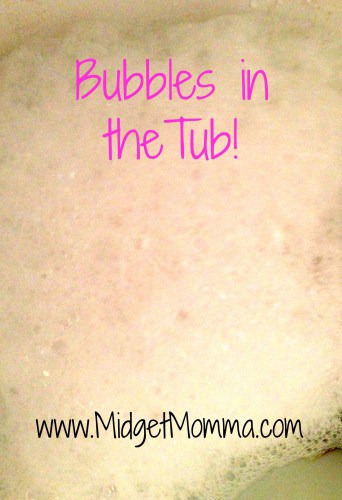 Bath time. I dread that time of the day. While my daughter loves the water and playing with her favorite tub toys, rubber frogs, she hates to have water poured over her head to wash her hair and I mean HATE. I tried using a cup, shower wand, and the little cap to put around her hairline. Nothing works for us. So every bath time is consumed with screams of a banshee and probably everyone in our apartment complex thinks I am killing her. So while bath time CAN be fun… bath time is still the least favorite time among everyone in my house.
What is Bath time like in your house?
 The ultimate test for Huggies® diapers & wipes is in real life – from messy first birthday parties to playground playdates. Put the new and improved products, including Huggies® Snug & Dry Diapers with NEW SureFit Design and Huggies Natural Care® Wipes with Triple Clean Layers, to the test in and out of the nursery. Become an Official Huggies® Tester at Huggies.com/Tester.
"Disclosure: Compensation was provided by Huggies® via Glam Media. The opinions expressed herein are those of the author and are not indicative of the opinions or positions of Huggies®."
This post may contain affiliate links. Please read my disclosure policy here