I am a huge fan of Precious Moments and have been collecting them for a very long time. I am now passing the love for them on to my kids and one of the newest ones, Precious Moments True Beauty Is Reflected From The Heart is the perfect one to give to my girls.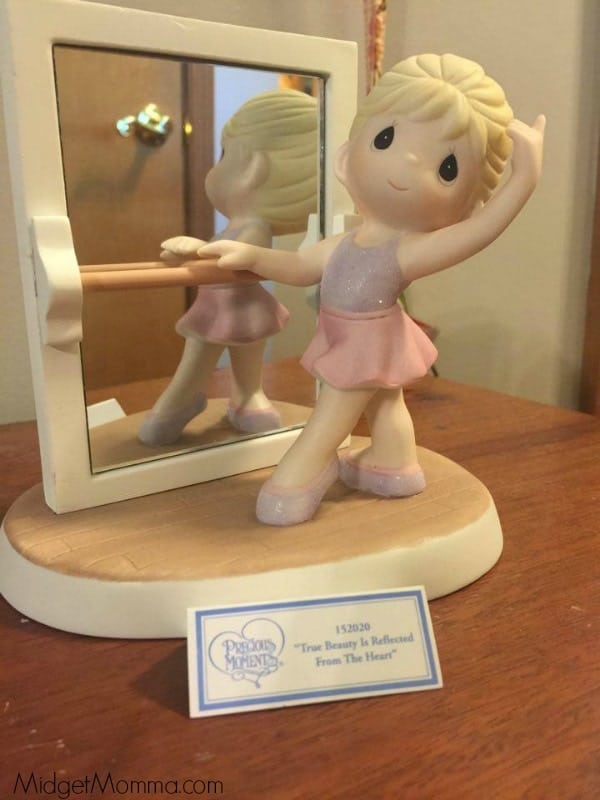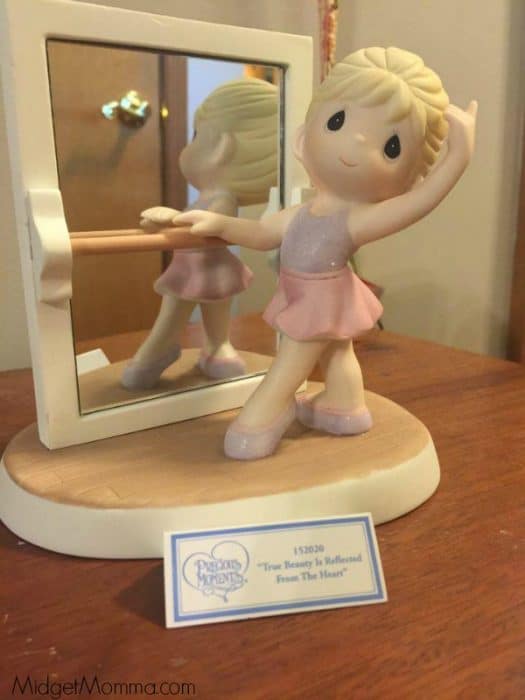 Beauty is found in confidence, compassion, determination, and so many other aspects that lie far deeper than the skin. As this diligent dancer practices her ballet positions at her barre, her beauty is not only reflected in the mirror, but from her heart as well. A graceful gift for anyone with an appreciation for ballet. Porcelain/Resin/Glass. 5 ¼" H. SRP: $55.99
This is a great one to give as a gift and has such a positive meaning behind it, that is so important to get our kids to understand. There is so much focus at times on how people look that I find it more important as they get older to focus even more time on them understanding that looks are not as important as how you treat people and how you act.
Disclaimer: This post is sponsored by Precious Moments. All opinions are 100% my own.