It has been a crazy last few weeks for me as I am sure many of you have noticed. First was my trip to DreamWorks and I am so excited to give you all a sneak peek at the latest fun coming from the DreamWorks Studio. Dragons: Race to the Edge. If you have seen the How to Train Your Dragon movies then this is a series on Netflix that you do not want to miss! I have seen the first 2 episodes and thought they were awesome and the kids and I have plans to binge watch the episodes. We all know you can not NOT binge watch something on Netflix 😉
Behind the Scenes Of DreamWorks Dragons: Race to the Edge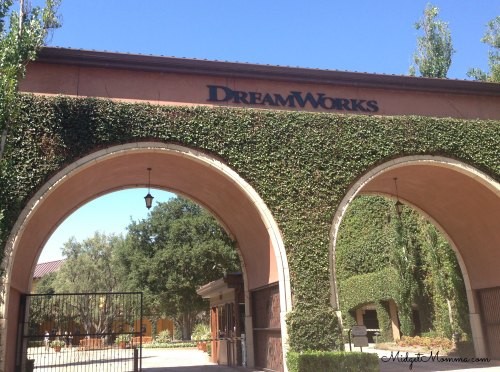 Upon arriving at DreamWorks studios and seeing Toothless just hanging out I did what any reasonable person who first thing in the morning would do, and took a selfie. Yea don't worry he was slightly tired, I could tell and didn't argue when approached for a selfie. Nicest dragon I have ever met!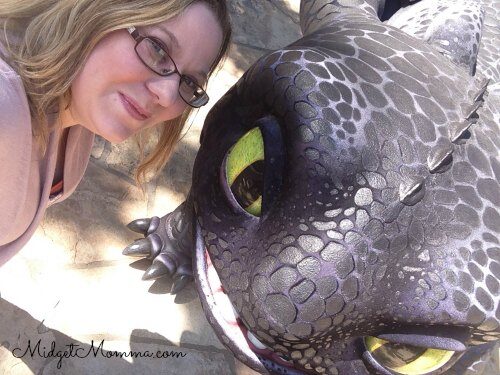 Then Toothless got this brilliant idea that I should join him and Hiccup and go out for a ride. Really Toothless is a dragon and who am I to tell him no and that his idea isn't a good one? So I sucked up my fear of heights and I went for the ride. Quite windy and breezy and a bit chilly when you get that far up in the sky!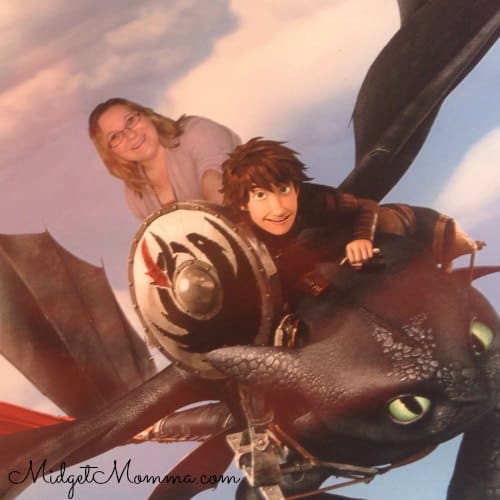 You didn't think the adventure ended there did you? Of course not! After riding around and flying around in the sky Toothless and Hiccup got another brilliant idea… to sneak aboard a pirate ship! Of course I couldn't be a party pooper so of course I joined them!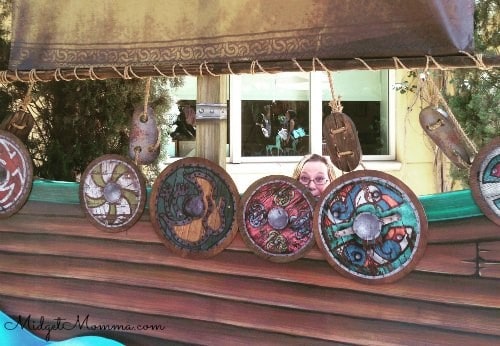 During our adventures we found this map, well I am not sure exactly what it means or exactly what it is but I am sure that when I binge watch the Netflix series DreamWorks Dragons: Race to the Edge that I will find out!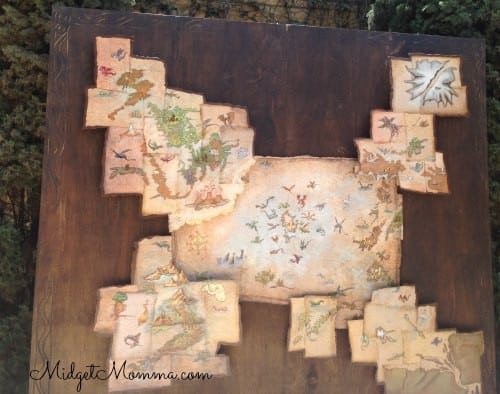 After all of that adventure we were of course hungry so it was time for lunch, they serve a great meal with the Toothless gang and after lunch it was time for the work to begin where I got the top secret information from the masterminds of Dragons: Race to the Edge which that post is coming soon so be on the look out for it!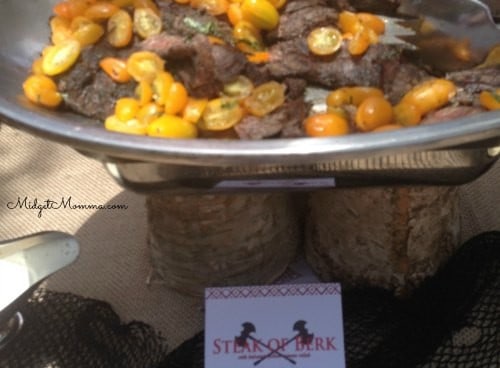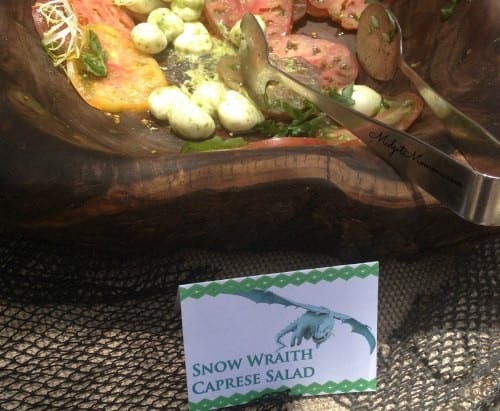 LOTS of secret information that I am so excited to share with you. But for now I am going to sit back and reminisce about the fun I had with Hiccup and Toothless and day dream for just a bit longer about how much I would like to ride a dragon again 🙂
Disclaimer: DreamWorks invited me on an all expenses paid press trip to learn about the new Dragons: Race to the Edge Netflix series. All opinions and memories of the fun with Hiccup and Toothless are my own.