Who wouldn't love to have a team full of talented artists designing a wardrobe just for them, with a perfect fit and all the trimmings that you would want to have? I know I would love that, and that is just what all of the characters in the new Pixar movie, Brave have.
Each character has a full wardrobe of their own, and the outfits are not "drawn around the characters" but instead they are put on them, like you and I would put on clothing. So let's take a short walk through pieces of the Royal Families' wardrobe in the new Pixar Movie Brave!
All the steps are carefully planned, and preformed to make sure everything is perfect!
They make a pattern of each outfit (that if you were to print it out, cut out the pieces you would be able to actually make a real outfit from!)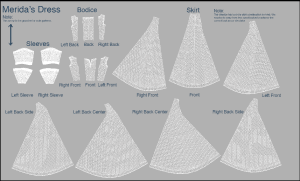 To playing with different fabrics to see how they move, and flow and feel to get the outfits fabric on the computer just right.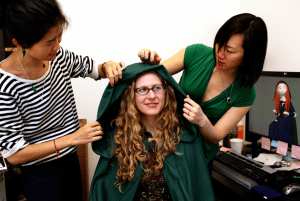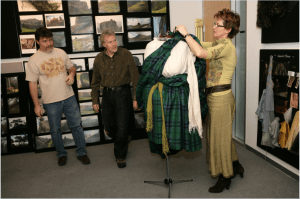 They go all out on picking each addition to each outfit, nothing is forgotten or left not thought about, from the decorative pieces of the outfits, to exactly where each piece will go, to what types of textures they need to make the outfit the best that it can be.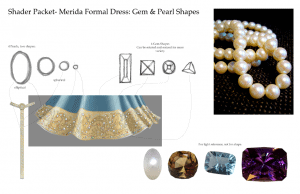 Sketches of the outfits are done at all angles, making sure that every thing is accounted for and that the outfit fits just right!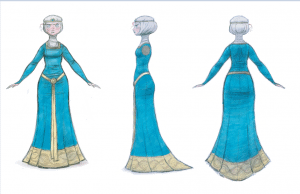 Drawings of the final outfit on the characters are an important step in making sure their clothes fit just right!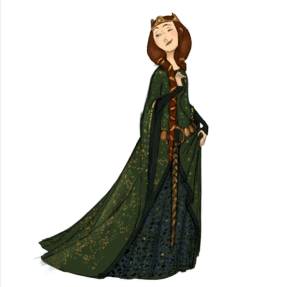 With all the work that goes into each character and their outfits the ending product is amazing, each character has outfits that fit them, move properly with them and look beautiful on them!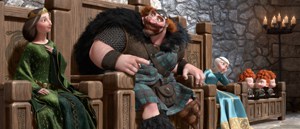 Who wouldn't want to have all that work go into their wardrobe?  I know I think it would be fantastic to have that type of catering to my wardrobe needs!
Brave comes to theaters on June 22, I will be there waiting to see more of the outfits they wear! Will you?
Disclaimer: I was provided an all expenses paid Press trip with Disney/Pixar. All opinions are 100% honest and my own.
This post may contain affiliate links. Please read my disclosure policy here