Over the past years of my blogging career I have gone to multiple conferences. The main one on my radar each year has been BlogHer and I have gone to everyone that I could swing.
If you are looking for a blogging conference to attend this year BlogHer Creators Summit 2019 needs to be on your radar. It is a blogging conference that I enjoy and have learned a lot from attending over the years.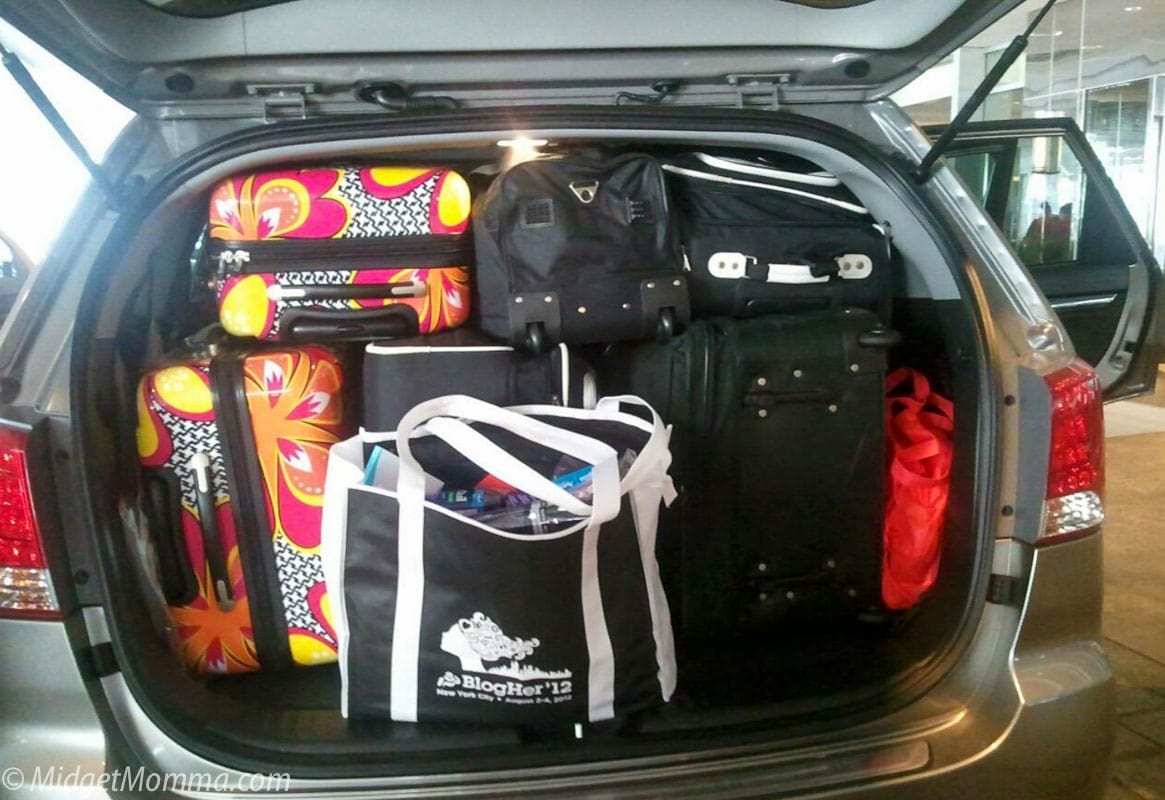 I do not post often about the blogging side of things here on the blog. However I do often get questions like "how does someone start a blog?" and "Where can I find information on building a blog?". Those are some heavy questions, that take a lot more than just a short conversation.
When BlogHer reached out to me to share a BlogHer Creators Summit coupon code I thought it was perfect! Those who have been wanting help with their blogging can score a deal on going to an awesome conference that I know will help them.
This year Blog is one and a half days. During Blogher you will enjoy A-List Keynotes, Educational workshops and inspirational panel discussions. There will also be wellness and beauty activations and networking with top brands.
Each day of the BlogHer conference is filled with educational and growth opportunities that have been created just for bloggers wanting to grow and learn!
Head on over here and use coupon code MOMMA to score 50% off your BlogHer Creators Summit ticket!
What is BlogHer Creators Summit 2019?
BlogHer Creators Summit, also known as #BLOGHER19 is the largest event for women content creators in the world. This year is the 15th year of BlogHer! They have been around for a long time and there is a reason for it. The conference is amazing.
When you attend a BlogHer conference you will connect, learn and get empowered with 1500+ fellow bloggers, social media influencers and entrepreneurs.
This year BlogHer creators summit is in Brooklyn, New York from September 18-19th!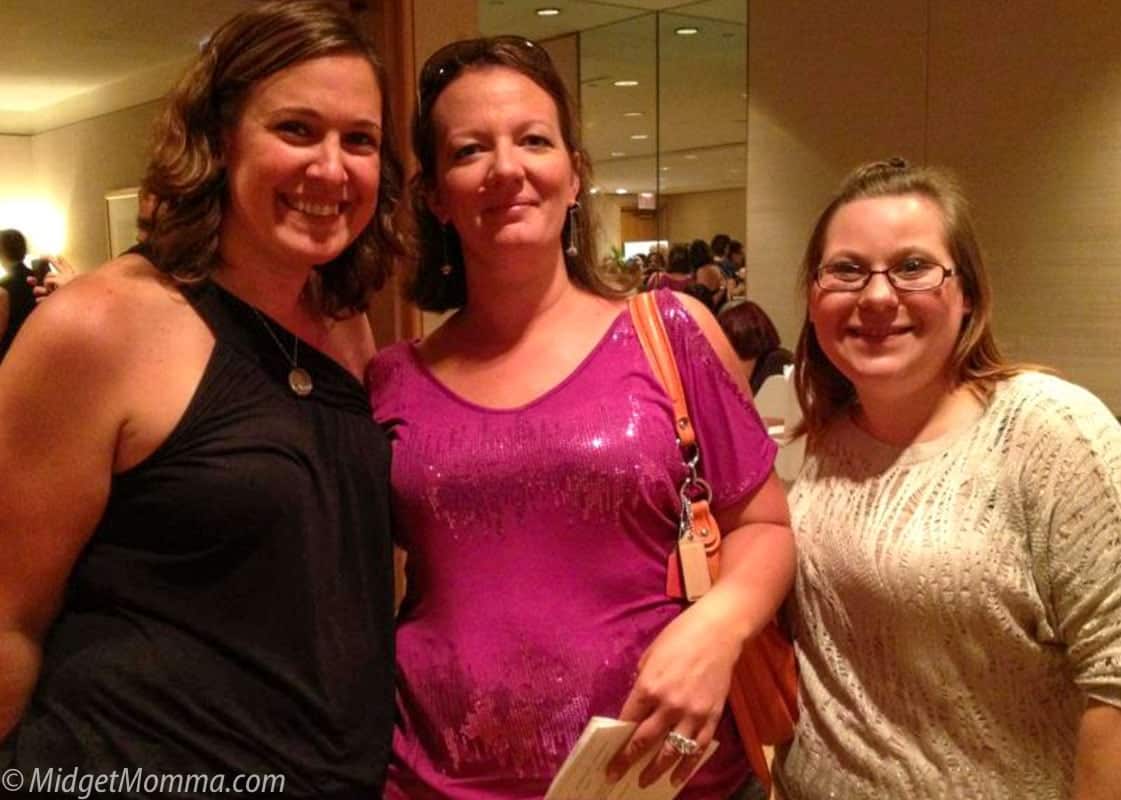 3 GOOD Reasons to Go To BlogHer Creators Summit 2019
Connecting with other bloggers.
Having a like minded circle is one of the most important things I have found to being successful as a blogger. Many people will not understand the interworking of having a blog, keeping up with social media and everything else that comes with being a blogger. Having blogger friends is my most important tip to being a blogger.
I attended my first BlogHer conference 7 years ago. While at BlogHer I formed friendships with amazing people that I still have to this day. These bloggers push me and motivate me to do my best all the time. And yes, even the tough times when I am stressing out about things and I do the same for them.
Inspiration. 
Anytime I have gone to BlogHer I have come back refresh and inspired to take my blog further. Sometimes things don't pan out and sometimes they do but being inspired helps greatly when you main focus as a blogger is to be creative, create content and form meaningful relationships with people.
I always bring an empty notebook with me and by the time I leave it is filled with ideas and ways to be a better blogger and create better content.
I might not always get all my ideas accomplished, but I am for sure much more motivated when I get home to do the things I want and need to get done.
Learning. 
Blogging is not easy. Learning everything there is to know about blogging can be overwhelming. Honestly you could spend hours just reading everything there is to know about blogging. However I have found conversation to be the best method of learning.
At BlogHer they make it easy for you to learn things from those who have been in the space a long time. They have knowledgable speakers on many different topics. From using social media, to creating better content, pitching yourself and your blog to work with brands and more.
Plus you know the content being spoken about can be trusted and that it can work. Sometimes online people write "advice" and it doesn't actually work. At BlogHer they take pride in being a place that educates and helps bloggers do what they do best, blog.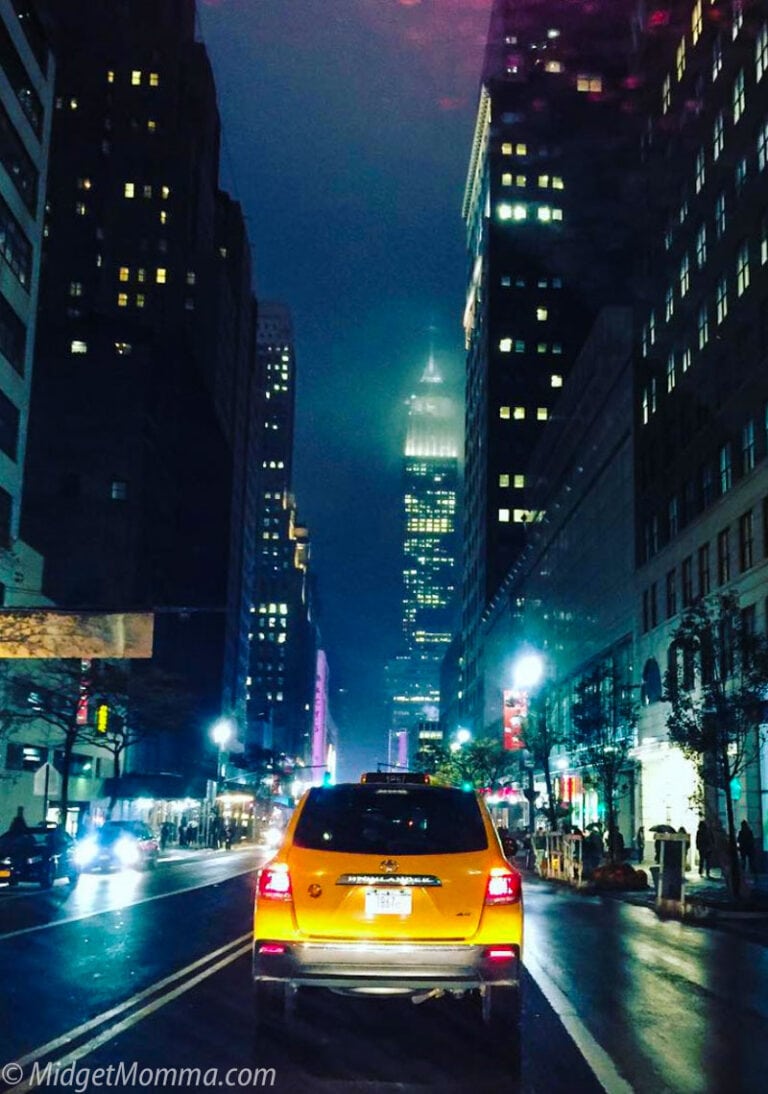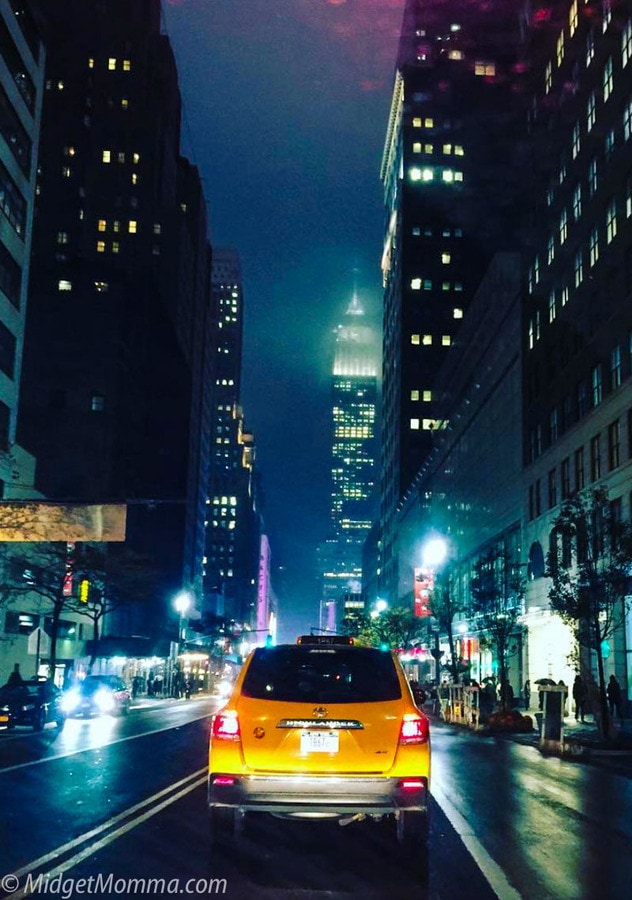 BlogHer Creators Summit 2019 Coupon Code – Save 50%!
If you are wanting to go to BlogHer Creators Summit, now is the time to grab your ticket! Head on overhereand use coupon code MOMMA to score 50% off your BlogHer Creators Summit ticket! You will pay just $125 instead of the $250 regular price! Coupon code is valid thru September 6th, 2019.
*50% off tickets are for new purchases only and cannot be combined with any other offer. They are not transferrable and there are no refunds. Code must be redeemed by 11:59PM ET on Friday, September 6, 2019.
Disclaimer: This post is sponsored by BlogHer. All opinions are my own.