Ya know, those bills that normally come in the mail that are always putting a damper on your day when they arrive? I have found the solution to having a sad mailbox! BloomsyBox! Never heard of BloomsyBox? They are a flower subscription that you can sign up for to make your mailbox so much more fun and beautiful then those boring and stinky bills!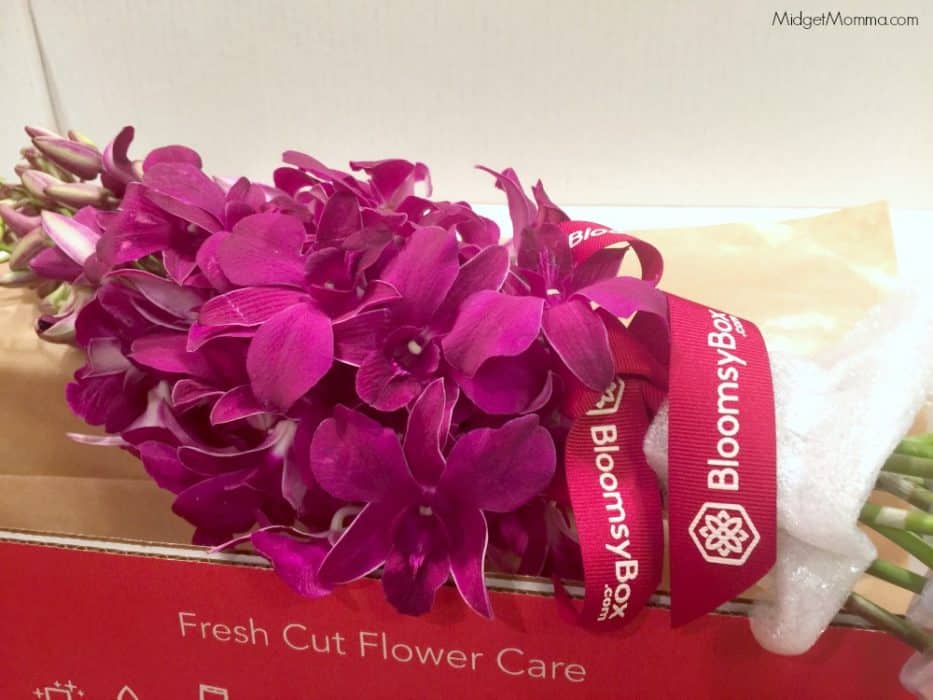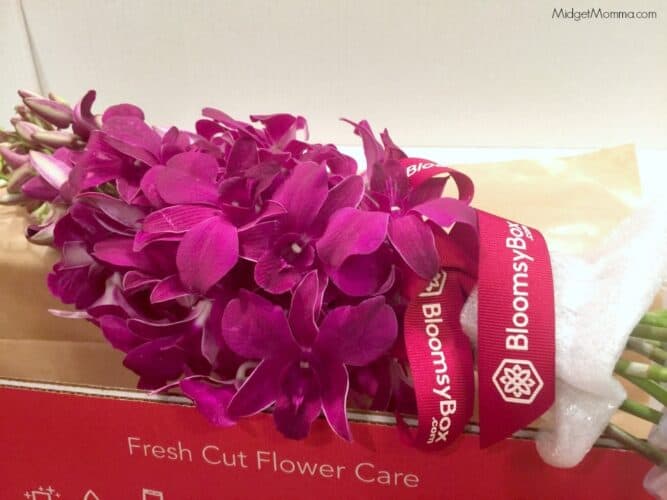 BloomsyBox is a flower delivery subscription service where you get amazingly, beautiful flowers shipped right to you in the mail! You have the option of picking weekly, bi-weekly or monthly delivery! All of their flowers come from fair-trade sustainable farms around the globe.
I was shocked at how fresh mine were when they arrived, they arrive a little bit "sleepy" so that you get the most of their beauty after they arrive at your door! But it didn't take them long to finish blooming and brighten up the living room!
Do you see how amazingly beautiful that flower is!?! The WHOLE bouquet was like this <3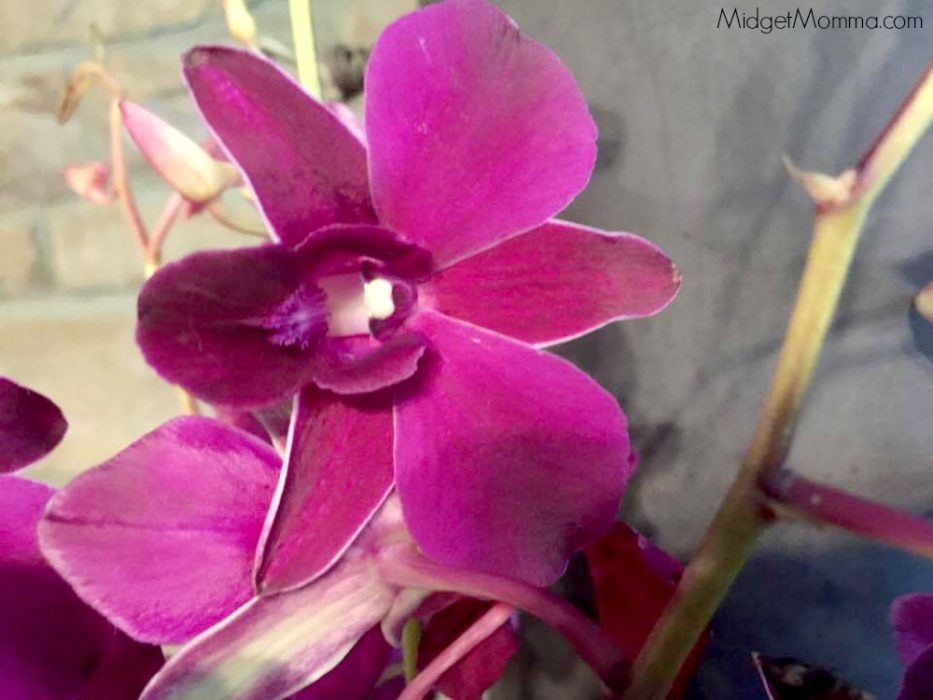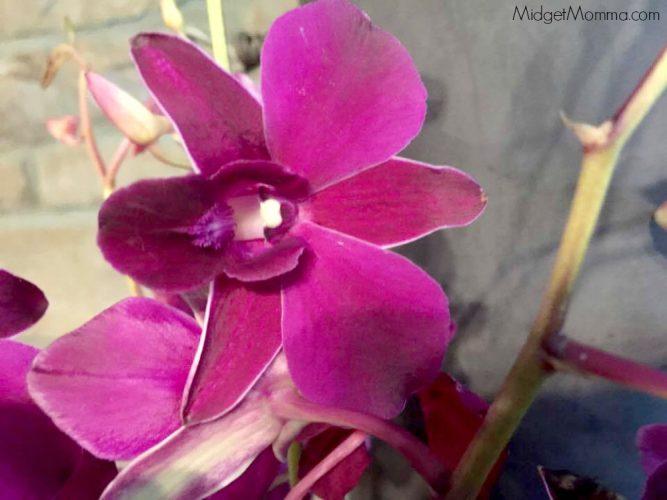 Even better when you get your box of flowers you don't have to worry about the random extra junk in them! BloomsyBox Flower delivery only deals in "single-variety bunches, so each box of flowers you get will have the most amazing beautiful bunch of same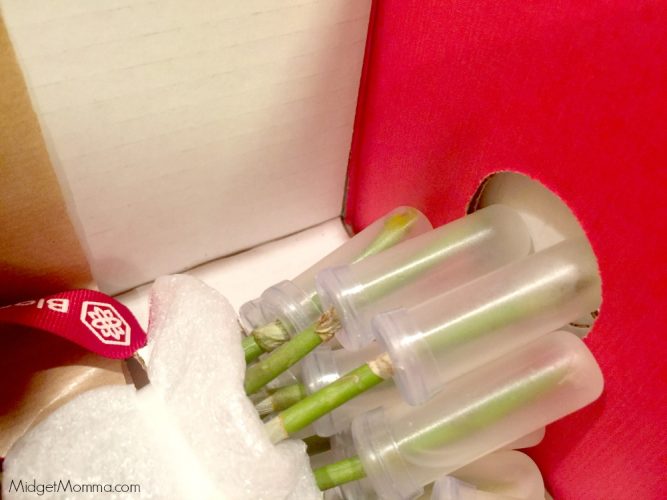 If you are wanting to spoil someone you love who lives far away, then BloomsyBox is a great option! They will get flowers in the mail that are BEAUTIFUL! These would sure put a smile on their face! OR spoil yourself and have some beauty in the mail instead of just the stinky bills then BloomsyBox is perfect!
Disclaimer: This post is sponsored by BloomsyBox. All opinions are 100% my own.