If you have been waiting for your chance to visit Great Wolf Lodge, This is it! February 29th (Leap Year) is full of amazing deals and this is one you don't want to miss! Snag this budget-friendly deal and create family memories that will last a lifetime for you and your kids.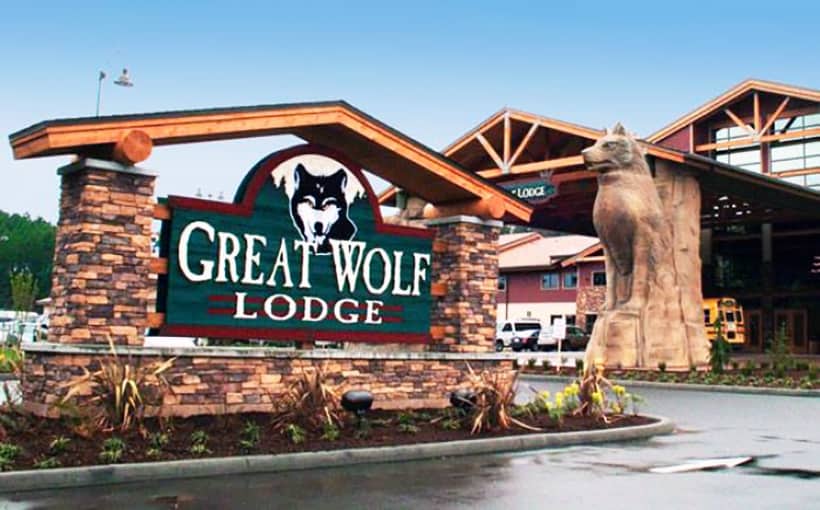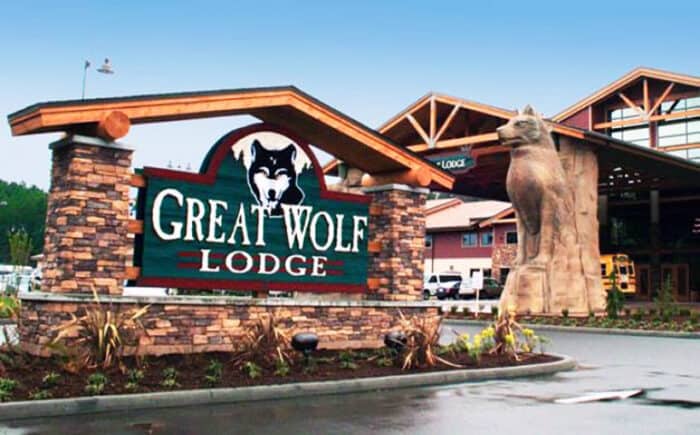 Book a Stay at Great Wolf Lodge for $29 Per Person on Leap Day
On February 29th only, you can book a room at Great Wolf Lodge for just $29 per person at any of the U.S. locations when you use promo code LEAPYEAR. You must use the offer for Family Suite bookings between April 13th, 2020 and May 21st, 2020, with a minimum of two guests per room.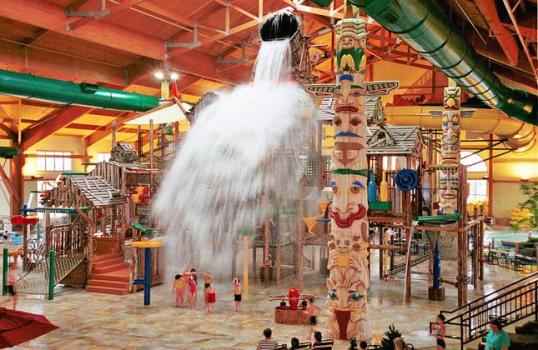 The chain's signature indoor water parks are climate controlled to 84 degrees year-round. There are resort locations in Arizona, Colorado, Washington, California, North Carolina, Georgia, Texas, Virginia, Illinois, Kansas, Ohio, Minnesota, Michigan, Wisconsin, Massachusetts, and Pennsylvania.
Before you book, know the restrictions:
The offer is for stays between April 13 and May 21, 2020.
It is good Sunday through Thursday nights.
It is only good on Family Suites, and you must have at least two guests per room.
How to book: On Leap Day (Feb. 29) go to greatwolf.com, select your desired U.S. property and enter the code LEAPYEAR.
You may also enjoy: