I am really excited about this Britax Carseat sale that is going on. With this awesome sale you will be able to get Britax Carseats for as much as 30% off on Amazon!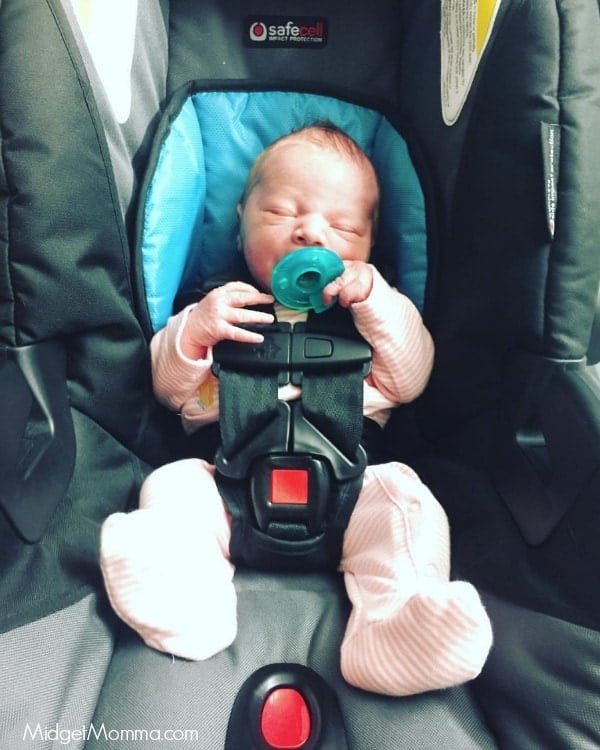 I am a HUGE fan of Britax carseats and I have been for years. They are definitly my favorite brand of car seats for my kids! In fact we have fully switched over all of Hannah's car seats to Britax carseats in both of our cars and our backup car seat for her is also Britax.
Isn't she adorable and so SUPER TINY in that picture above? She was only a few days old in that picture! Right now you can grab the Britax B-Safe 35 Infant Seat for just $115! Reg $209! If you are unsure about why Britax carseats are so amazing make sure you check out Why I love the Bob B-Safe 35 Carseat. That seat is the same as the Britax one just from the BOB line of Britax Carseats!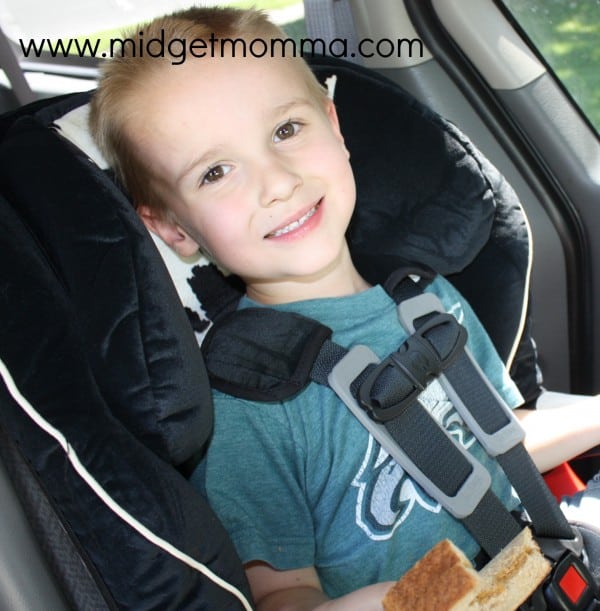 Plus they have quite a few other awesome Britax seats on sale too! Like the Britax Marathon ClickTight Convertible Car Seat that Hannah is now using, is on sale for just $197.99!!
If you have an older kid and you are looking for a new carseat make sure you check out my post on the Britax Frontier. It is our favorite big kid seat that converts from a 5 point Harness to a booster! You can find the Britax Frontier Seats on sale here.
Join the newsletter
Subscribe to get our latest content by email.