On March 4th only, when you order a Starbucks Grande or larger handcrafted drink through the Starbucks app, you'll score a coupon for a FREE Starbucks drink next week!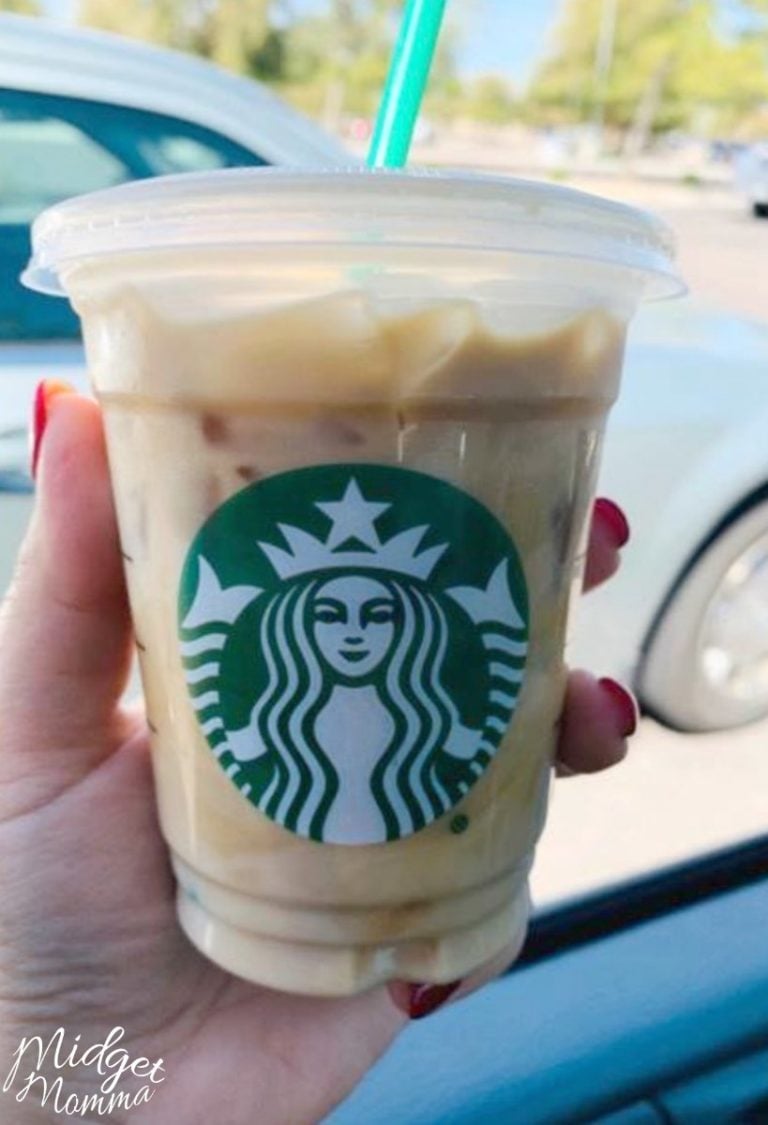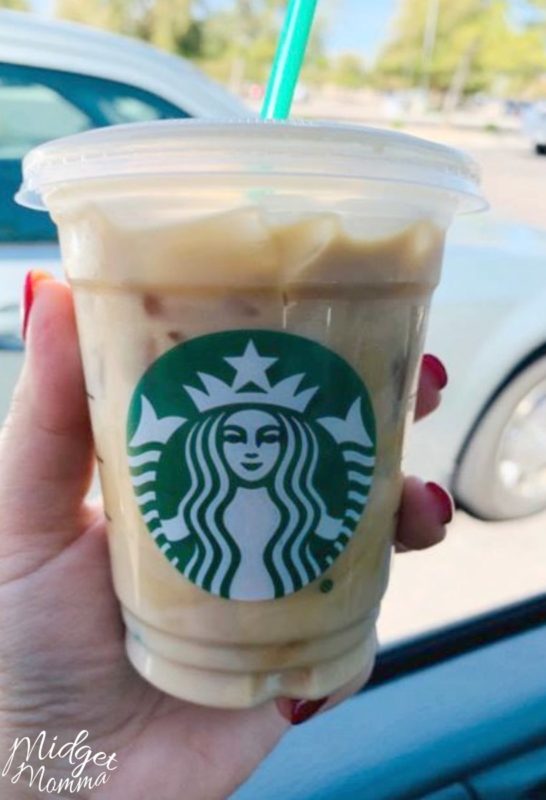 The free drink coupon will be automatically added to your Starbucks Rewards account on March 10th and will be valid through March 12th. This coupon has a maximum value of $10, however, you are able to pay the difference for a drink exceeding that price.
Note that this offer is not valid on purchases of hot brewed coffee or tea, Starbucks Reserve beverages, alcoholic, or ready-to-drink beverages.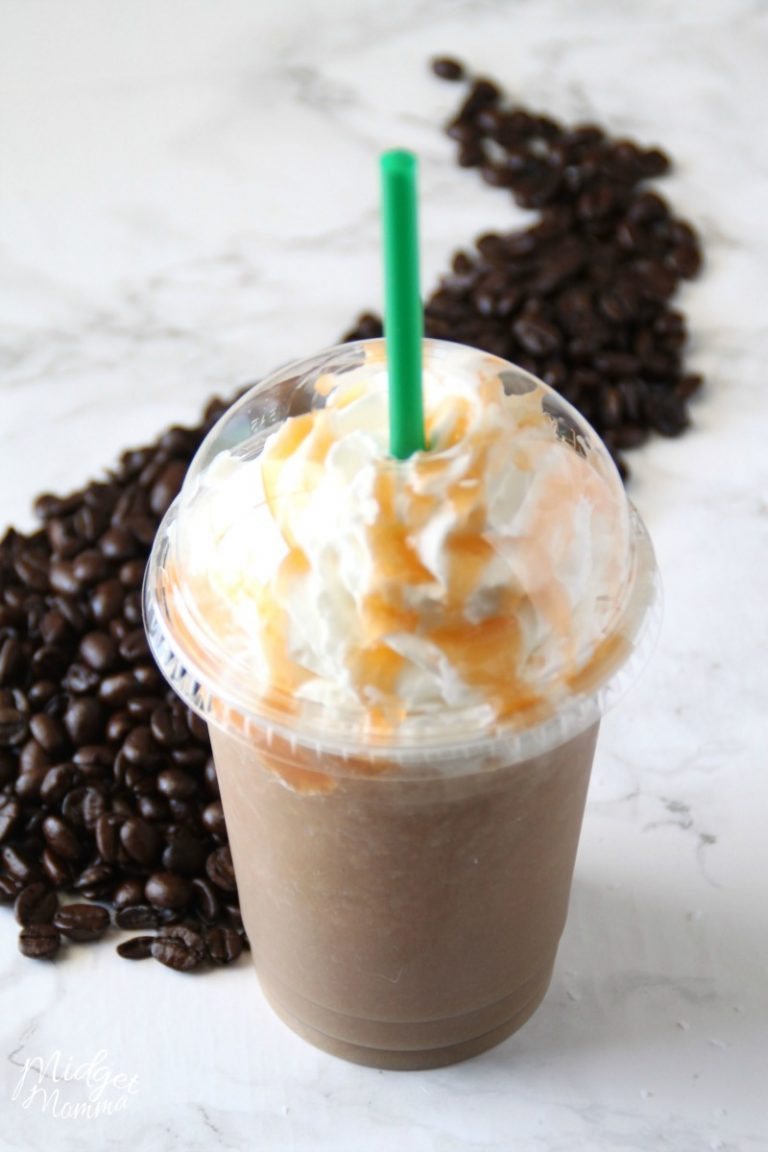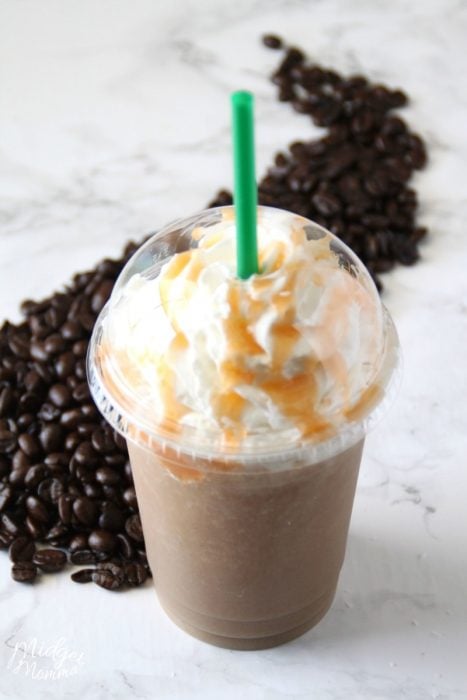 Have a birthday coming up?
Did you know that if you are a Starbucks Rewards Member, you'll be able to choose one of the following birthday rewards on your actual birthday?!
FREE handcrafted beverage (of your choice)
FREE food Item (like a yummy pastry or danish)
FREE ready-to-drink bottled beverage (such as an Evolution Fresh juice)
And the best part – there is no other purchase required, so you'll be getting a totally FREE Starbuck drink or food item!
Love Coffee? Check out these coffee recipes!
To qualify for the birthday reward, you must be a Starbucks Rewards member (or have joined Starbucks Rewards at least seven days before your birthday) and have made at least one Star-earning transaction using your registered Starbucks Card. Your birthday reward will be automatically added to your account on your birthday!
And, if you're ordering coffee, be sure to size up to a Venti (or a Trenta for cold drinks), add shots of espresso, flavorings, and whipped cream, as all of the additions are on the house.
Remember, Starbucks Rewards Members will earn 2 stars for every $1 spent using a registered gift card or the Starbucks app, and you can now redeem your points at different levels for various items! 
Even better, when you're a member, you'll also get free refills on hot or iced brewed coffee and tea!
Keep in mind, you must use your registered Starbucks Card to purchase a beverage and then present that same Starbucks Card for refills of hot or iced brewed coffee or tea during the same store visit at participating Starbucks stores. 
Looking for more tasty coffee recipes? Check these out!