Moms are tough, and I do not say that just because I am a Mom myself but because I have witnessed many moms handle very tough situations as well. We have to be tough, we have to be able to hold it together for our kids.
When we want to let go and cry for the sake of our children we hold it back and then wait until they are in bed to let the crying out at times. We watch our kids go thru hard situations like fights with friends that we have to sit by and let them figure it out even though it hurts our hearts. We have sleepless nights with little ones who are sick or brand new babies. We make sure our kids have things they need before we do. We go thru the day while our kids at school silently worrying about so many things that if we were to speak of them people who are not moms might think we are completely crazy.
We have to be tough, our kids depend on us to be the one that is there for them, take care of them and be tough for them, even when it is hard for us to do.
Teleflora Mother's Day Bouquets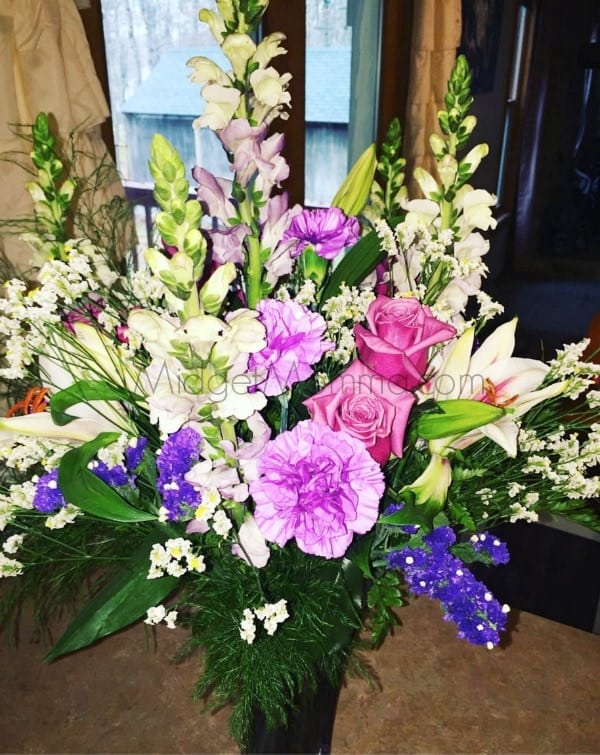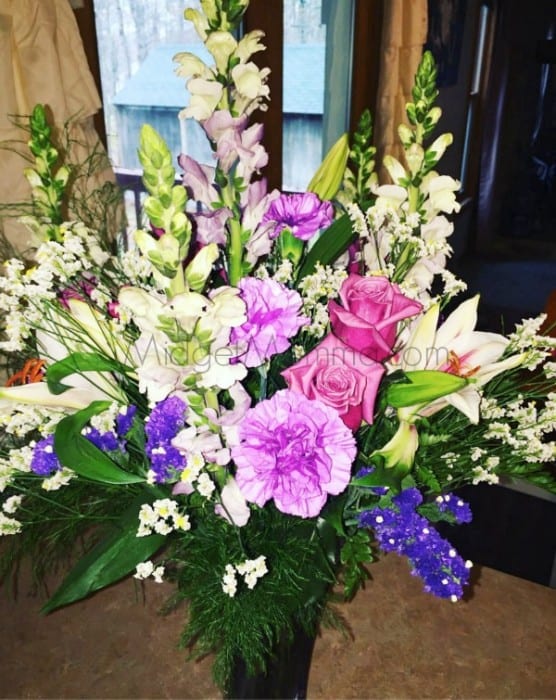 But being a mom is the best thing I have done in life, aside from all the toughness that is involved. The laughs, the smiles, the fun, the cuddles, the love, the joy, all of it is the BEST thing about being a Mom.
This Mother's Day, Teleflora has some really awesome bouquets that are perfect for your Tough Mom! I love that no matter what price range you are looking in that they are all BEAUTIFUL!
I personally am LOVING all of the different vase options, Flowers don't last forever but with a beautiful vase Mom can put new flowers in and make the gift keep on going!

Disclaimer: This post is sponsored by Teleflora. All opinions are 100% my own.