Chocolate Peppermint Surprise Cookies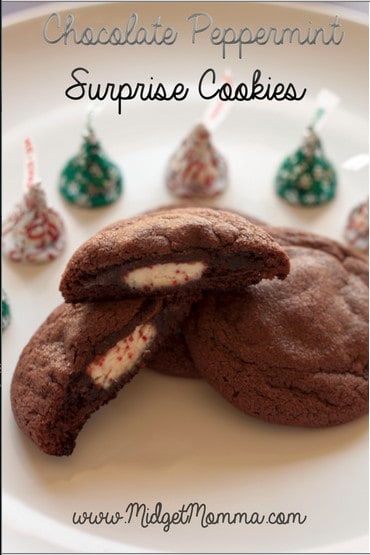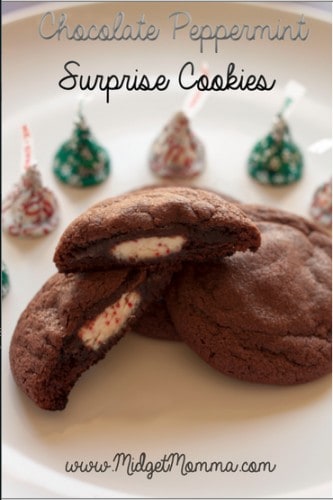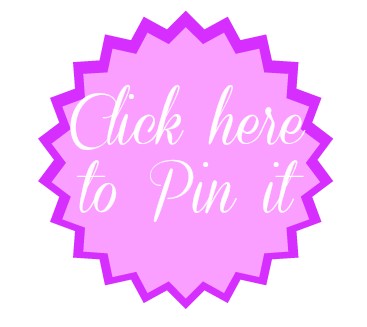 These warm and gooey chocolate cookies will leave your holiday guest presently surprise. These cookies remind me of peppermint bark. When i'm scooping out my cookie dough I love used a cookies scoop to make sure all the cookies are the same size so they will all cook evenly.
Chocolate Peppermint Surprise Cookies Ingredients
1 cup (2 sticks) cold, unsalted butter, cubed
1¼ cup sugar
2 large eggs
½ cup dark cocoa powder
2¼ cups all-purpose flour
¼ tsp. coarse salt
1 tsp. baking powder
peppermint Hershey kisses
Directions for Chocolate Peppermint Surprise Cookies
Preheat the oven to 350˚ F. Line baking sheets with parchment paper or silicone baking mats. In the bowl of an electric mixer, combine the butter and sugar. Beat together on medium-high speed until light and fluffy, 2-3 minutes. Blend in the eggs one at a time, scraping down the bowl as needed. Mix in the cocoa powder until well blended. Add the flour, salt and baking powder to the bowl and mix on low speed just until incorporated. Scoop out a tablespoon of dough and roll it into a ball. Press your thumb in the middle, insert a kiss and cover with the dough. Bake 12-16 minutes. Let cool on the baking sheets 5-10 minutes, then transfer to a wire rack to cool completely.
Love Peppermint? Check out these other great Christmas Peppermint Recipes!