Composting Egg Shells to help your garden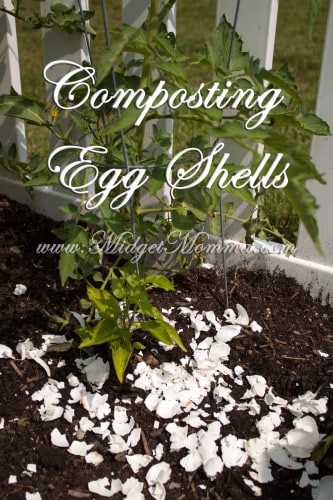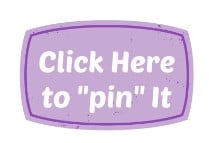 My husband loves eating hard-boiled eggs. For great recipe on hard-boiled eggs click here. I always have eggshells left over so I like to make use of them. Adding eggshells to your garden is a great source of calcium for your plants and a good thing to do is Composting Egg Shells to help your garden. It will help your plants be healthier and grow better and since it is a natural thing you won't be harming your plants or any other animals or creatures that come near them. This will help keep certain bugs from crawling under the plants but even if they do come near them the egg shells won't hurt them. It is also a good thing to use if you have children, you do not have to worry if your kids are to touch the soil that they will get a chemical on them.
How to use Egg Shells to help your garden Naturally
 Wash off your egg shells with warm water and if your worried about the chances of salmonella you can bake that egg shells in the oven at 200° for 20 minutes. Crush the egg shells into small pieces and mix it into your soil before planting. When you get extra egg shells you can sprinkle them on top of the soil.