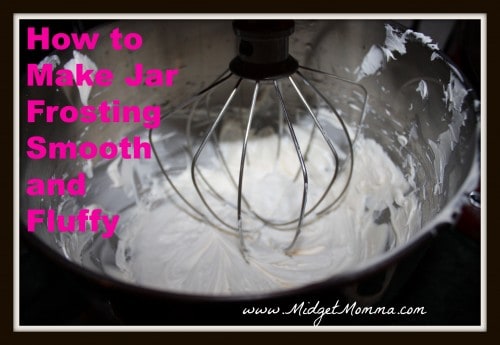 Homemade buttercream icing is my favorite because of how smooth and fluffy it is but really it is not the cheapest or quickest way to go so many times i end up using jarred icing but I still want it fluffy and that is super simple to do!
Just spoon the whole container of icing into your mixer, turn on to medium speed and let it go for about 5 minutes and you will end up with yummy fluffy smooth frosting!
This will also make you have more frosting because it will put air into it and so you will get to frost more cupcakes with it 🙂
Join the newsletter
Subscribe to get our latest content by email.