Stockpiling for the Non-Extreme Couponer
I know you have all seen my video of my stockpile, which is pretty large in comparison to some normal couponers. Here is Mommy Mae's stockpile which is more like the average non-extreme couponers. While I do not consider mine to be all that large in comparison to some I will admit it is on the larger side. Mommy Mae's is the perfect example of a stockpile for someone who wants to be a casual couponer and still have a large savings.
Mommy Mae has just enough of the expensive stuff that she uses thats she is able to buy it when it is on sale and buy enough until the next sale. Mommy Mae is the perfect example a Non-Extreme Couponer stockpile, she saves money on the things that she knows she can get cheap or free that her family uses and then she can buy the other things her family needs and wants with the money she  saves!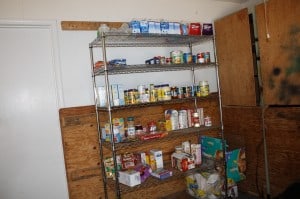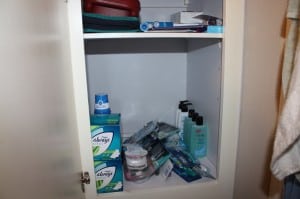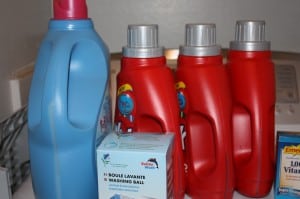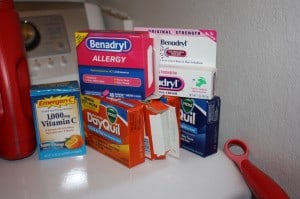 What type of couponer are you? Are you more like MidgetMomma or Mommy Mae?