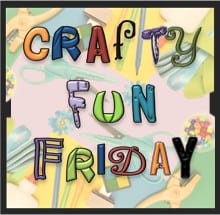 I love leg warmers on little kids but I don't love the price tag so today I will show you how to make them at home for a fraction of the cost.
1. Gather supplies.
knee high socks
scissors
pins
needle & thread (or sewing machine)
 2. Cut off the heel and toe.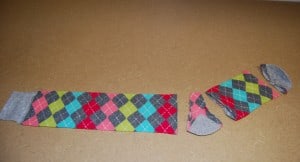 3. Turn the foot portion of the sock inside itself (wrong side to wrong side) to make the bottom cuff.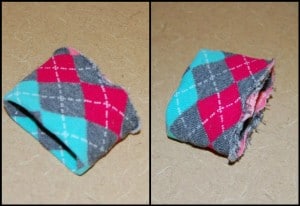 4. Place the cuff around the remaining long peice of the sock. Pin into place.
5. Sew around the top of the sock making sure to go through all three layers.
 6. Turn the cuff down.
You now have your very own homemade legwarmers.
 I found these socks on sale at JCPenney in a 2 pack for $6. If you are making these for a baby you can use children's size knee high socks but I love the fact that these work for my 2nd and 3rd grade daughters as well as my 5 month old baby.
If you have any questions I will do my best to answer it for you. 🙂