I am so glad that we are homeschooling this year, it is making the back to school shopping sooo much easier. The kids can wear the things they want to instead of a uniform. I know people like uniforms and say they make life easier, but for us it was always the opposite. A fight in the morning because the uniform clothing was uncomfortable and many times it did not fit them the right way. This year with homeschooling, the kids can wear whatever they want to (obviously with in reason and appropriate for their age).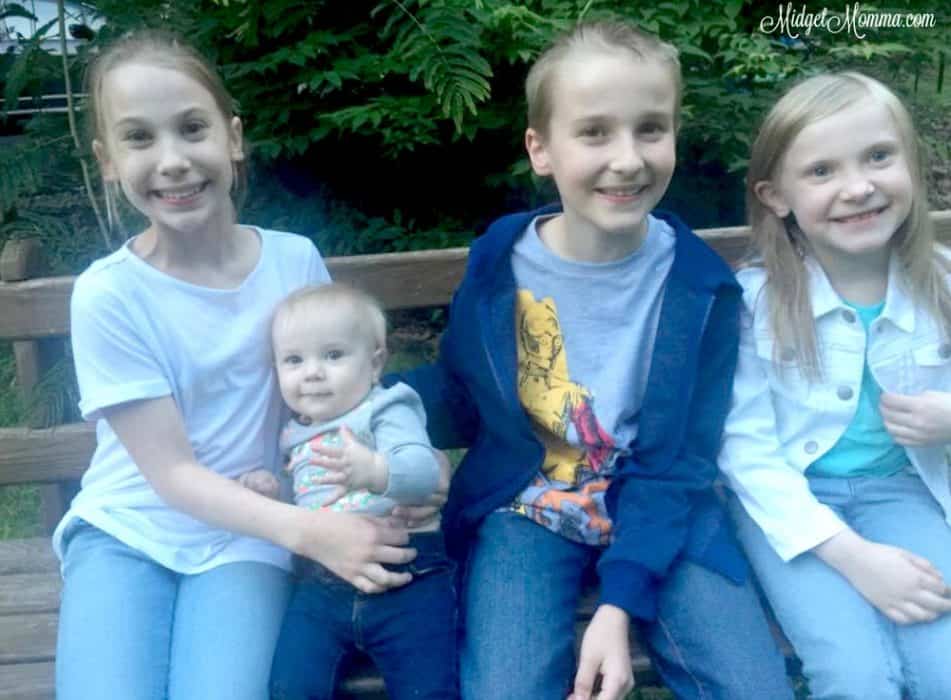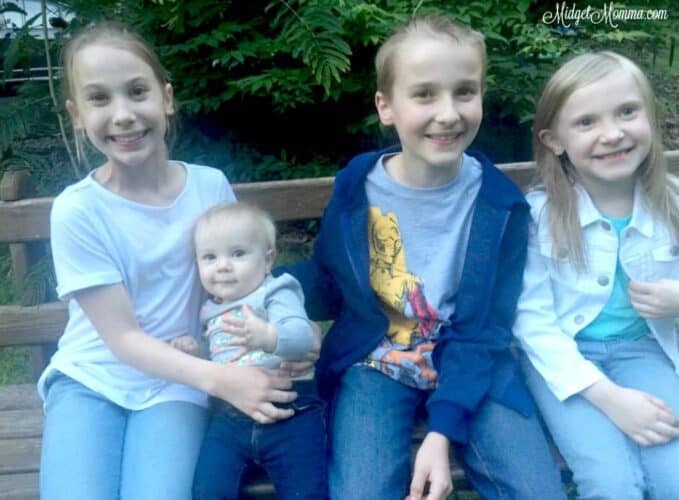 We partnered with Crazy8.com for back to school shopping and I let the kids handle it on their own for what they wanted to wear! They all handled it really well and came up with some totally cute outfits that are perfect! I gave them the requirements that they needed for their outfits and told them to get to work shopping!
What the kids loved the most about the clothing at Crazy 8 was that all the jeans have different washes! There are new washes for the jeans at Crazy 8 and they make it easy for everyone to find a jean they love!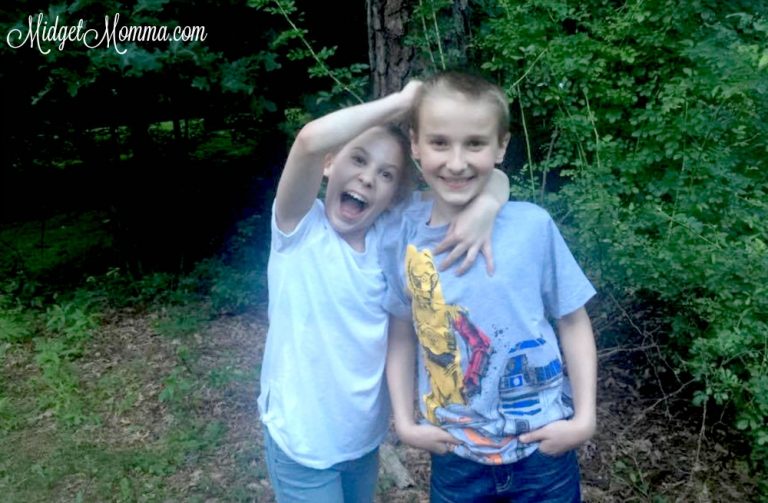 What Kenzie picked out:
McKenzie along with wearing the jeans as jeans has been rolling them up as "clam diggers", and they look super cute rolled up with a pair of sandals!
What Logan picked out: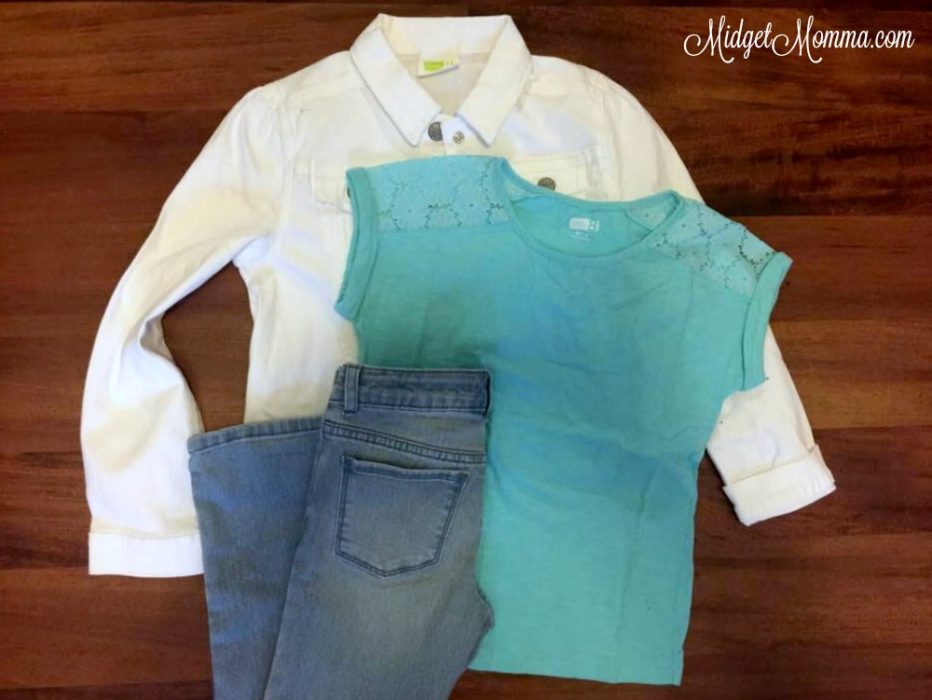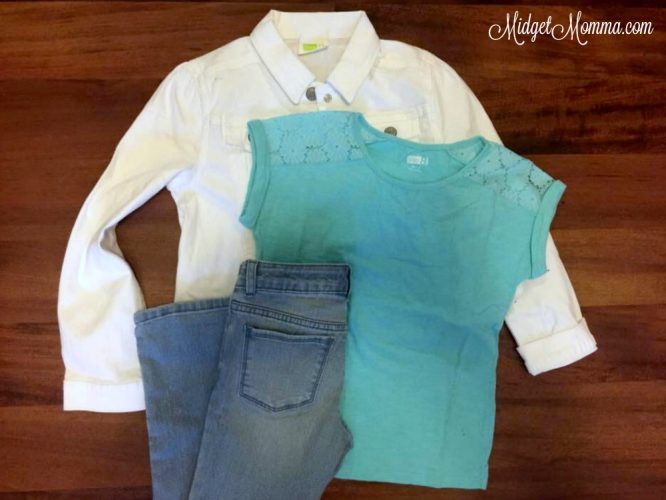 What Alyssa picked out: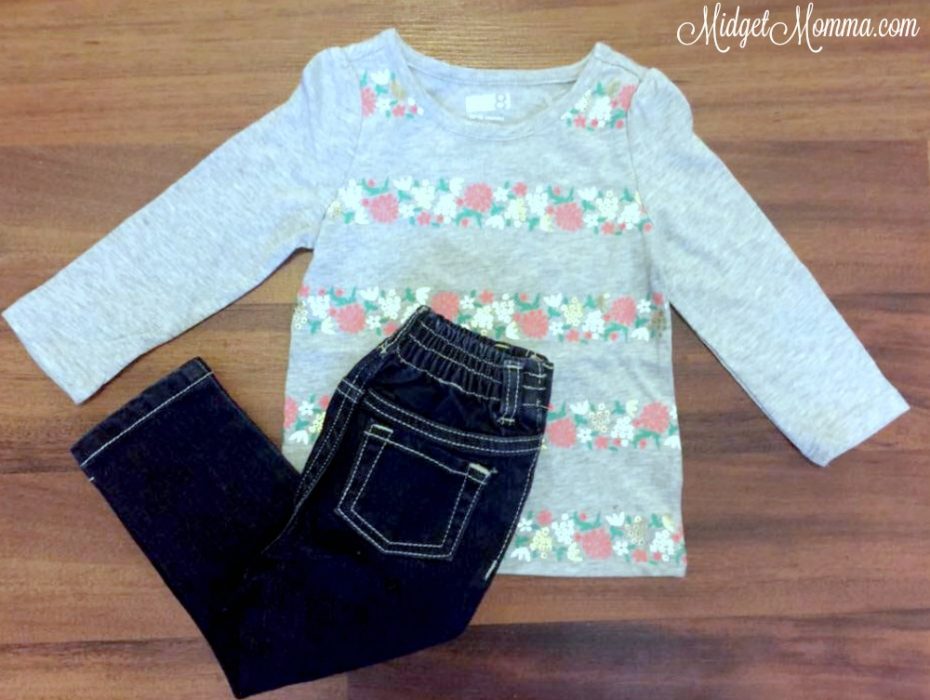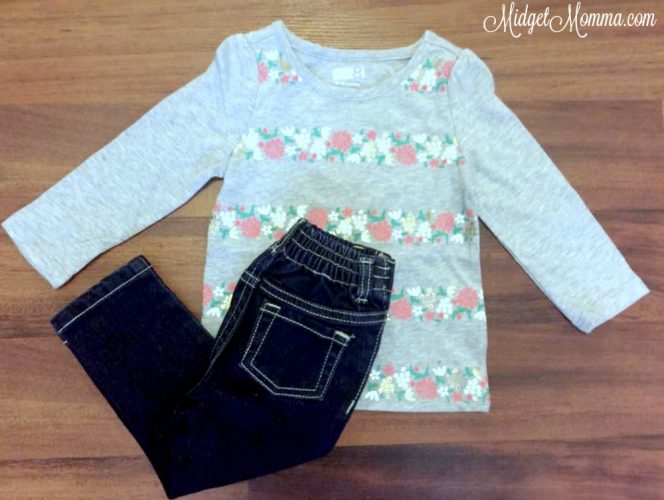 Because we are homeschooling the older kids believe that Hannah needs back to school clothes too since she will be with us on all our field trips and this is what they came up with for her!
What McKenzie Picked out for Hannah:
As you can see, the kids had a TON of fun shopping and they LOVE their new outfits from Crazy 8! What I love is that they can wear Crazy 8 jeans every day and be comfy! Check out Crazy 8 for all your denim needs when doing your back to school shopping! You won't be disappointed in how they look on the kiddos, plus keep an eye out because they always have AMAZING back to school sales!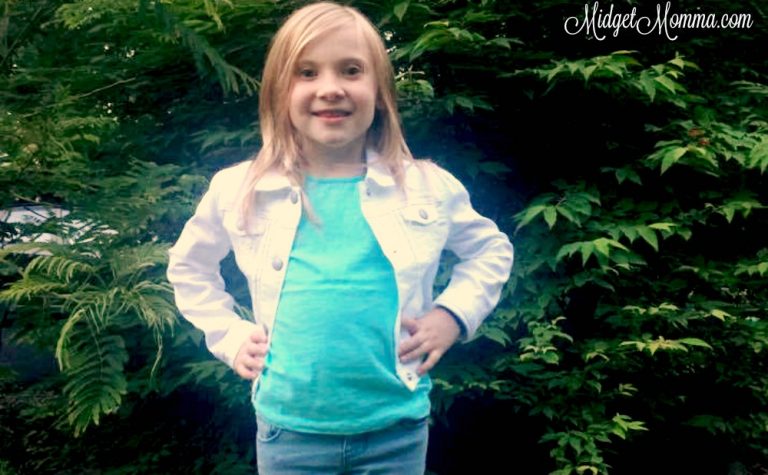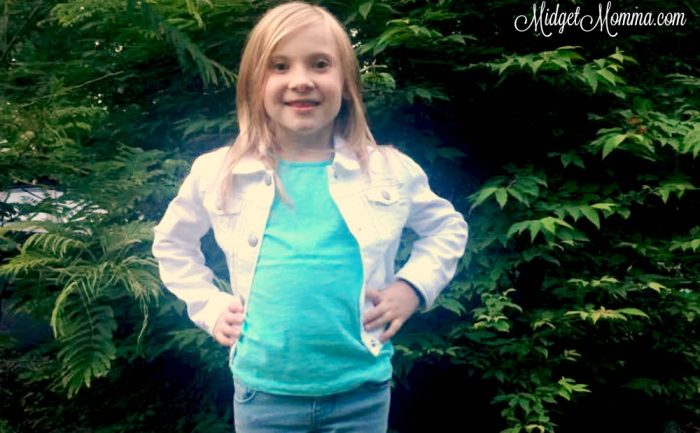 Disclaimer: This post is sponsored by Crazy 8. All opinions are 100% my own.