This is a partnered post. All opinions are 100% my own.
As a Mom I have to find a way to either clone myself or to get help. Thankfully with technology I can "be in 2 places at once"! With 4 kids in the house being able to sit next to each one of them while they are using a device is impossible and so I have come to use technology to "be me" when I can not be right there on top of them. I recently found CUJO, I have since named her "Mom CUJO", so the kids get the point that she is my ears and eyes while they are online. It has worked out quite well for our house!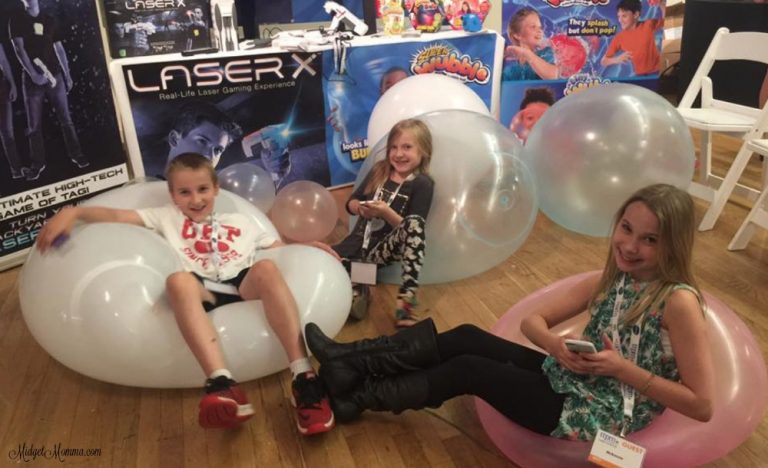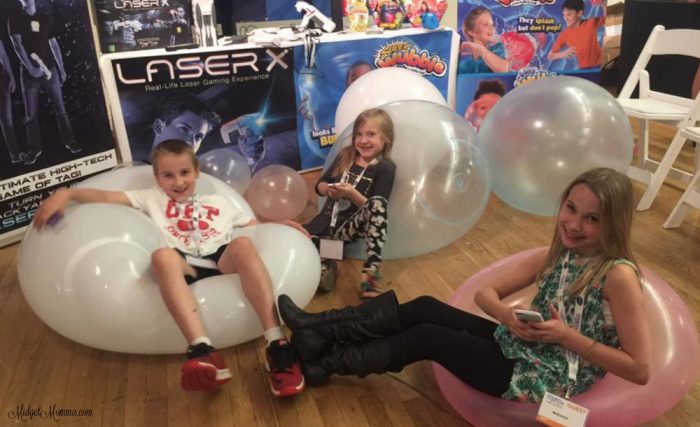 See these 3 adorable kids? They are well mannered, and smart but they are so not ready for the world of the internet. Ok well parts of it they are, but there is so much out there they are not ready for! That is where CUJO comes in for me! It is the "Mom" for my kids being able to use the internet! I can feel safe with them online and keep them safe thanks to her help!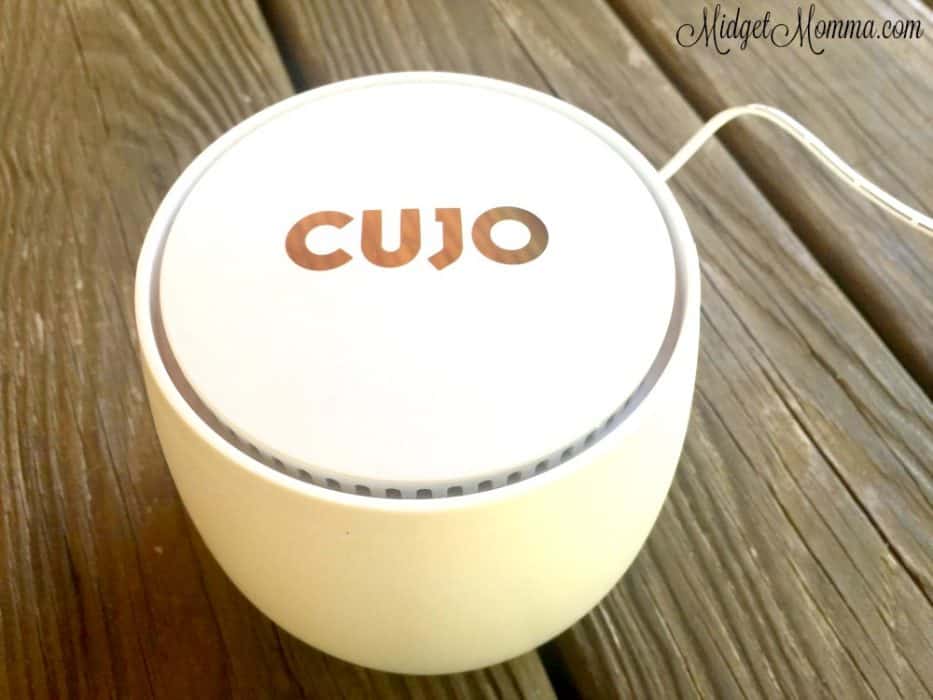 So what does Mom CUJO do? Well she is quite fantastic, and has a lot of awesome skills! She detects and blocks malicious sites, viruses, and hacks.
Oh and she makes it so you can be all helicopter mom on the kids with out you having to hover! You can control what your kids access online. Set time limits, schedules, and sites that are permitted. Apply access policy to any or all devices.
You also do not have to hover to keep track of the kids! There is an awesome app that you download and it allows you to easily monitor your home network activity from compatible iOS and Android devices.
Don't worry about not having the time to set it up, it is super quick to set up so you can have your online Mom eyes for the kids online time ready in about 10 minutes! Just grab a cup of coffee, set it up and you are good to go!
Disclaimer: This post is sponsored by Best Buy. All opinions are 100% my own!