What is your favorite type of pie? Here is a collection of pies from around the web that made me hungry 🙂 Enjoy!
I love dessert, I love having a sweet treat after dinner and one of my favorite things is pies. There are so many different flavors and types of pie that you can make a different type of pie just about every day of the year and never get through how many there are. I always look for ones that are easy to make, have just a few ingredients or are quick and I can make in my crockpot during the day and then after dinner we are good to go like the pie dip 🙂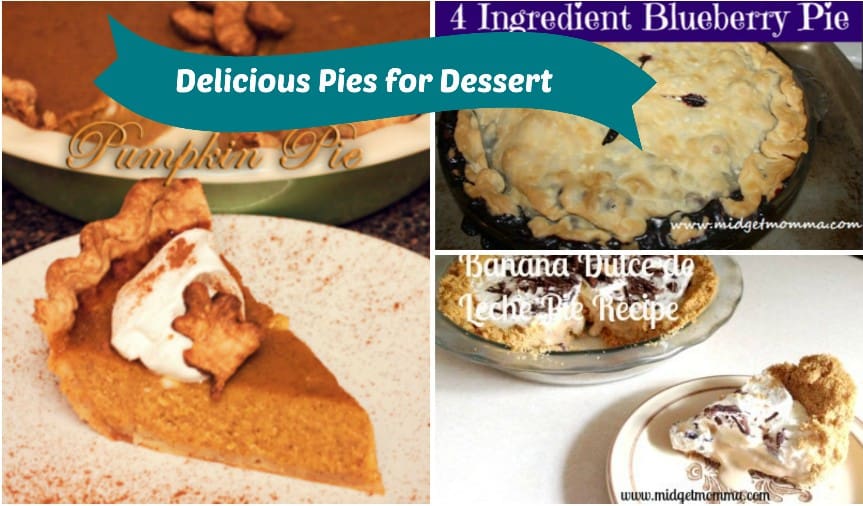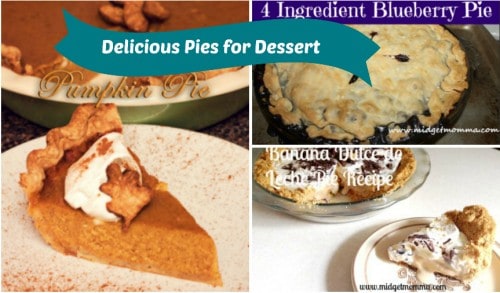 Disclaimer: this is a sponsored opportunity with Foodie.com, all opinions are 100% my own.