Our house has been BIG fans of the Disney Descendants Movies since the first one aired. Of course that means that we got even more excited when the news about the newest Disney Descendants 3 Movie showed up in my inbox! The new Disney Descendants 3 Movie is going to be AMAZING! I can tell just by reading about it! Although I do with they would give us more information, because we are quite impatient in our house when it comes to Disney Channel movies!
Disney Descendants 3
Kenny Ortega will be working on the new Descendants 3 movies as well, so I am fully expecting this one to be as amazing as Descendants and Descendants 2! I was lucky enough to have the chance to get some behind the scenes Disney Descendants Movie secrets a few years ago, so make sure you check out the 7 Disney Descendants Movie Secrets from Kenny Ortega!
When does Disney Descendants 3 come out?
We will finally get to see the awesomeness on August 2, 2019!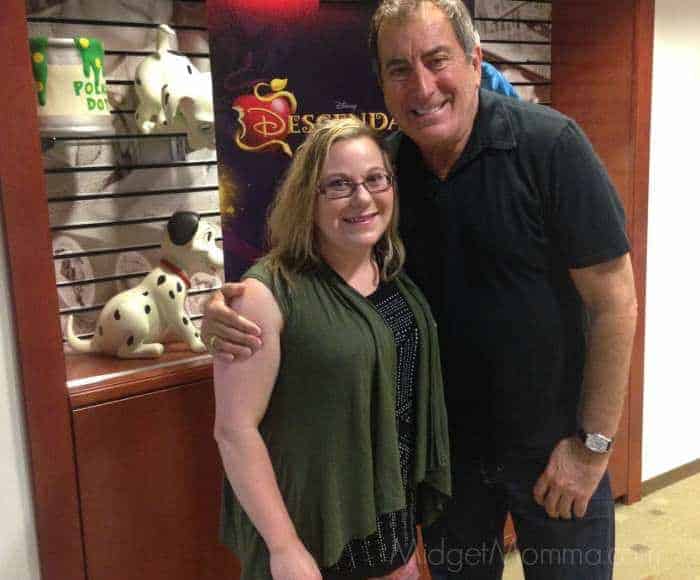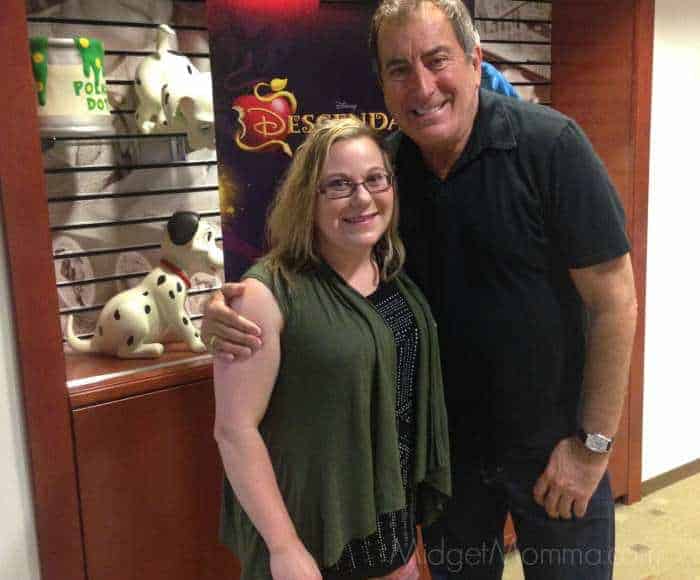 Disney Descendants 3 Cast
We will be seeing our favorite Descendants 2 cast on Descendants 3 too! Reprising their roles are Dove Cameron as Mal, Cameron Boyce as Carlos, Sofia Carson as Evie, Booboo Stewart as Jay, Mitchell Hope as King Ben and China Anne McClain as Uma.
Disney Descendants 3 Plot
Not much has been said about the newest movie but what we do know is the information out right now about the new Descendants movie alludes to a new villain character – Mal's father – joining
the hugely popular story of the teenage sons and daughters of Disney's most infamous villains!!! Ohhh how exciting is this going to be!!!!
I can tell you that I am going to be watching to see when more information comes out about the Descendants 3 movies, because even as a Mom I am excited about this movie!
Now you totally want to make sure you check this out! The Disney Descendants 3 Movie Teaser!
Disney Descendants 3 Movie Official Teaser
After watching the trailer my kids are super excited and they are already talking about having a fun party to celebrate the new Descendants movie.
When does the Disney Descendants 3 Movie come out?
Descendants 3 will debut on Disney Channel in summer 2019, so we still have a ways to wait until the
In order to get started preparing to watch the new Disney Descendants 3 Movie make sure you also grab the Descendants and Descendants 2 movies so you can have a fun Descendants movie binge! I plan on having a movie binge with my kids before then new Disney Descendants 3 Movie airs! 
I am sure your kids are like mine when it comes to impatiently waiting for the new Descendants movie to come out, so check out these Disney Descendants activity sheets.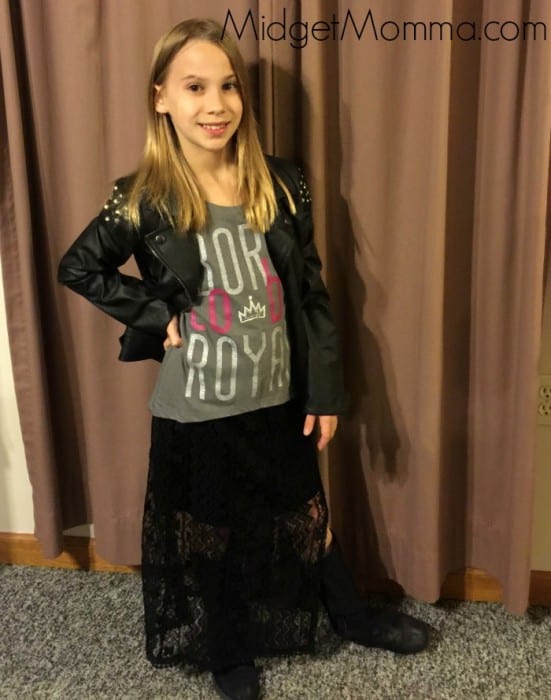 My kids are also hoping that with the new Descendants Movie, we will see new Disney Descendant Clothing too! They loved all the styles and outfits that came out with the other Disney Descendants Movies.
More Disney Descendants Fun!
Descendants Under the Sea Short coming September 2018!
Secrets about the cast of Descendants Movies
If you love Disney, then make sure you check out the Free bed time messages from Disney Characters!
Join the newsletter
Subscribe to get our latest content by email.
This post may contain affiliate links. Please read my disclosure policy here