After seeing Mary Poppins on Broadway(review coming soon) a bunch of us headed out for a walk around New York City, and it was a TON of fun!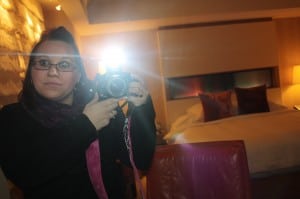 Me ready to go see Mary Poppins
We stopped at a local Pizza Place ( I wish I could remember the name of it) to get a slice of YUMMY New York Pizza! If you have not had New York Pizza you really want to is is soo good!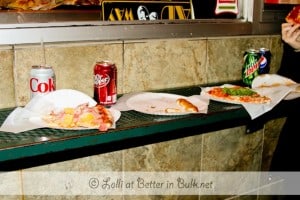 Yummy Pizza! (Photo Credit to BetterinBulk.net)
Walking around New York was a ton of fun!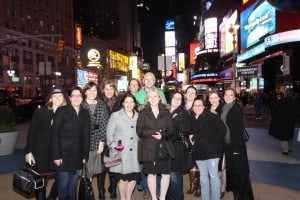 Photo credit to MomStart.com
There is so much to see in Times Square! I love that even though it was late at night it sure did not feel like it was night time (perfect for Night owls like me :))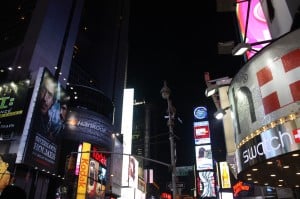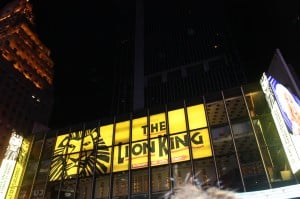 Walking around New York City was the perfect ending to a fantastic day!
I was not compensated for this post. I was provided with an all expenses paid trip to New York City by Disney. All opinions are my own.
Join the newsletter
Subscribe to get our latest content by email.
This post may contain affiliate links. Please read my disclosure policy here