This is a Sponsored post written by me on behalf of Poise at Walmart. All opinions are 100% mine.
Last week I wrote a post about how it is impossible for me to jump on a trampoline, cough or sneeze ever since having my kids and whenever I do so, well anyone who has kids knows what I am talking about. It totally sucks and looking for a way to avoid embarassment is important to me. Obviously I could use a normal pad except lets be honest they are not comfortable when they are needed and I sure do not want to wear one when I do not have to.
The new Poise pads line that is filled with different products for those with bladders who just do not always want to cooperate is perfect! All of them are made with SAM aka Super absorbant material which is important for those awful times! They are made with light and comfortable materials that make it so you do not feel like you are wearing a diaper!!!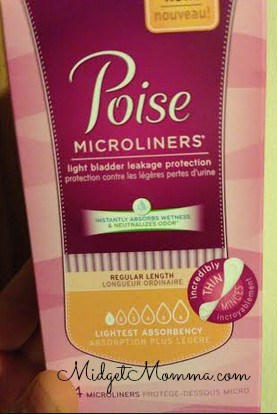 You can find Poise at Walmart and use this great Poise Coupon to help save money too! Just click on the "liners" tab to get your coupon!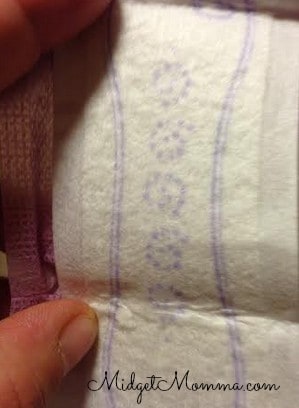 Atfirst glance you are going to think how the heck is this thin little pad going to do anything to help me but you will be totally shocked at just how well it rteally does its job. I know I was completely shocked at just how well they worked, because once I opened the package I was unsure that they were really going to be able to help me and give me the opportunity to laugh, sneeze, cough or jump around 🙂
Do you have a leaky bladder? Then make sure you print your coupon and head to Walmart to get yours so you don't have to let it get in the way of having fun like jumping on a trampoline or even getting in the way in the middle of the day with a cough or a sneeze!
Have you tried the New Poise Microliners yet? What did you think?