This weekend McKenzie and I did a bunch of shopping, she and I both needed a few things and we were really excited when we got to Victoria's Secret and the one lady who works there told us about the awesome deal you can get for downloading the FREE PINK Nation app!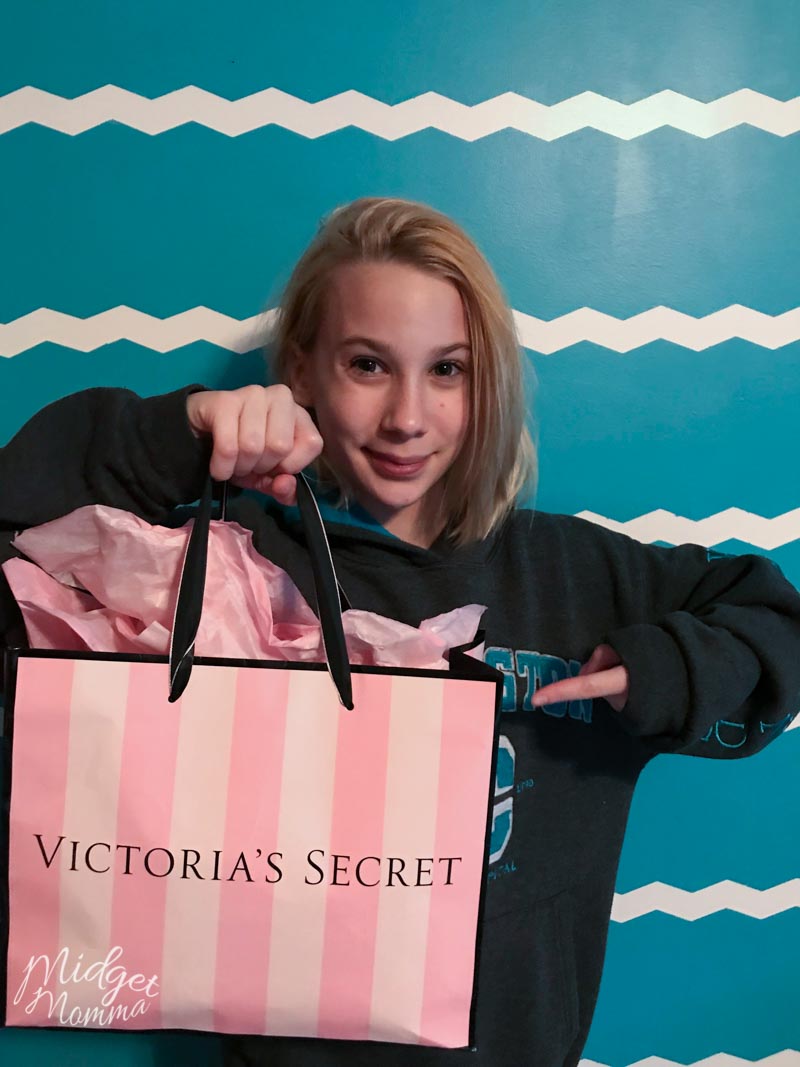 Victoria Secret PINK App
Right now when you download the PINK Nation app (free to download) and then make an account you will get a coupon in the app for a FREE PINK Nation item ($19.95 or less) for FREE when you spend $25 on and PINK Purchase! Even better you can combine the sales they have going on with it, so McKenzie was able to get a shirt and 2 pairs of PINK Leggings for just $36!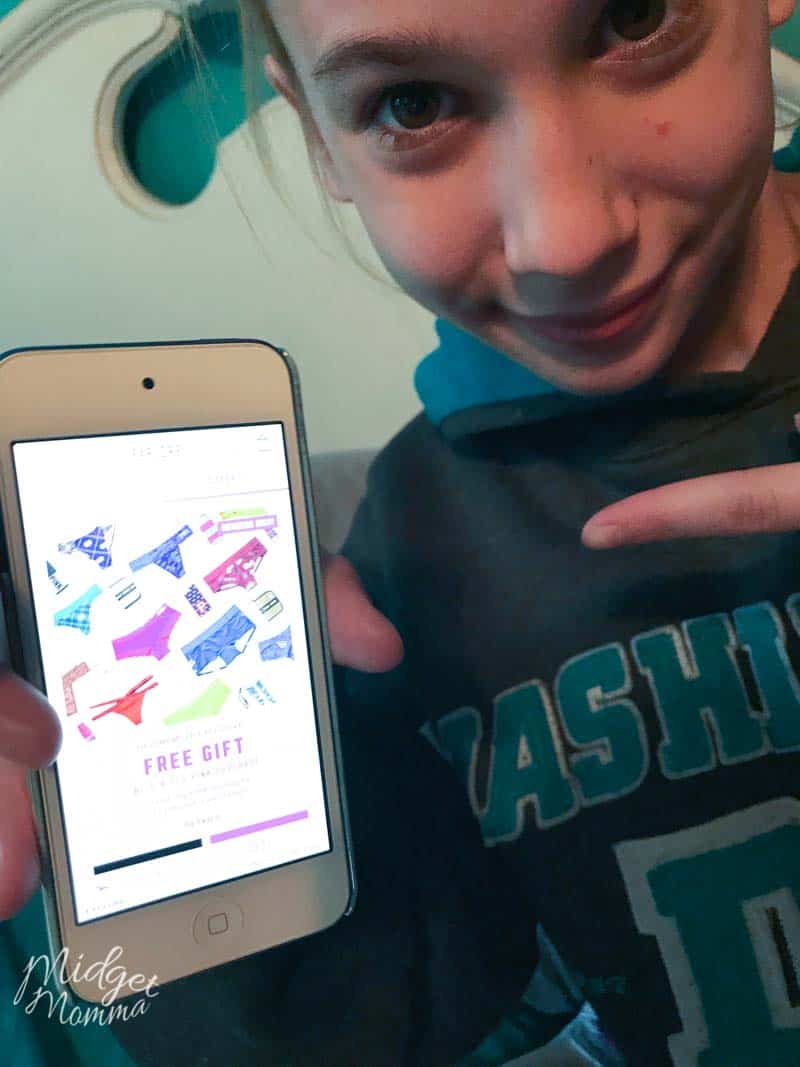 They currently have leggings and shirts on sale for 2 for $36 (Reg $19.95-$24.95), when you buy 2 pairs of leggings and 1 shirt you will get one of the pairs of Leggings for FREE with the in app coupon!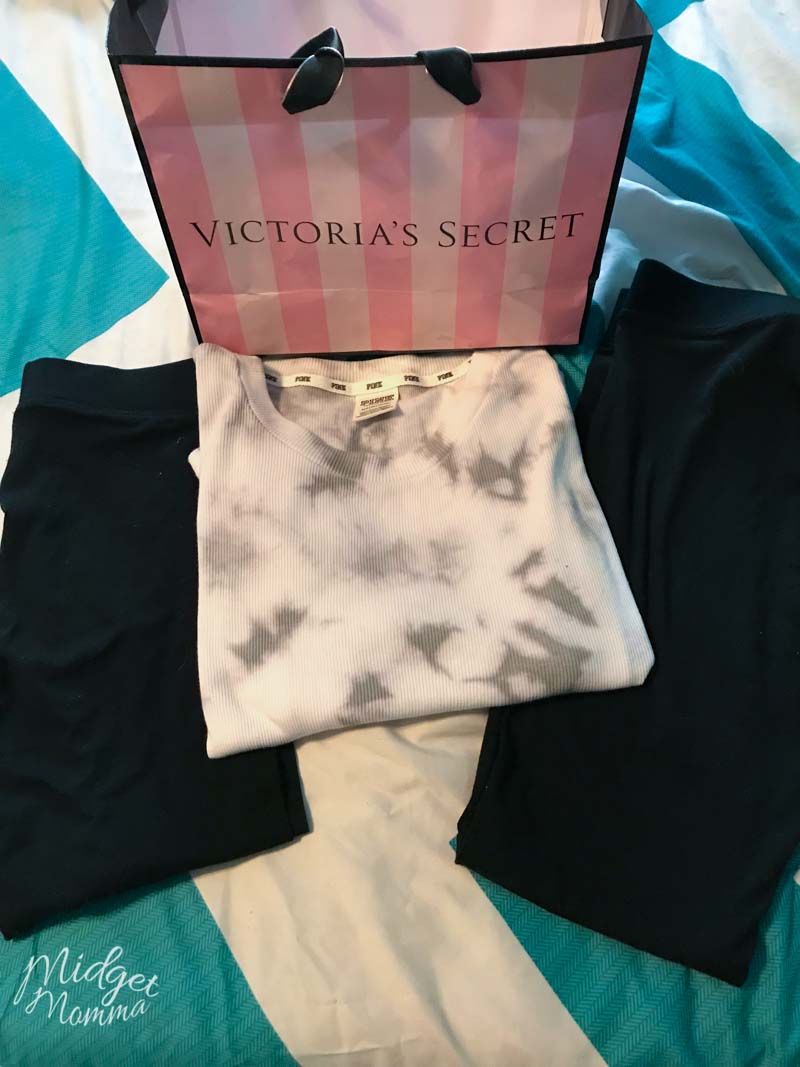 There are other items in the store that are $19.95 or less, but McKenzie needed leggings so that is what she picked as her free item!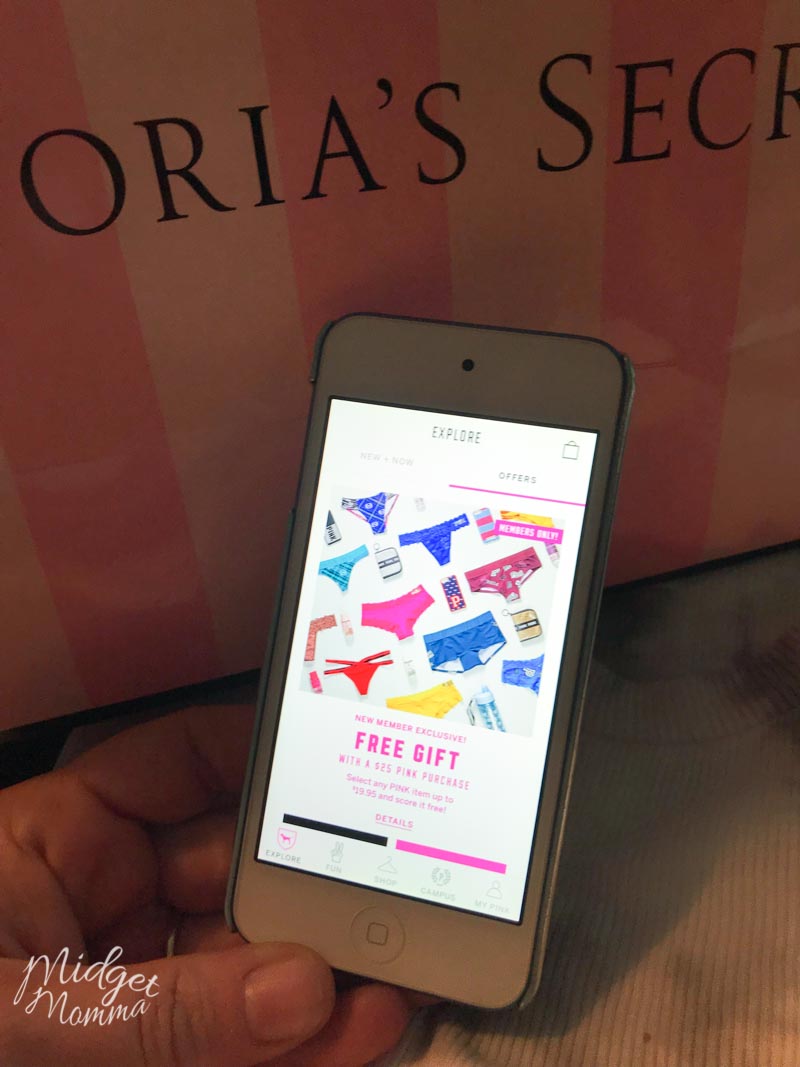 Head on over here for apple and here for android and download the app and then head to Victoria's Secret to get yours!