MY LATEST VIDEOS
Eco-Friendly Way To Prevent Weeds In Your Garden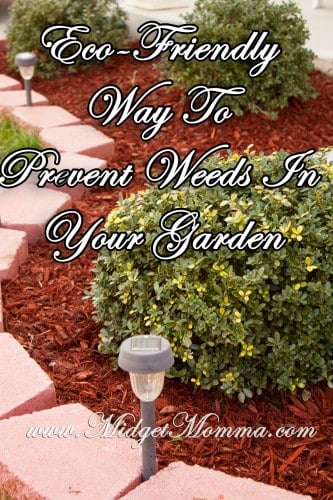 Last year I spent so much time plucking weeds out of my garden. I am always looking for a Eco-friendly way of taking care of things around the house.I found out that placing down newspaper in your garden is a great way to prevent weeds. The newspaper blocks airborne seeds and also works to keep the sun from the weeds. It is a great option because it is biodegradable and the ink they use is food safe. This gardening tip will only work if you remove all the weeds in your garden first.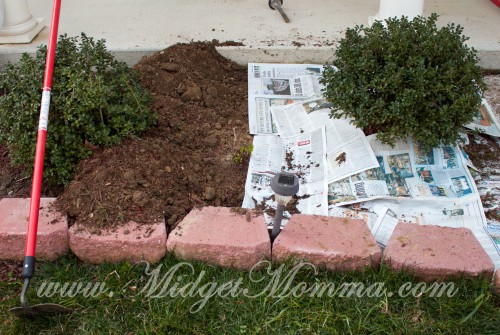 Eco-Friendly Way To Prevent Weeds In Your Garden
Remove any weeds from the garden. Move any mulch in your garden to the side. Take the newspaper and lay it down about four layers thick. Make sure you are leaving off any plants and try not to leave any gaps between the news paper. Cover with mulch for extra weed protection. Enjoy a season free of weeds.
This post may contain affiliate links. Please read my disclosure policy here