A few weeks ago you noticed me tweeting and posting photos on instagram of the foods I was taste testing at PF Changs and oh my, the Lucky 8 dishes are amazing! You have until March 5th to head to your local restaurant to try them out! Some of them are on the menu all the time so you don't have to attempt to try everything in one visit 😉 But the menu is full of amazing flavors.
While there I learned a lot about the Chinese culture along with tasting amazing food. Did you know that every chinese word has more then one meaning? Or that when they are making meals they use their cultural beliefs to influence their cooking. I also learned that everything at PF Changs is made fresh. When you order your food, it is made when you order it and then brought to your table. There is nothing that is not made fresh, which you can tell with the amazing flavor of the food.
Dim Sum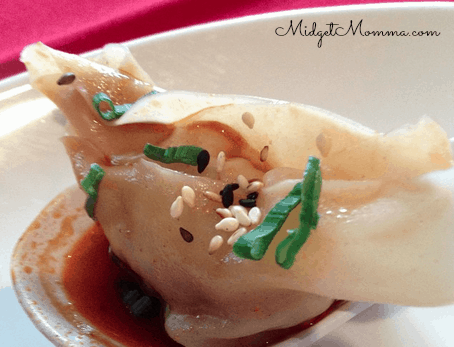 Flaming Pork Wontons (limited time only)
Shaped like gold and silver coins from ancient China, dumplings symbolize prosperity as they are stuffed and folded, sealing in wealth.
Chang's Chicken Lettuce Wraps
In Cantonese, the word for "lettuce" sounds like "rising fortune." So, the more you eat, the more fortune you will have.
Entrées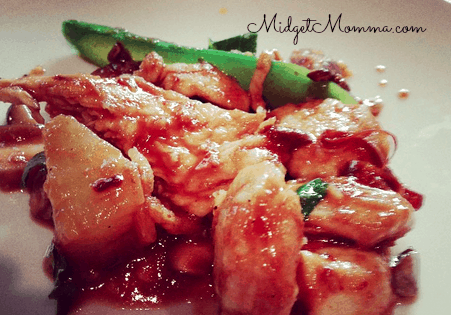 Firecracker Chicken (limited time only)
In a ritual called "opening the door of fortune," firecrackers were lit at home to scare away evil spirits. The doors were sealed and not reopened until morning.
Chinese Red Wine & Pepper Braised Beef (limited time only)
Cabbage traditionally represents green, folded cash. As a symbol of affluence, it is said to provide prosperity and luck in a variety of ways.
Orange Peel Shrimp
Oranges are the most popular and abundant fruit during Chinese New Year, and are known to be a symbol of good luck.
Oolong Chilean Sea Bass
Serving fish is symbolic of prosperity, so having it at the dinner table is regarded as a promising way to start the New Year.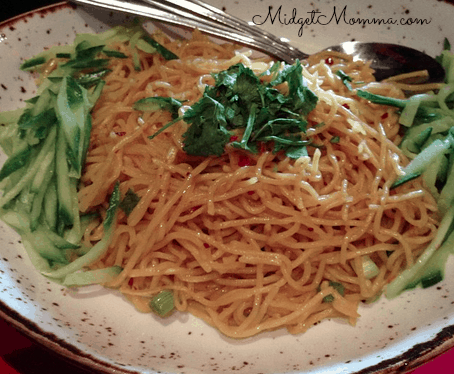 Garlic Noodles
A bowl of noodles can shed light on your longevity. The belief states that the longer the noodle, the longer the life span.
Dessert
The Great Wall of Chocolate
Cake's sweetness symbolizes a rich, sweet life, while the layers represent rising abundance for the coming year.
Disclaimer: I was invited to a tasting of the new menu. All opinions are 100% my own.