This post brought to you by Gulf County, Florida. The content and opinions expressed below are that of https://www.midgetmomma.com/.
Oh just close your eyes, imagine the nice warm sun, the amazing feeling of sand in your toes. while listening to the sounds ofthe ocean and ooohhh! How great would that be!?! Fantastic right? How about that feeling during the fall when up north it is chilly! I could totally go for an escape to somewhere warm when its fall and chilly up in the Poconos where I live 😉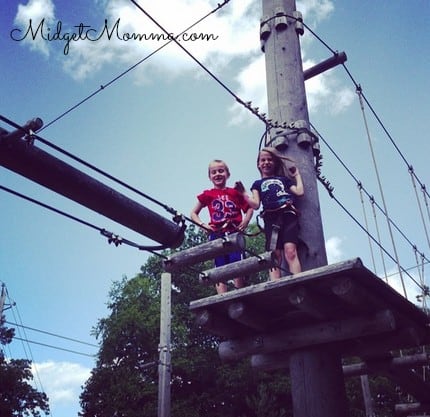 You know I am all for taking my kids on adventures, and living in the Poconos during the summer we easily can find things to do and to go on an adventure. Especially things like the adventure courses they have here, or going to the waterparks, playing outside, going on a hike and so much more but well in the winter time that doesn't work all that well;) Especially not if we are wanting to have nice warm weather while doing it 😉
Well you can head on down Northwest Florida and explore Gulf County and get the fun in the sun and enjoy the sand!! They have white sand!! I don't know about you but as much as I love New Jersey beaches they don't have beautiful white sand like you wil find in Gulf Country.
There are TONS of things to do too! From seaside bike trails, kayaks, stand-up paddleboards and snorkeling to exploring the historical places like the historic Indian Pass Raw Bar and flavors like Tupelo Honey. You can expect to find wildlife, which is always a fun thing to do!
Need to unplug? Well you totally can here and spend some quality time with your family. The whole area has just 2 stoplights and even cooler there are 2 different time zones, I hear that as a sign for making excuses to stay up later 😉
It is not just a summer spot, if you are looking to escape the fall chillies or the winter cold taking a trip that every moment is a new discovery and you can enjoy some awesome family time with a beautiful scenery!
Come visit GCFL and get your adventure started this fall!
If you were to plan a trip what would you want to do down in the Gulf of Florida?