Do you look forward to the NFL season? It's one of our favorite seasons! In our house, we're always rooting for the Philadelphia Eagles, our favorite team. However, we don't mind watching other teams participate in the sport. We're not too picky when it comes to football, as long as we can watch a good game!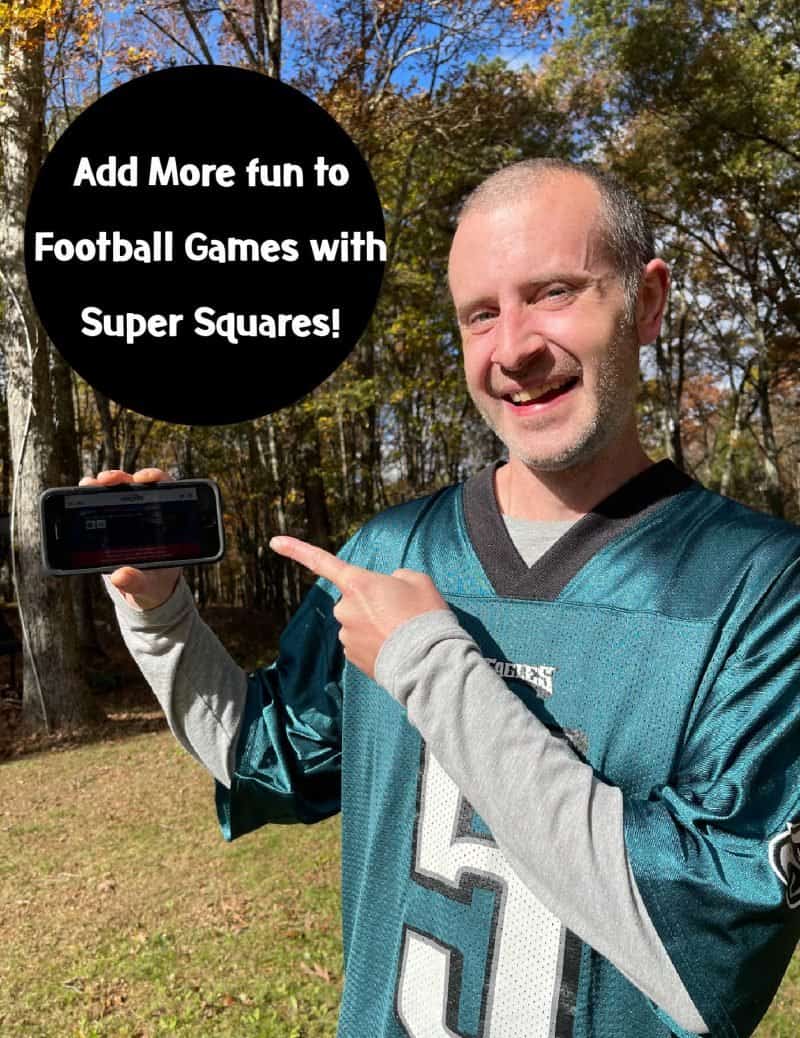 Having Fun During the NFL Season
One thing we look forward to each year is having a friendly competition between teams. While our family stands behind the Philadelphia Eagles, we have friends and family members that like other teams, such as the Dallas Cowboys, New Orleans Saints, and Tampa Bay Buccaneers, to name a few.
So, what we like to do at the beginning of the season is make a friendly bet between us all to see whose teams will end up in the playoffs or even at the Superbowl and whose teams won't make it that far. It makes the game even more exciting to watch.
We Love to Eat
In addition to our friendly competition that typically has us hanging by the edge of our seats while watching some games, we also look forward to preparing different foods to eat while we watch the game. Who doesn't love buffalo wings, buffalo chicken dip, pigs in a blanket, and other tasty finger foods? We love them! We're always trying new and delicious recipes to prepare for the game because we love to have family and friends over to eat and watch these awesome football games.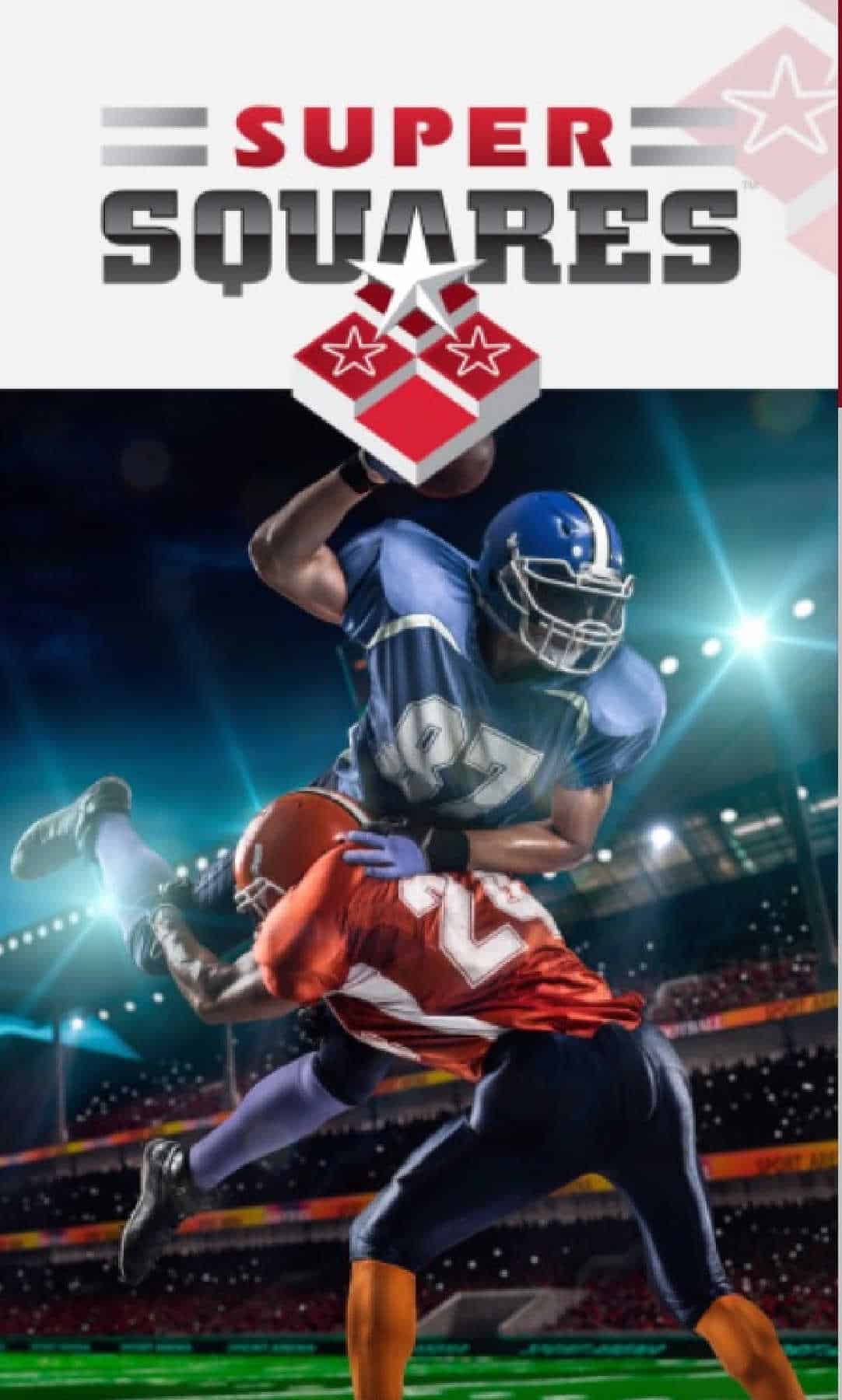 Check Out the Super Squares App
If you love football as much as I do, you'll probably love the Super Squares app as much as I'm enjoying it. You can learn more about the app at SuperSquares.com, but it's basically a way to play and make bets through your phone on the games you love to watch. Be sure to try it out and see what it's like. 
You can check out the week's lineup, make predictions, react, and play. And, there are three ways to win when you choose to play Super Squares. So, if you'd like to increase your chances of winning while making bets on some of your favorite sports games, this is an excellent way to do it.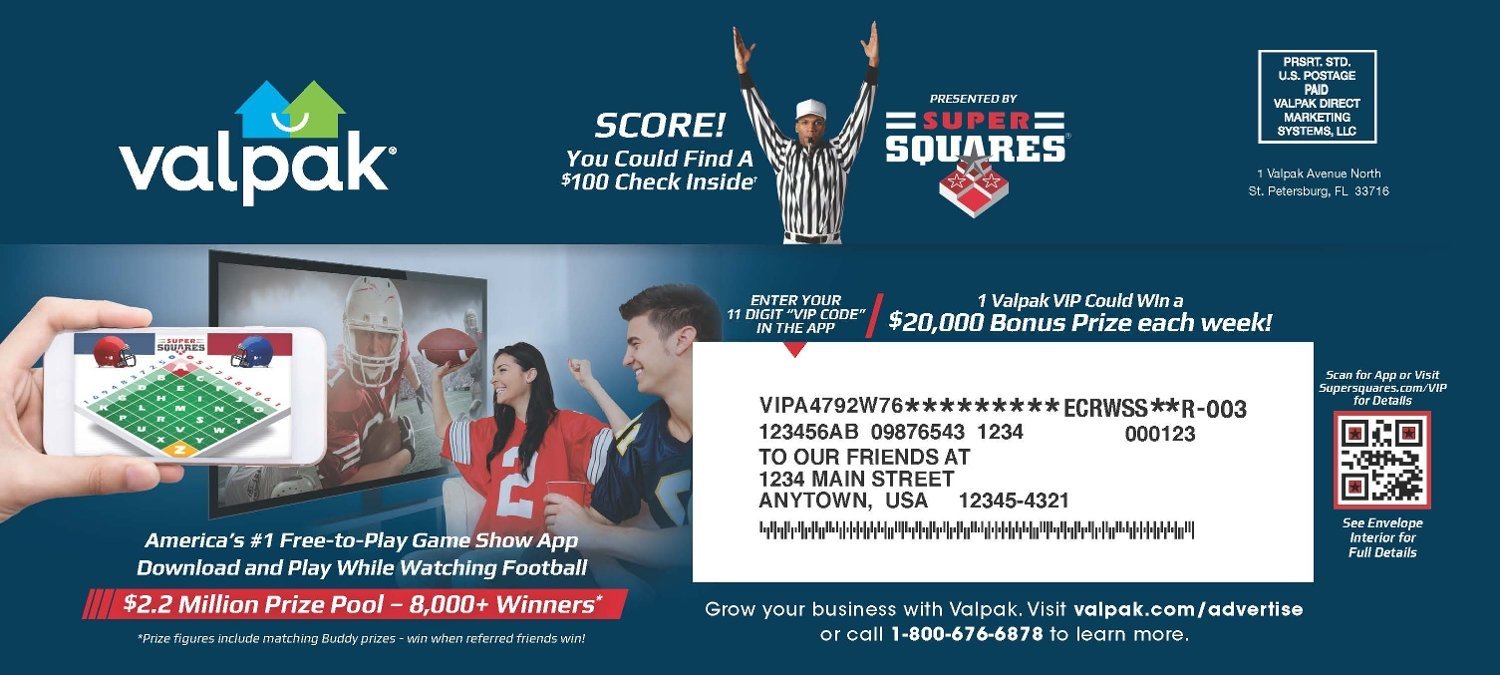 Get a Good Deal Through Valpak
Most don't know that there is also a special opportunity presented through Valpak. You can look for your Valpak envelope for a chance to win more on Monday nights, which starts on November 22nd when users play as a Valpak VIP on the app.
Each envelope will contain a unique Valpak VIP code, along with other important details that can help users win an extra $20,000 each week in prize money. It's a super simple, fun, and easy way to win prizes while watching your favorite football games.
With over $2.2 million in cash and prizes up for grabs, it only makes sense to get in on this incredible opportunity. It's fun for singles, couples, and friends to compete with one another. And, if you recruit friends and family, you can win when they win.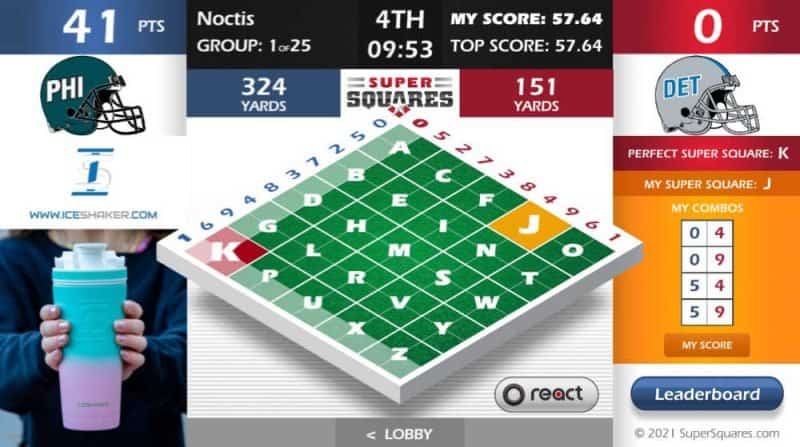 How To Get Started with Super Squares
Step 1. Go here to sign up and get the app.
Step 2. Select games to play. You can play one on Monday, one on Thursday and 3 on Sunday. Sunday you can select one from the 1pm time slot, one from the 4pm time slot and the 8pm Sunday night game.
Step 3. Make predictions on the selected game. These include the final score, total yards, and which team will have the most passing yards and that total.
Step 4. Watch the 2 pregame ads, rate them, and answer a question about each ad. Make sure you pay attention to the ads so you answer the questions correctly.
Step 5. Before or during the game you can watch a total of 5 ads, rate them, and answer questions about each one to earn points towards your final score.
This post is sponsored by Sivan Social. All comments and opinions are my own.