With all the hot days we have been having I was looking for something fun, educational and indoors for the kiddos and I to do and so off to the Liberty Science Center we went. We took a trip to the Liberty Science Center last year and the kids loved it but since they were a bit younger some of the things I would have liked to have them do they were not able to and this year there were new things that were added that I wanted the kids so check out and see.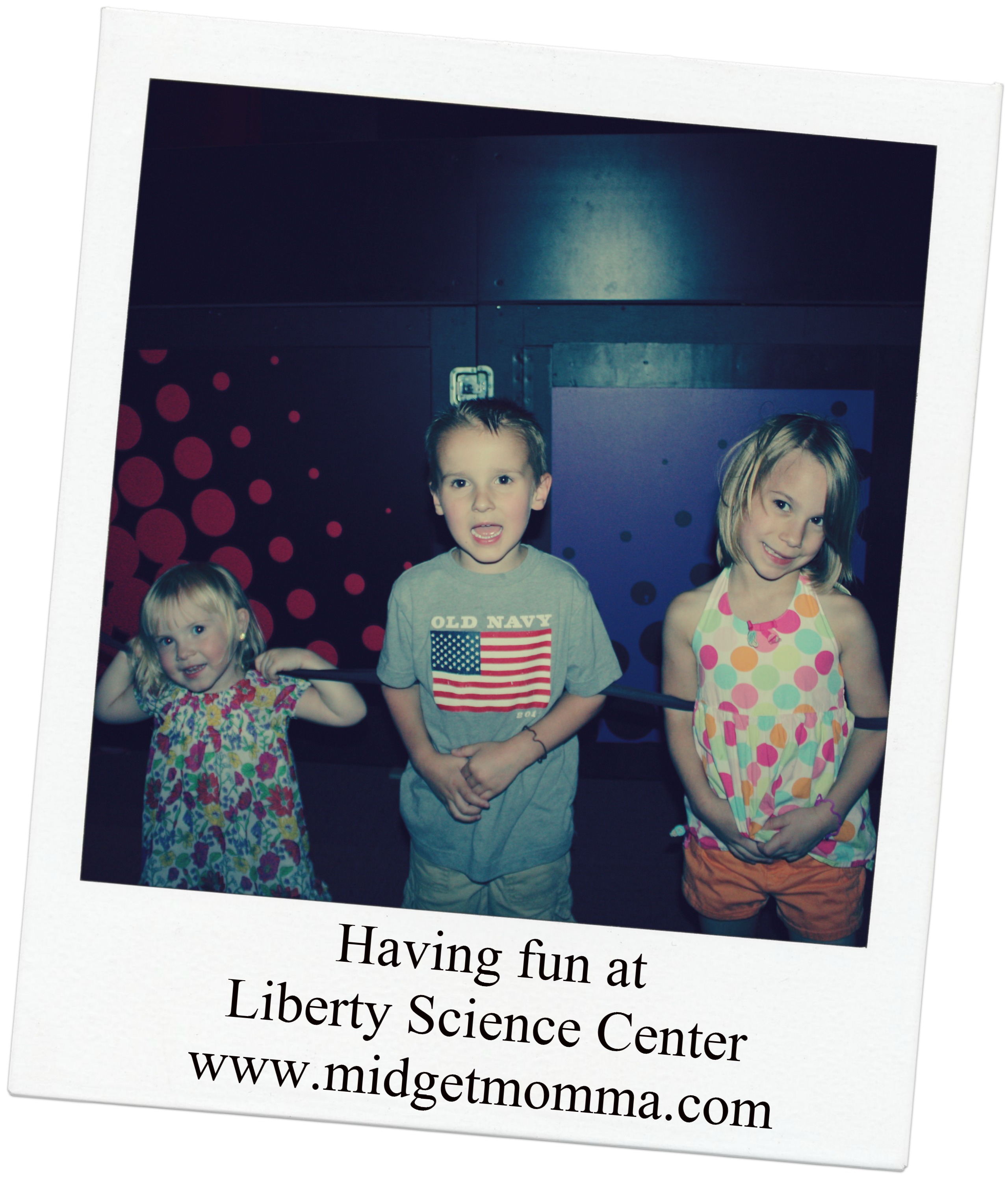 This trip we took to visit had my kids exploring new things that they did not see when we took a visit last year. They had an entire hands on display of animal skin, creatures in jars like spiders and a HUGE centipede and animal skulls. I am not a fan of the creepy crawly creatures these were not to bad for me to handle (but thankfully they were all in jars!) but my kids loved it! they loved getting to see the different animals and their skins up close and personal.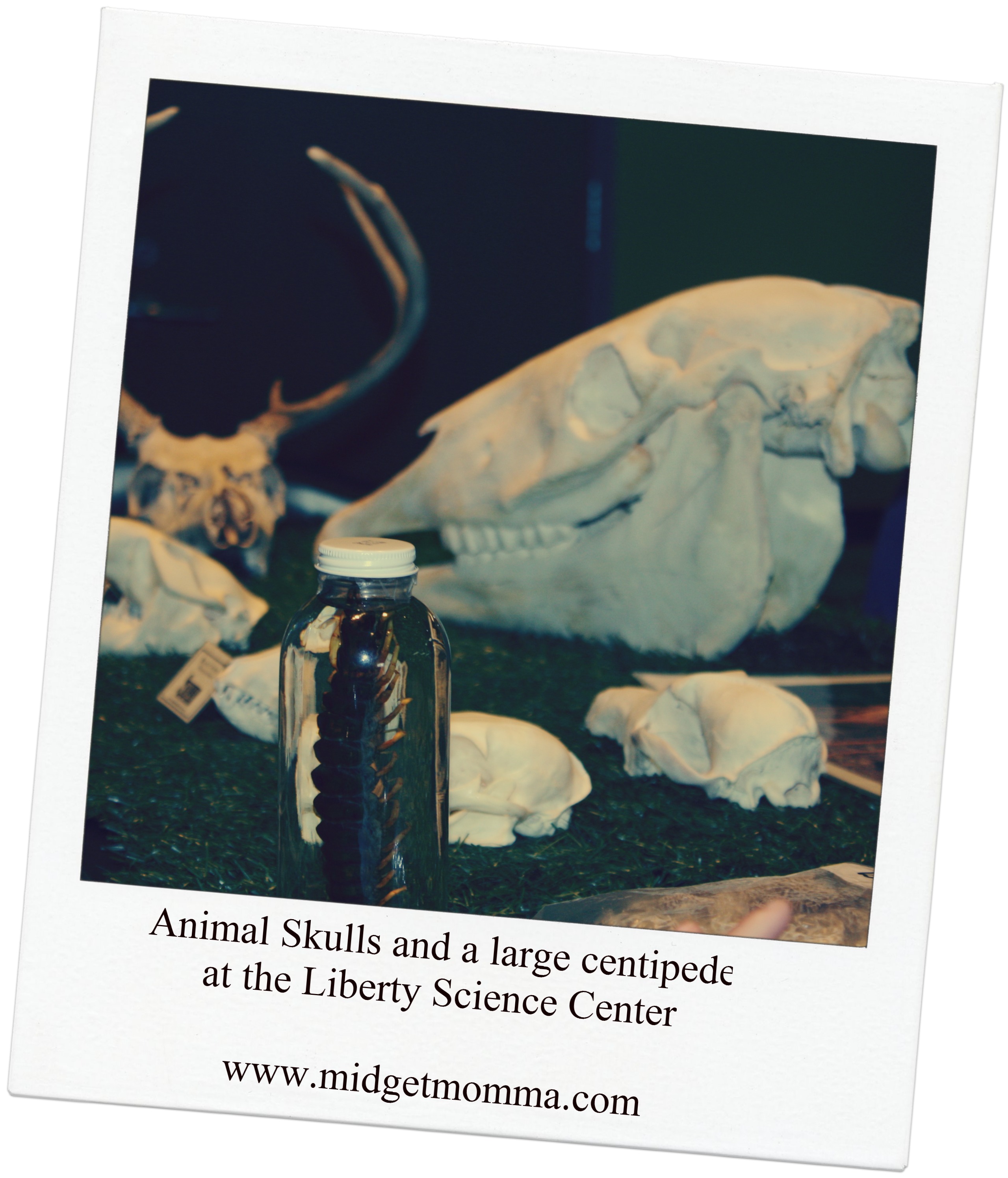 We headed over to the Animals After Dark: A Flashlight Adventure! show, a 20 minute performance of different animals that are awake during the night like owls and we got to take a look at creatures that live deep in the ocean where there is no light. This narratored performance that was filled with great information for the kids was entertaining and the kids loved it. After the show they got to see a scorpion up close and see what it looks like when a light is on it and how it glows!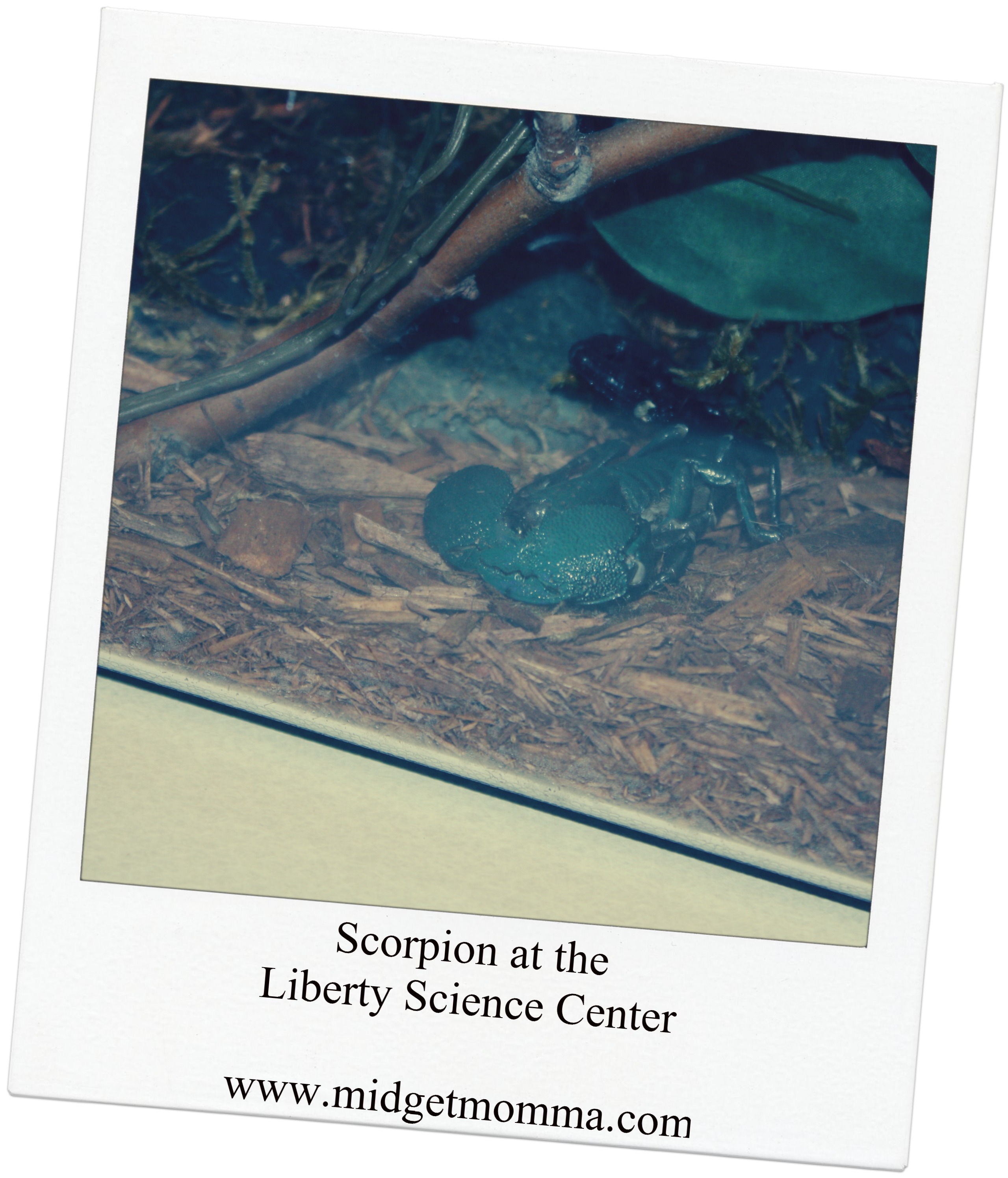 We headed outside to check out the special construction zone exhibit that they had where the kids were able to get an up close and personal look at construction vehicles and they were each able to build their own toolboxes. If you are headed to the Liberty Science Center make sure you keep an eye out for special events like this one.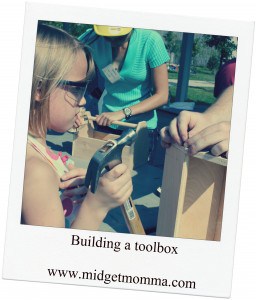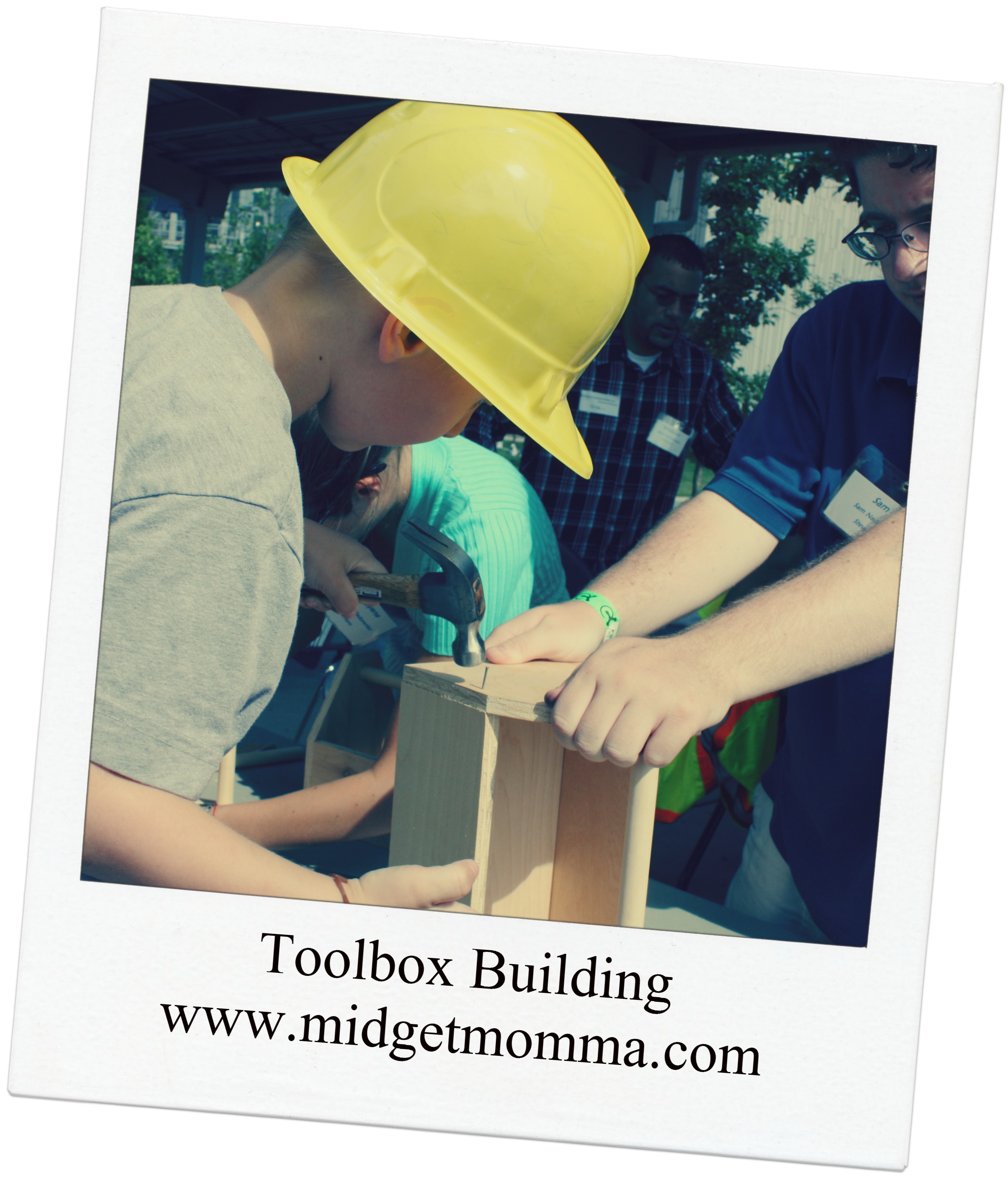 The kids favorite thing of all with the Liberty Science Center is the Touch Tunnel,  I went through it once with all 3 of them and then the older 2 went through it 2 more times. It is a fun maze that is completely dark inside and you keep one hand on the wall to find your way through it.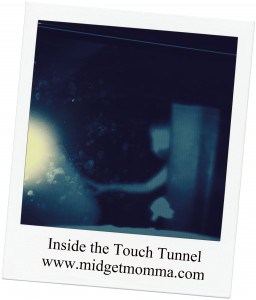 There is so much to do at the Liberty Science Center, from seeing living animals and creatures to hands on play with things like water to learning about how things like electricity work. There is defiantly something for every age group
Some of the other new activities that you can do with your kids are :
Crazy Glowing Bubbles (Saturdays Only)
Make crazy, glow-in-the-dark bubbles! Take weird shapes and use them to create amazing bubbles using safe, all-natural substances. They glow so brightly you can even see them shine in daylight! 12:00- 3:00 pm, 4+
Saturdays & Sundays June 16 through September 2
We Explore: GLOW! In the Dark
To learn about what happens in the dark, first we need to talk about light! Using black light tables, children ages 2-5 learn about a wide variety of fluorescent and glow-in-the-dark materials. Experiment with the light spectrum, rainbows, and UV rays, and learn the amazing ways different animals can see different colors. Reserved for children ages 2-5 with an adult. Programs at 10:30 am, 11:30 am, and 12:30 pm.
Detective-in-the-Dark and Glowing Bubbles
Be a detective-in-the-dark and use UV light to find fingerprints! Explore and play with a wide variety of glow–in-the-dark toys and materials, and have a blast with slimy and amazing Glow Goop and Glow-In-The-Dark Bubbles! 1:30 – 3:00 pm, 7+
Disclaimer: I was not compensated for this post, I was provided tickets for myself and my family. As always all opinions are 100% my own.