You all know I LOVE LOVE LOVE Kohl's I really can not get enough of that store, I know when I am wanting to shop for decorations I can walk in that store and know that I am going to find things I love, that are budget friendly and will make my house fun and festive.
It was easy to look around the store and then come home and decorate my house for fall for the things I found at Kohl's, from table decorations like table clothes, decorating my kitchen and bathroom with pumpkin soap dispensers and hand towels. Glass jars to fill with fake fruits and pinecones.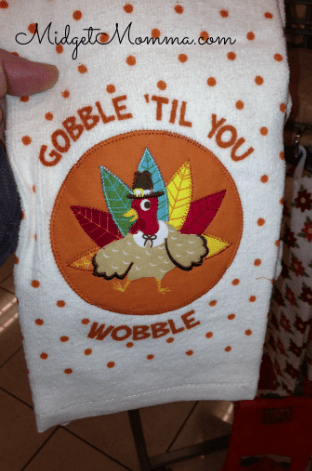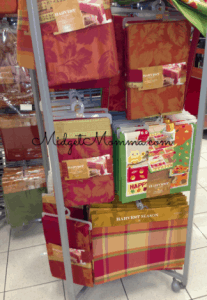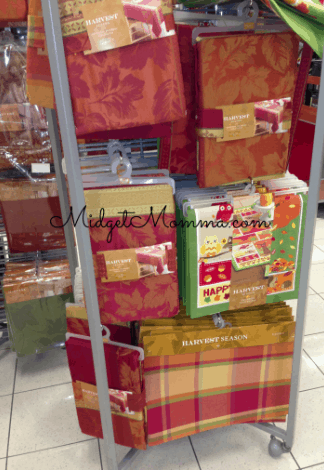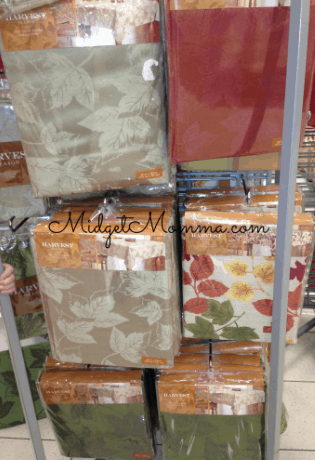 I also don't need to do a lot of work with the decorations either, which is a BIG plus for me since time is something I am often lacking. I need items that after buying them I do not need to put them together and I can just put them out and tada my house is decorated. My living room wall table was super easy to set up, I had the pumpkin we got at Halloween time for the kids which I used again to decorate. I had two glass vases that I filled with the plastic apples and pears that I found at Kohl's and a center piece that I picked up at a yardsale a while back. Under the vases I have 2 placemats that I found at Kohl's and it was easy peasy to set up and it looks awesome in my living room.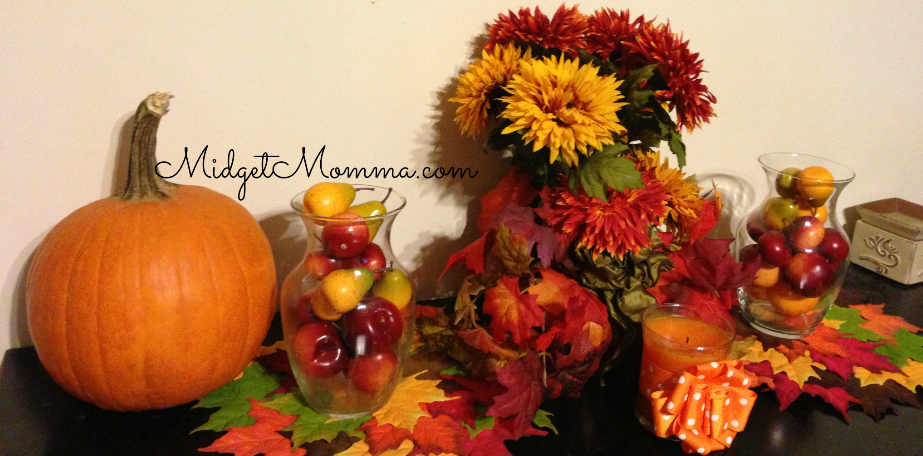 In the bathrooms I put the super cute pumpkin soap dispensers that I found and they were perfect.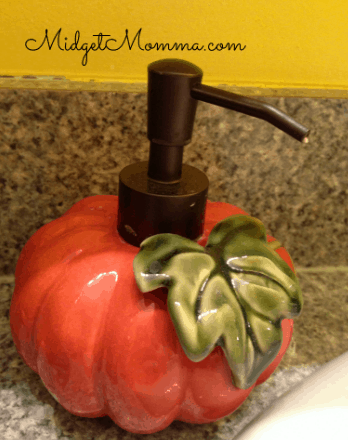 Simple, easy, useful and perfect, that is what I need for decorating my house and Kohl's makes that possible. The kids noticed the decorations and said that they were excited to decorate the house. With this being our first fall in our new house decorating for the different holidays and seasons I am excited to decorate and get our house a home even more so!
I will be heading back to Kohl's soon to check out the holiday decorations for Christmas so be on the look out for my post on that coming soon:)
Disclaimer: I was provided a gift card to do my shopping. No compensation was received and all opinions are 100% my own.